Health
"A true national effort is needed to manage the cancer backlog." – Karol Sikora – Hospital Times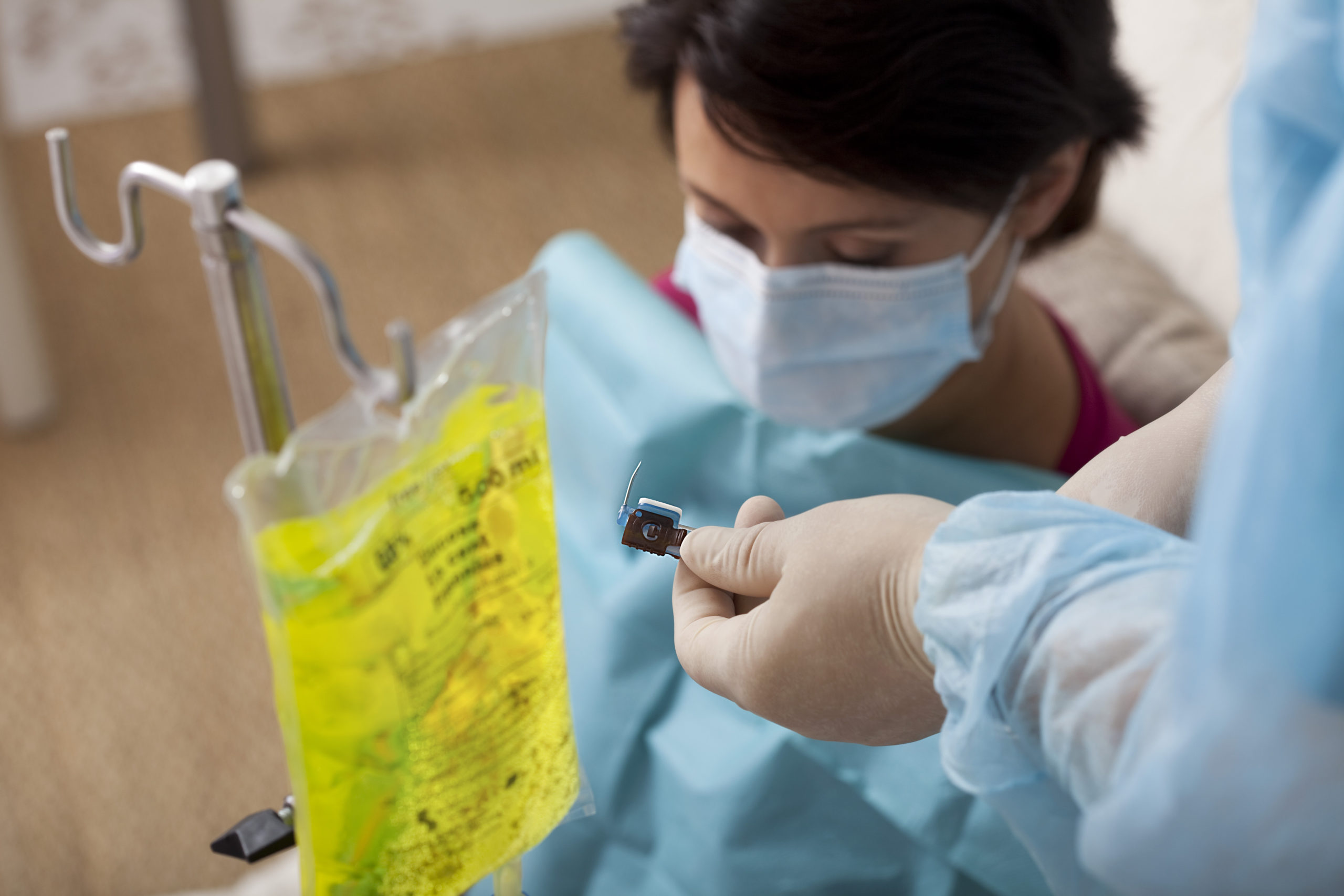 I never dreamed of opening a Twitter account until last March. I was having lunch with a friend of my oncologist who was proud to get hundreds of followers on Twitter.At that stage, I thought the tweet was just a bird singing in the morning
I knew that cancer patients were inevitably forgotten as concerns about the new virus increased and hospitals were exposed to the overwhelming threat. If I could pick up thousands of followers and make a claim for a lost cancer patient, it would be worth doing.
What happened in March 2020 was unprecedented. The situation soon went out of control and was hit by the first wave. Cancer referrals in April 2020 decreased by 60% compared to the previous year, and patients who started treatment after GP referrals decreased by 18%. Although numbers have fluctuated and progressed since then, almost everyone working in oncology admits that there is a huge backlog to deal with.
A few weeks delay does not cause any serious problems. If it takes more than a few months, the patient's prognosis deteriorates rapidly. You can't expect to put a cancer patient on the shelf and return to treatment in a few months. Cancer does not work that way.
There has been a great deal of confusion in treatment, but the most serious bottleneck is in diagnosis. There are an estimated 45,000 "missing" cancer patients – people who would have been diagnosed in the normal year but have cancer in 2021 without knowing they have it. This is an increasingly deadly problem we are facing.
Pictures of an intensive care unit filled with ventilated Covid patients, of course, discourage many people from going near medical facilities. This, coupled with the serious disruption of the primary care department, further impedes diagnostic ability.
We also found that we were hesitant to become a "burden" for the NHS when it was needed. We were told to stay home to protect the NHS and save lives, and countless seriously ill people did just that. They protected the NHS, but in doing so they were not given the care they needed.
Of the 2000 patients treated or diagnosed on the Rutherford Cancer Center Network, more than 700 were within the last year. More people have late-stage cancer than we usually expect. The people I usually see last spring picked up the phone in the fall instead. The cancer has grown and, sadly, their chances of survival have diminished. I've heard the same thing from oncology colleagues across the country, but it's a tragic and recurring theme.
One of the biggest problems with getting media attention and maintaining a cancer crisis is slow illness, relentless but slow. Unlike Covid-19, which appears in cases, hospitalizations, deaths, vaccinations, and other breaking news, cancer does not work that way. The tragic individual stories have been somewhat focused, but there is nothing like a virus. Looking back five years later, the extent of the damage is clear. Deaths from excess cancer amount to tens of thousands, many of which are completely preventable and are due to younger people.
Countless lives would have been saved if the cancer crisis had received only a small portion of the pandemic's attention. I frequently called for non-Covid health issues, especially cancer-specific press conferences, but those demands were deaf. It's an unpleasant truth for politicians, and they don't want to shed light on the negative effects of their own policies because they are true.
So where are we going from here? It's sad to say that a lot of damage has already occurred and it is irreversible. However, much of the further damage can be mitigated. Investment, Awareness, Training, Staff, Collaboration – A true national effort is needed to manage the cancer backlog.
Protons play an increasingly important role in the way we treat different types of cancer. Rutherford has released a report on proton therapy. This shows how far behind many of Europe's neighbors in the UK. We are training oncologists, building centers, and developing the world's first AI technology that can quickly distinguish the benefits of protons. The most exciting development of all my years of oncology is now underway.
It is the flexible, innovative and practical spirit we need nationwide. One of the examples I often use is to use the equipment 24 hours a day. If we pay our staff a fair benefit to do so, they work 24 hours a day. If that means significantly facilitating the entire process, the patient will certainly come and perform a scan at 3 am. It requires an investment, but frankly, it's a small payment given the money spent on Covid's response.
The cancer crisis has often been referred to as "carving a time bomb," but it's sad to say that it's no longer the case. Today, people are suffering and many have already died unnecessarily. Now is the time for an urgent national response to this crisis. Set aside politics and not only tackle the untreated portion properly, but also improve UK cancer services forever.
Relation
"A true national effort is needed to manage the cancer backlog." – Karol Sikora – Hospital Times
Source link "A true national effort is needed to manage the cancer backlog." – Karol Sikora – Hospital Times