Tech
BearingPointRegTech becomes Regnology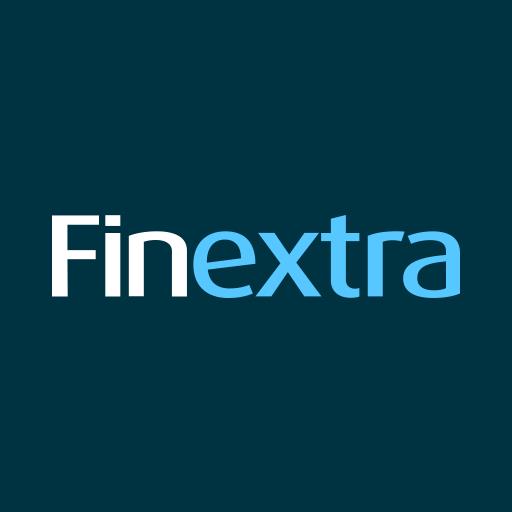 BearingPoint RegTech is currently operating under the new name Regnology.
The name stands for regulatory technology, which is the company's core business. Renaming is a logical step after BearingPoint Group sold its RegTech business to private-equity fund Nordic Capital at the end of 2020. Since then, the company has been operational independent. In June 2021, BearingPoint RegTech reached an important milestone in collaboration with Dublin-based RegTech and Vizor Software, Global Leader of SupTech.
The merged company has a history of more than 20 years and is now a leading provider of innovative regulatory, risk, supervisory technology (RegTech / RiskTech / SupTech) solutions, AEOI and tax reporting, and regulatory reporting services along the regulatory value chain. An international provider.
Jürgen Lux, CEO of Regnology, commented: Both past and future. I am very excited to work with Vizor as Regnology for the common goal of creating a strong, stable, transparent and sustainable financial world by providing a global platform that connects regulators and the industry. doing. "
Conor Crowley, CEO of Regnology and Head of SupTech, said: For sustainable and sustainable growth "
Regnology develops innovative solutions that connect regulators and financial institutions. For over 20 years, the company has continuously expanded its customer base and evolved its solution portfolio to meet the ever-changing needs of regulators, tax authorities and financial institutions.
BearingPointRegTech becomes Regnology
Source link BearingPointRegTech becomes Regnology