Tech
Bolero relocates company co-founder Paul Maron to Singapore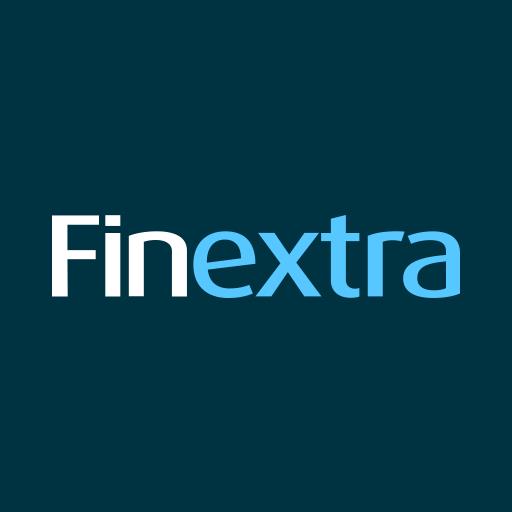 Bolero International, a leading provider of cloud-based trade finance digitization solutions, has announced a strategic move to move its co-founder Paul Mallon to Singapore.
Paul Maron will take on the role of COO Asia Pacific and will lead Bolero's ambitious global growth strategy as trade finance digitization flourishes in the region. This move will increase engagement with Bolero's clients, partners and other stakeholders in the region.
"Asia is always important to Bolero and we see great potential for growth and prosperity as digitalization efforts accelerate across the region," said Andrew Raymond, CEO of Bolero International.
"Paul's role in Singapore will help us better support our expansion plans in Asia. Paul is a very necessary senior to drive the growth enabled by the new Galileo products. We provide management presence and expertise. "
Paul is a co-founder of Bolero and an admiralty law expert specializing in bills of lading. He is the designer of the Bolero Rulebook and the legal structure of Bolero. In addition to his new responsibilities, Paul continues as a general counselor.
Bolero relocates company co-founder Paul Maron to Singapore
Source link Bolero relocates company co-founder Paul Maron to Singapore