UK & World
Brian Travers, UB40 musician, dies at age 62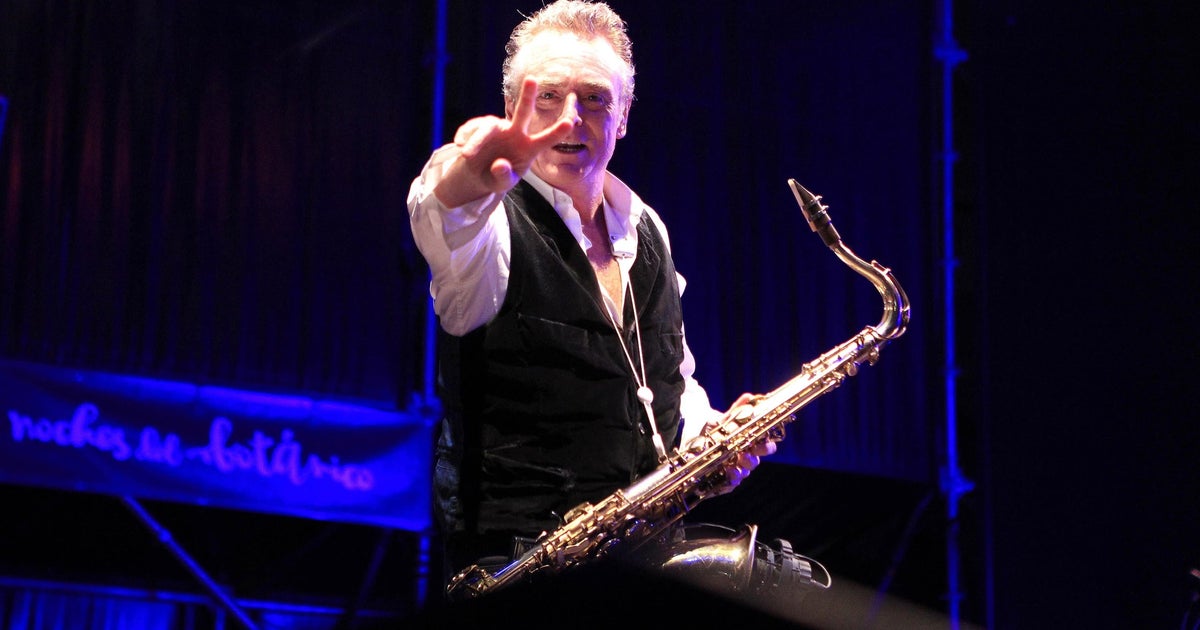 UB40 Brian Travers, a saxophonist and songwriter, died at the age of 62, the group confirmed.
The musician, a founding member of the reggae band, died on August 22 at his family-enclosed home in Moseley.
A statement from the band to PA News Agency said:
"Brian died last night after a long and heroic battle with Cancer. Our thoughts are on Brian's wife Leslie, his daughter Lisa, and son Jamie."
"We are all overwhelmed by this news and please respect the need for family privacy at this time," they added.
Traverse formed a band with bandmates from various schools in Birmingham in 1978 and chose their name as a reference to a form issued to those claiming unemployment benefits at the time.
UB40 has produced hits such as Red Red Wine and Falling In Love With You, and has sold 100 million albums worldwide.
The band has won the Top 40 of over 40 songs in the UK and is recognized as one of the most successful bands in the UK.
The final performance of the traverse at UB40 was a concert at Arena Birmingham in December 2019.
In March 2019, I had a seizure at home and was unable to attend the band's commemorative tour because it was discovered that there were two tumors in the brain.
A statement by Dr. David Jenkinson, Interim Chief Executive Officer of the Brain Tumor Charity, said:
"Our idea lies with his family and friends, and everyone inspired by his career and the success of the band.
"His loss reminds us why we have to act faster every day in the fight against brain tumors, so that other families will not have to endure this kind of broken heart in the future.
"We promise to fight for all those whose lives have been overturned by this devastating illness."
The band's lineup remained the same for almost 30 years until January 2008, when Ali Campbell left the band.
In June of this year, UB40 frontman Duncan Campbell announced that he had retired from music due to poor health and replaced Kiocom musician Matt Doyle as the band's lead singer.
Doyle has joined the latest lineup of Robin Campbell, Jimmy Brown, Earl Falconer, Norman Hassan, Lauren Sparry, Tony Marings, Martin Meredith and Travers.


Brian Travers, UB40 musician, dies at age 62
Source link Brian Travers, UB40 musician, dies at age 62