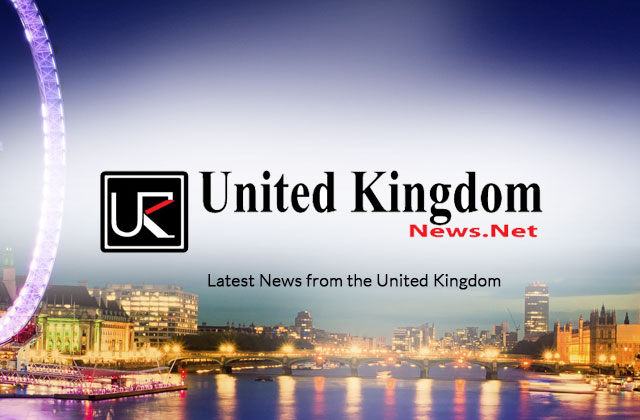 London [UK]24 June (ANI): Chelsea's newest signing Christopher Nukunku reveals that the Chelsea project played a key role in choosing the London club as his next destination.
The French forward has become one of the world's hottest prospects after a sensational performance for German club RB Leipzig. He scored 16 goals.
He had a series of successes at German clubs, but overcame them and decided to take on a new challenge. He went on to elaborate on why he chose Chelsea as his next destination.
In an interview with the club's official website, Nkunku expressed his desire to grow as a footballer and lift trophies with the club.
"I think this project has been good for me. It's a good project to develop myself as a player and as a person. After all, it's a good city. Definitely I want to improve in football and more. "I want to grow." "To win trophies and improve myself. So at the moment I think this is a good project for me. For sure, this is a good project," Nukunku told Chelsea.com. said as quoted.
He also admitted that he has yet to speak to head coach Mauricio Pochettino since signing with the London club.
"I haven't had a chance to talk to him yet. I talked a little bit about him with some friends in Paris. I also talked a little bit with some players. They said he's a very good player." I am thrilled to be working with him," added Nkunku.
"I'm a little quieter on the pitch, but I can talk, I can shout, but I'm so focused on football and winning and doing everything right that I can say I speak with my feet. But , it's obviously important to talk to the players on the pitch," Nkunku concluded. (Ani)
http://www.unitedkingdomnews.net/news/273877917/christopher-nkunku-reveals-reason-for-joining-chelsea Christopher Nkunku reveals why he joined Chelsea