Tech
Cloudentity and Axway partners bring zero trust to open banking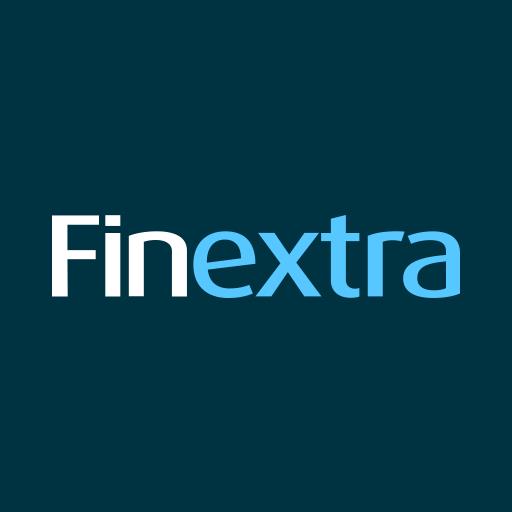 Cloudentity, a cloud-based provider of dynamic and fine-grained approval and governance solutions, today announced a partnership with Axway, a leading API integration platform provider, to provide zero trust approval for open banking services.
"Getting the right consent is one of the most difficult aspects of creating a comprehensive open banking solution," said Vince Padua, Chief Technology Officer of Axway. "By partnering with Cloudentity and leveraging a FAPI-compliant authorization control plane, we can hide the complexity of consent and identity on the Amplify platform. This allows our customers to use the consent provider of their choice to excel. You can focus on building an open banking API. "
Open banking is driven by broader digital transformation, but it accelerates application modernization, manages customer access and consent to share financial data, and within its business and partner ecosystem. Data needs to be shared dynamically. Cloudentity realizes secure open banking commitments with dynamic approval, including security and privacy guardrails that reduce development costs by up to 85% to build consent flows.
Cloudentity's integrated solution with dynamic authentication automation governance and machine learning technology automates the onboarding and protection of APIs and cloud services on the Amplify platform. Through this partnership, APIs and services are protected by fine-grained progressive consent and pre-built open banking consent flows, and pre-configured actions to meet the specific needs of open banking standards around the world, including Payment Services Directives. Provides an access control policy. (PSD2), UK Open Banking (OBIE), Consumer Data Standards (CDR), and Financial Data Exchange (FDX)
Nathanael Coffee, co-founder of Cloudentity, said: "Zerotrust dynamic authentication is a key element of the growing API economy, enabling financial services companies to solve complex challenges while protecting user privacy and sensitive data.
The Cloudentity and Axway integrated solution is available in the Dynamic Authentication Open Banking Sandbox. This is a proven model that provides a reference architecture and infrastructure for companies deploying API-driven services. With sandboxes, businesses quickly and securely add support for Open Banking and Payment Services Directive 2 (PSD2) to leverage dynamic data sharing and consent agreements between different organizations in real time to consent. , Approval, manage data lineage.
Cloudentity Authorization Control Plane is a hybrid cloud API dynamic authorization solution that provides policy automation and governance for zero trust exchange between applications, users, services, and data. This facilitates secure and sensitive data exchange of high-value transactions.
Cloudentity and Axway partners bring zero trust to open banking
Source link Cloudentity and Axway partners bring zero trust to open banking