Health
Councilor Portsmouth on the "confusing" issue of parental consent for children aged 12 to 15 years receiving the Covid vaccine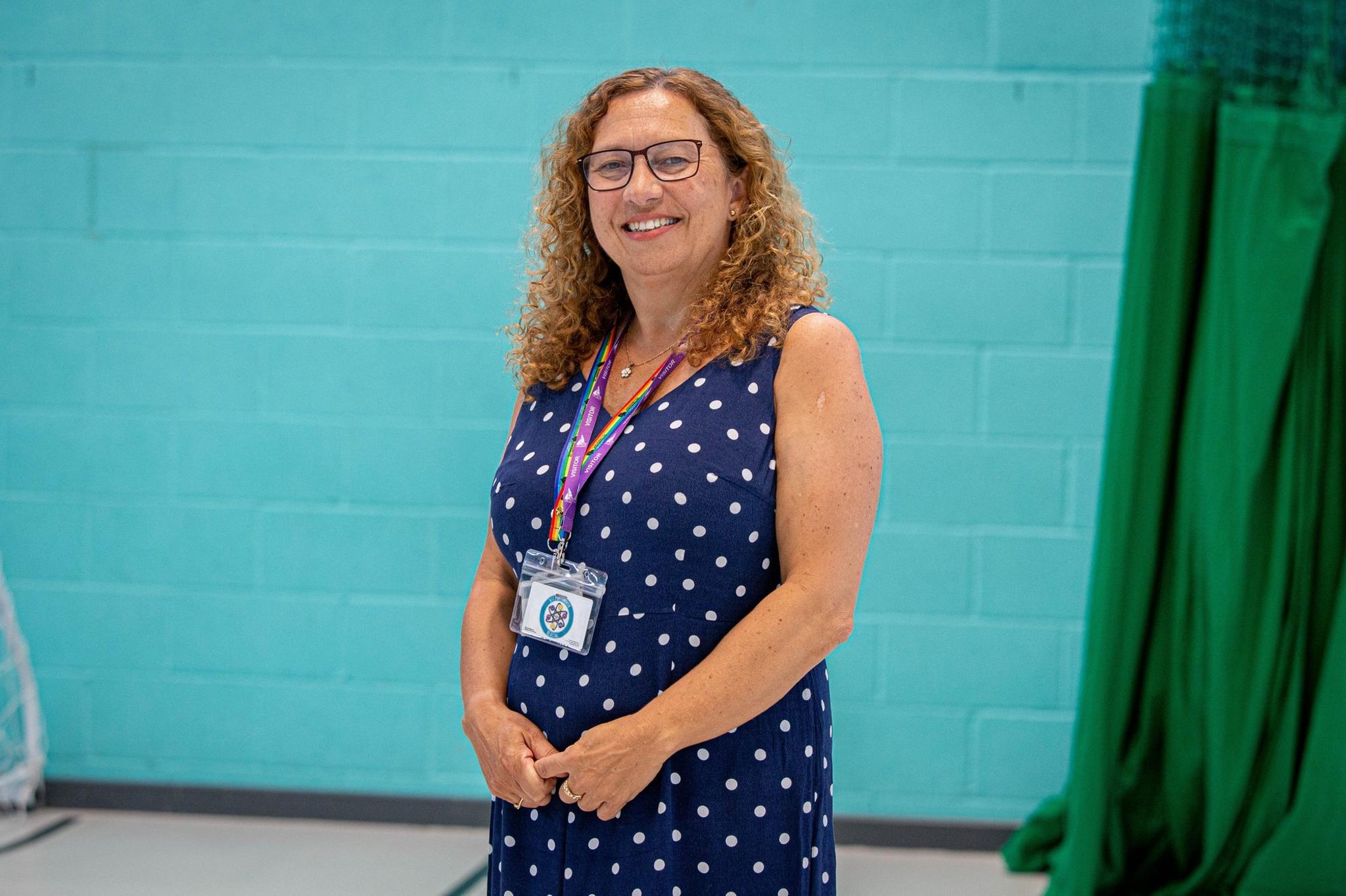 Education boss Cller Suzy Horton. Photo: Habibur Rahman
The announcement follows the advice from four Chief Marketing Officers (CMOs), Minister of Health and Minister of Social Welfare Nadhim Zahawi, announced Monday night.
The government has accepted the recommendations of the Independent Joint Commission on Vaccination and Immunization (JCVI).
Prior to vaccination with MP Zahawi, the consent of the parent's guardian or caregiver is sought and the jab is declared "safe" for persons aged 12 to 15 years.
The NHS is currently preparing to offer a school-based vaccination program supported by GPs and local pharmacies. Vaccination invitations will start next week.
Susie Houghton, a member of the Portsmouth City Council for Children, Family and Education, said:
"There is no doubt that children should return to school when it is safe. However, simple advice to older people for vaccination is more regarded as a" social benefit ". Not so obvious to young people, it seems to be only a small health benefit to young people. Balance to yes.
"More confusing is that parental consent is desirable, but it can be rejected by young people, which can lead to some tricky decisions made within the family, making school potentially difficult. Put it in a decision. It would be great if the government could ponder this before the decision just before the school picked it up.
"The council has consistently supported schools to provide and operate education within government guidelines throughout the pandemic, and this is no exception."
Meanwhile, Havant's MP, Alan Mak, welcomed the move. He said:'Parental or guardian consent is required.
"But by expanding vaccination, following the recommendations of the Chief Medical Officer can prevent young people from becoming infected with Covid-19, reduce school infections and keep students in the classroom. Are all positive. "
Sajid Javid, Minister of Health, said:
"We are very grateful for the expert advice we received from the Joint Committee on Immunization and Immunization and the Chief Healthcare Officer in the United Kingdom.
"Our excellent NHS is ready to deploy the vaccine to this group with the same urgency we had at all times in the vaccination program."
After four UK Chief Medical Officers said children aged 12 to 15 should be given the first dose of the Pfizer / BioNTech vaccine at a press conference in Downing Street earlier that day.
Professor Chris Whitti, chief medical officer in the UK, said it was a "difficult decision" when it came to immunizing children, but the CMO would not recommend jabs "unless the benefits outweigh the risks." Stated.
He added: We do not make this recommendation in terms of level and broader indirect benefits to education and, through it, to public health.
Healthy school age children are vaccinated at school for homeschooled children with safe service or professional mental health settings.
Message from editor Mark Valdron
you can Subscribe here Unlimited access to online coverage, including Pompey, at 27p per day.
Councilor Portsmouth on the "confusing" issue of parental consent for children aged 12 to 15 years receiving the Covid vaccine
Source link Councilor Portsmouth on the "confusing" issue of parental consent for children aged 12 to 15 years receiving the Covid vaccine