Tech
CTBC migrates branch operations to Oracle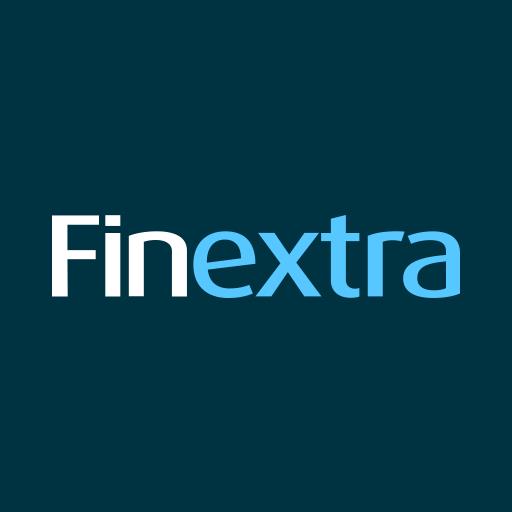 CTBC Bank Co. Ltd. has selected Oracle Financial Services to help modernize its banking and payments operations for companies across branches in seven countries.
CTBC's New York City branch is the first place to run the Oracle Banking portfolio, allowing banks to build better services and deeper relationships with their customers and build new products and services faster as their business grows. Helps you to.
Frank Shih, Executive Vice President and Head of Global Operations Group at CTBC Bank, said: "This project requires a lot of effort and patience, and Oracle has shown that it is the right company to partner with us on this journey. Of these overseas core banking and payment systems. Change gives us new competitiveness. In the future, we will consider more applications to take full advantage of the flexibility of the new platform. "
Based in Taiwan, CTBC Bank Co. Ltd. is the largest operating subsidiary of CTBC Financial Holding Co., Ltd., which is listed on the Taiwan Stock Exchange and has assets of over $ 180 billion. CTBC serves the US market through its New York branch, which operates wholesale and international businesses, as well as CTBC USA, which operates branches in the US division, California, New Jersey, and New York. As an existing Oracle FLEXCUBE universal banking customer, CTBC chose the Oracle Banking solution to upgrade and extend its global payment and liquidity management capabilities such as cash pooling.
Reduced complexity and cost
CTBC's New York branch replaces its existing highly customized and complex payments platform with Oracle Banking Payments and is running in a certified SWIFT compatible application that supports real-time, low-cost payments. A key differentiator solution provides direct integration of the Federal Reserve into FedLine products, providing convenient Internet Protocol (IP) -based options for critical payment services. Oracle Banking Payments also helps CTBC reduce operational costs and improve visibility of liquidity positions by automating complex processes and workflows.
Venky Srinivasan, Vice President of Sales Group, Asia Pacific, Japan, Middle East and Africa, Oracle Financial Services, said: "As a longtime customer of Oracle, CTBC has always been a leader in using the latest technology to differentiate itself in the areas of global enterprise and transaction banking. CTBC is now Oracle Banking. We are leveraging the latest innovations in portfolio payments, liquidity and cash management to help grow our international presence in the United States today and other markets in the future. "
Oracle Banking is a portfolio of financial services applications that enables banks to provide their clients with a complete set of digital banking services. This suite includes digital cores and applications for retail and corporate banking, real-time payments, and digital experiences. Built on a microservices architecture with over 3000 open banking REST APIs, this suite allows CTBC to easily "plug in" additional Oracle and third-party services when needed. It also provides a scalable cloud-native environment for growth.
CTBC also leverages a variety of Oracle corporate banking solutions, including Oracle Banking Enterprise Limits & Collerals Management and Oracle Banking Liquidity Management. These solutions provide real-time visibility into cash and liquidity management, accelerate lending decisions, streamline operations and simplify financial management.
CTBC migrates branch operations to Oracle
Source link CTBC migrates branch operations to Oracle