Health
CTO Talk: DoiT International's Q & A with Vadim Solovey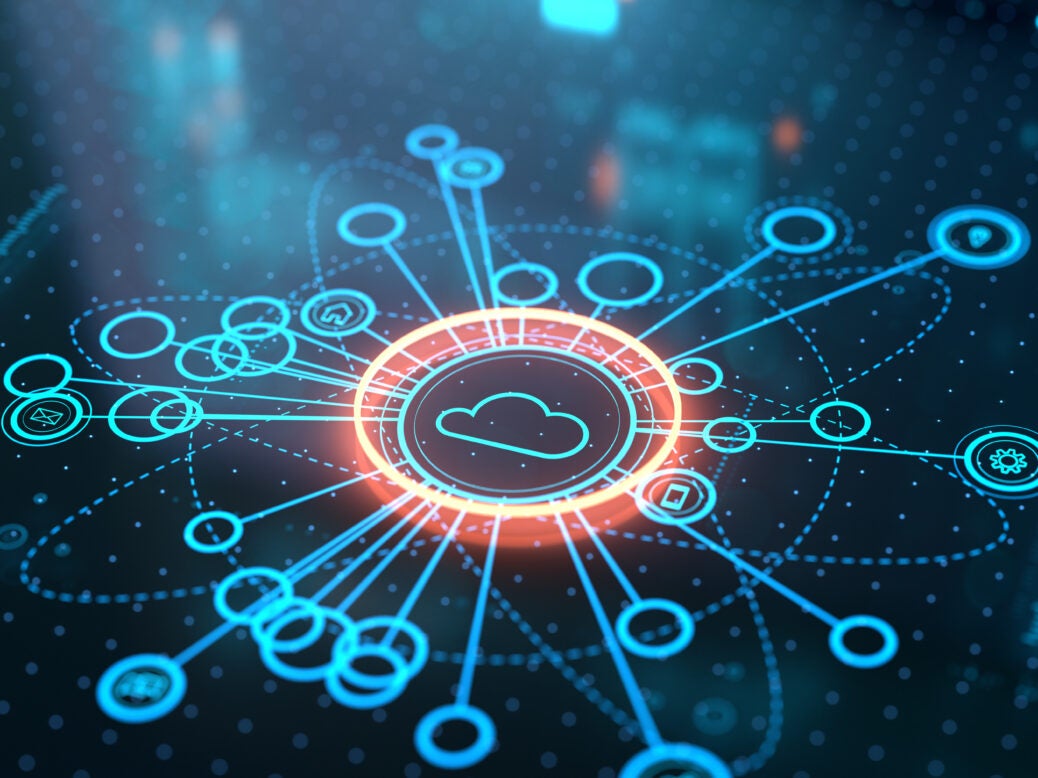 Vadim Solovey is the CTO of DoiT International, a cloud service management provider. The Santa Clara, California startup was founded in 2011 and has raised over $ 100 million to date.
DoiT International Won ProdOps, an Israeli cloud services company that provides scalable software operations and infrastructure automation services, was founded in February 2021.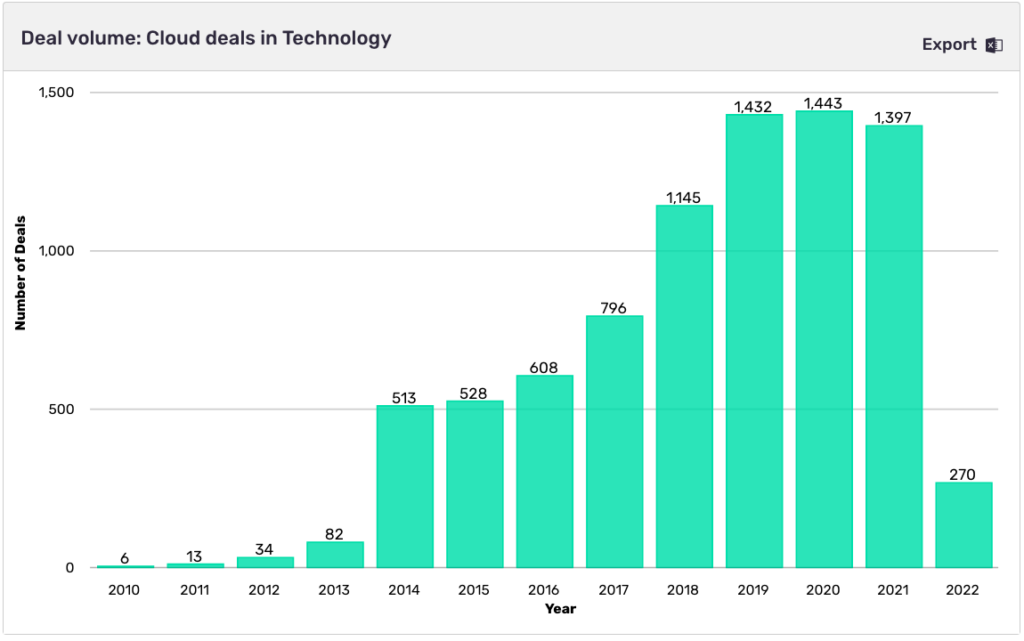 Given that cloud technology has become a major issue for business leaders to stay up late, it's no surprise that DoiT International has grown.
according to Global Data dataCloud Venture Financing transactions surged from 513 transactions in 2015 to $ 21.16 billion, to $ 221 billion in 2021 or 1397 transactions.
With our latest Q & A CTO talk The series, DoiT International CTO, explains why he hates social media, why he believes virtual reality is overrated (regardless of Mark Zuckerberg's ideas), and his life.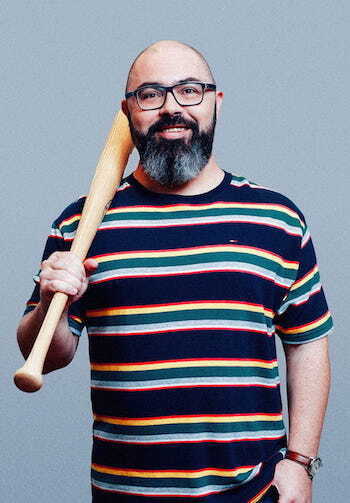 Tell us a little about yourself – how did you get into your current role?
Vadim Solovey: My career began in 1995 as a software engineer. A few years later, I co-founded a company that builds complex data centers for large organizations. After working for the company for about eight years, Amazon launched AWS in 2006. At first it was a threat, but its beginnings have revolutionized the outlook for technology. I'm obsessed with the founding principles of cloud computing, such as "elasticity," "use on demand," and "infinite scalability," and even try to "duplicate" some of them into my own tech stack. did.
I sold the company and finally retired in 2010. Then, as the public cloud matured, I was surprised that some of the founding principles changed a bit and weren't always the best. As CTO and co-founder of DoiT International, my current mission is to build technologies and products that fulfill the true promise of the cloud.
Where did your interest in technology come from?
That's actually quite a story. When I was a teenager in the mid-1980s, I worked with the goal of buying a motorcycle during the summer. I agreed with my parents to double whatever I earned. This should have been enough to buy a bike. At the end of the summer, my mother told me that after careful consideration, she wouldn't support me by buying a bike. Instead, they bought me a computer and allowed me to keep the money I earned myself. I was quite angry with this at first, but eventually agreed. Soon, I was spending a few days (and sometimes nights) on my new PC. That is the beginning of my technical story.
What advice would you give to other CTOs?
It's a bigger question than it looks. For me, it's all about focus. Focus on one big problem at a time until it is resolved. Take risks or be prepared to make bold decisions. And perhaps the most important advice: learn how to stop if the problem cannot be resolved. The latter is not as easy as it sounds.
What is the most amazing thing about your job?
DoiT is in a super-growing state and doubles in size every 10-12 months. Having been in business from the beginning, I learned how difficult it is to make sure everyone in an organization is in line with the same goals as they grow at this pace. I often feel that my real job is to market the company's vision to new starters. Part of my job is to commercialize the onboarding experience and make it act as a "machine" that acts as a kind of "capelmeister" to coordinate these processes. A lot of time is spent.
What are the biggest technical challenges facing humankind?
Climate change is a major challenge for humankind. Whatever the reason, the climate is undeniably changing and our children's children will face problems that we need to start solving now. I believe that catastrophe can be avoided if appropriate measures are taken to reduce emissions and find ways to adapt to a warmer world. This is also a matter of social responsibility, as the poorest people in the world with the least contribution to climate change suffer the worst.
Public cloud providers have the potential to significantly reduce energy and carbon emissions compared to traditional data centers. Many studies suggest that public clouds can achieve overall energy efficiency of over 90%, thus achieving a net-zero economy and minimizing the negative impact of living and working methods on Earth. It plays an important role in suppressing it.
What is your biggest technology pet peve?
For me, it's social media and how much time many people spend using it. This is a relatively new issue, but it is a big blow to children. Social media companies are currently not doing enough to solve this problem. I think companies like Apple, Amazon, Google, etc. have better shots to solve this problem.
What is the most overrated technology in the world?
Virtual reality or augmented reality. No decent level implementation has been seen yet. We are also a little worried about the impact of this technology's large-scale deployment on society. This can promote a disconnect between our consciousness and reality.
What is the most exciting technology right now?
For me, it's mRNA technology. Covid-19 shows what we can offer in a very short time. In this area, there are companies that direct the body's own immune system to destroy cancer cells by bringing personalized anticancer drugs to market and identifying mutations that are unique to each tumor. A major challenge to this life-saving technology is the development of large-scale medicines. Each requires a tumor biopsy and DNA sequencing before making a drug. Although DNA sequencing is a highly computationally intensive task, the cloud can provide access to vast amounts of computing resources, which speeds up this process and actually affects the vast number of people affected by cancer. Can be run on a scale that can produce the results of. In the world.
What's the weirdest thing you've ever done for fun?
I learned to play poker so that my friends can participate in the game while they are playing. I'm terribly bad at this game.
What is the most important thing happening in your field right now?
Public cloud migration. You can reduce carbon dioxide emissions by up to 59 million tons per year. This is equivalent to 22 million fewer cars on the road. This is an important cloud trend and will become even more important in the coming years.
Will you be in another life?
Probably a farmer. The connection between us as humans and the soil, plants and animals is very deep.
CTO Talk: DoiT International's Q & A with Vadim Solovey
Source link CTO Talk: DoiT International's Q & A with Vadim Solovey