Health
Daily Insights: Difficult Times, Difficult Choices | News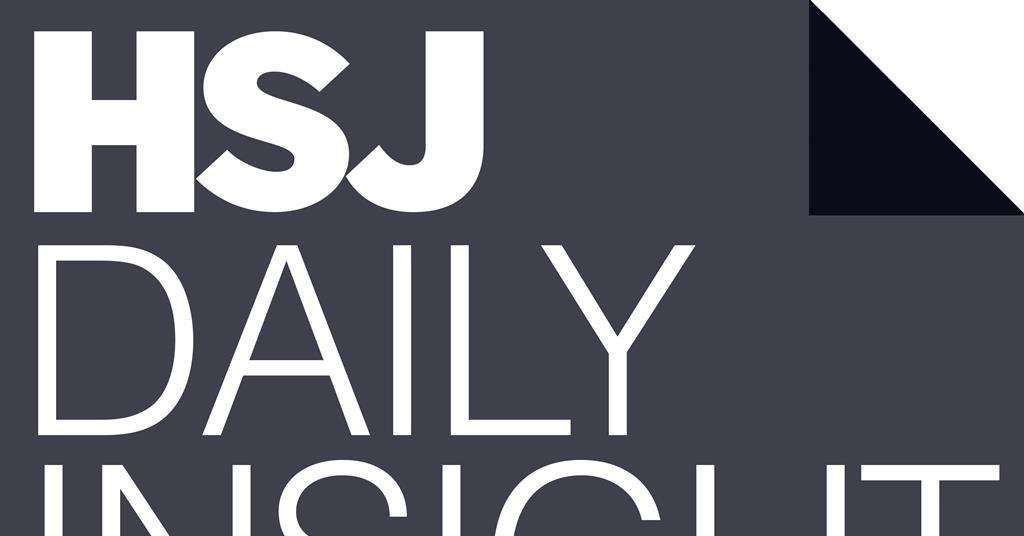 Trusts are forced to make increasingly difficult decisions in the wake of intense pressure and resource depletion, and senior leaders in the capital are up to date.
According to major emergency nurses, hospitals in London are considering diluting the ratio of nurses to patients due to labor shortages as the harsh winter approaches.
Nikki Credoland, Chair of the British Association of Critical Care Nurses, said: HSJThe "specific trust" of the Patient Safety Conference was doing "exactly what they were worried about."
She said: "[We are] Starting to move away from them [guidelines for the provision of intensive care services] standard What we have not only protects both of us as nurses, but also the safety of our patients.
"In some areas, especially London, there is a debate about changing the proportion of patients from one nurse to 1.75 patients, just because there are not enough staff.
This is not a unique scenario.Midland Trust Had to limit the amount of chemotherapy that could be offered for the same problem..
Senior nurses have personally expressed concern about plans that Ms. Credoland believes could endanger patient safety, but this is not the first or last time these choices have been made. ..
Wight direction
Good news week for the Isle of Wight TrustFour years after it was declared "insufficient," it was removed from special measures and rated "good" by regulatory agencies.
Care Quality Commission After being inspected in June and July, the Isle of Wight Trust was upgraded. This has recently been "needed improvement".
CQC also named IOWT, the UK's only integrated acute, community, mental health and ambulance care provider, after inspectors found examples of "excellent practice" at St Mary's Hospital and community services. We recommended that you remove it from special measures.
Inspectors praised IOWT for planning key response services in innovative ways, including drone supply, military, police and fire brigade support during the pandemic.
Daily Insights: Difficult Times, Difficult Choices | News
Source link Daily Insights: Difficult Times, Difficult Choices | News