Health
Daily Insights: Time is a Healer | News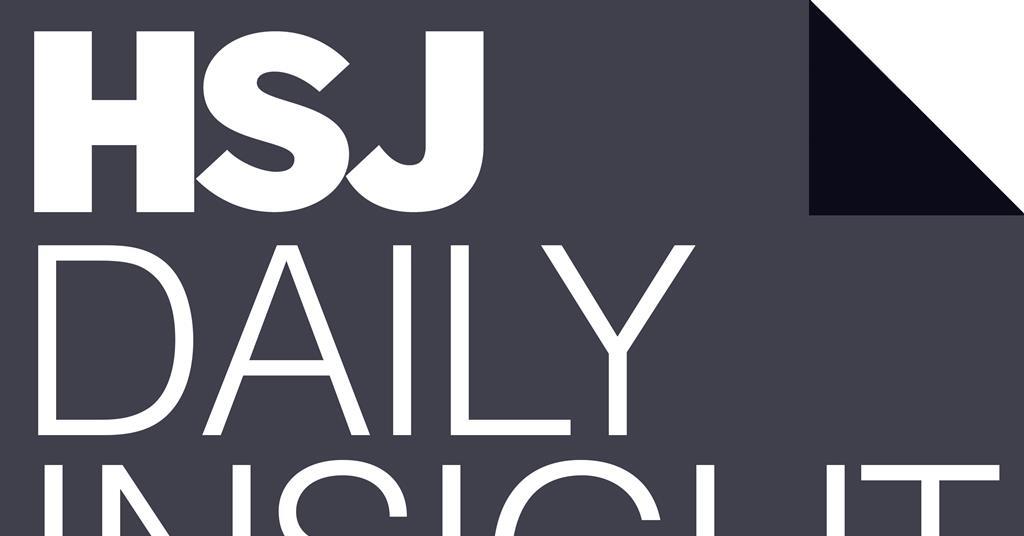 Investing money in staff well-being is all right, but what is it used for without giving you time to use it?
The new president of the Royal College of Anesthetism called for trust as winter "approached" To give staff time to access psychological supportAfter a difficult pandemic, many anesthesiologists and intensive care specialists need it.
"We need to give people time to access them," said Dr. Fiona Donald. HSJ.. "It's for the leadership of the whole organization [to understand] The well-being of their staff is profitable. "
Of course, this need isn't unique to doctors, but to all NHS staff who have struggled over the last 18 months. And many leaders will want to give their staff time to recover properly, but simply don't have the resources.
This is probably the same warning from Health Education England asking trust leaders to prioritize training if they want to regain service.
Dr. Donald warns that for many it is easier to leave than to stay at the moment, and that the leader is responsible for making the latter claim.
When bad technology is a real threat
Delay the launch of a new cervical cancer screening IT systemNot surprisingly, but can have a significant impact, especially after the pressures faced by healthcare services in the last 18 months.
The IT used to identify the people to be tested in all NHS screening programs was declared unsuitable in 2011.
As a result, tens of thousands of patients were no longer required to make appointments for cervical and breast cancer screening in 2018, ultimately endangering their lives. It is not clear how many patients delayed the diagnosis due to these failures, but there is no doubt that they will lose their lives as a result.
NHS Digital planned to launch a new program for cervical cancer screening this month, but it was postponed due to the "significant risk and complexity" of delivery. This could further delay the development of other outdated screening systems (intestinal, udder, abdominal aortic aneurysm).
A 2018 study identified 43,000 patients who were not asked to screen for cervical cancer, and no results were sent to an additional 4,500 patients. However, given that the system was declared unsuitable in 2011, more casualties could have been caused by clunky technology.
Daily Insights: Time is a Healer | News
Source link Daily Insights: Time is a Healer | News