London
Derekkin Obituary | History Book
Around 1300, London was a major European city with a population of 80,000 to 100,000, comparable to the big cities of the time, Venice and Florence. There were streets such as cheapside in the city center, and the three- to four-story building was full of people living in cramped conditions.
Many of them are recent immigrants from the countryside, creating a vibrant and productive society. There are shops and food stalls on the ground floor of the building, many of which are gathered in "selds" (small arcades and malls), offering customers a choice of products.
The city's influence spreads throughout southeastern England, with South Oxfordshire farmers planting wheat that London consumers know to be in demand, and Northamptonshire farmers training their sons as apprentices to London merchants. I sent it to. A vivid picture of this big city was revealed by Derek Keen, who died at the age of 79 suffering from dementia.
A medieval town historian, Derek gathered history, archeology, and geography to explore spaces and buildings, showing how people in the past experienced life in the town.
His most important publication was the study of two volumes of medieval Winchester (1985), but the most exciting project was his work on the streets and society of medieval London in the 1980s and 90s.
Derek grew up in London and remembered the ruins of the post-war era, but historic buildings and streets were damaged by much larger commercial development than those caused by the wartime bombings. It was necessary to excavate Roman, medieval and early modern buildings before the destructive construction began. These studies were organized by archaeologists at the Museum of London, now known as MOLA (Museum of London Archaeological Museum).
Derek found that these large-scale excavations provided great research opportunities, as did archives of records. This not only shed light on the wreckage of the material, but also filled the wider background of the city. Investigations into such complex and well-documented locations could not be undertaken alone, and in 1979 Derek applied for funding to pay his own salary and hire an assistant. The first of them was Vanessa Harding.
In the early 80's, Keane and Harding devoted themselves to a detailed survey of cheapside housing and people. This has revised the estimated population of London and its ranking in the big cities of Italy. An imaginative study published in works such as Cheapside Before the Great Fire (1985, Harding), Derek convinced the Institute of Historical Research, University of London to establish the Center for Urban History in 1987. Meaning to do, director.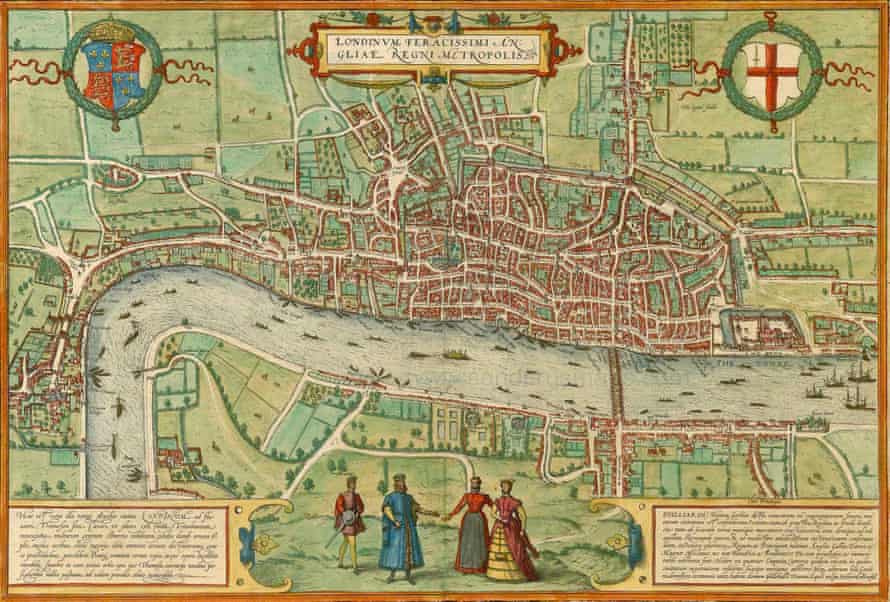 "Metropolitan" was chosen over "London" to reflect the city's great status and influence and to facilitate comparisons. At the center, I was able to explore a series of themes such as suburbs and crafts. Published in 1993 as the medieval capital and its grain supply, its work of "feeding the city" gained fame among food, agriculture and town historians.
Derek was the son of a nurse, Edith (Nee Swanston), and a police officer, Charles Keane, who became a planner. He first grew up in Hollowway in northern London and then in Northolt in western London. From Ealing Grammar School, in 1961 he went to Oriel College in Oxford. Although his degree was in history, he valued archeology (which he has delved into since the age of 10) and respected geography as a map enthusiast.
In Oxford, he encountered various archaeological studies in Martin Biddle's Winchester, and as a graduate student and later a payroll researcher, Derek was incorporated into the Winchester project to create a medieval craftsman's home on Brook Street. Excavated. Documents from the same area. With full access to the city's large archives, he expanded the scope of his research to cover the entire Winchester, which was the 14th largest town in Britain in the Middle Ages, and in 1978 the Winchester Project. Employment as an assistant director has ended.
The publication of a large two-volume survey of medieval Winchester in 1985 was a milestone in British urban history. The book details all the features of a late medieval city, including all streets, houses and gardens, and identifies all known property owners. Details have been summarized in conclusions on population, government, society, economy and religion.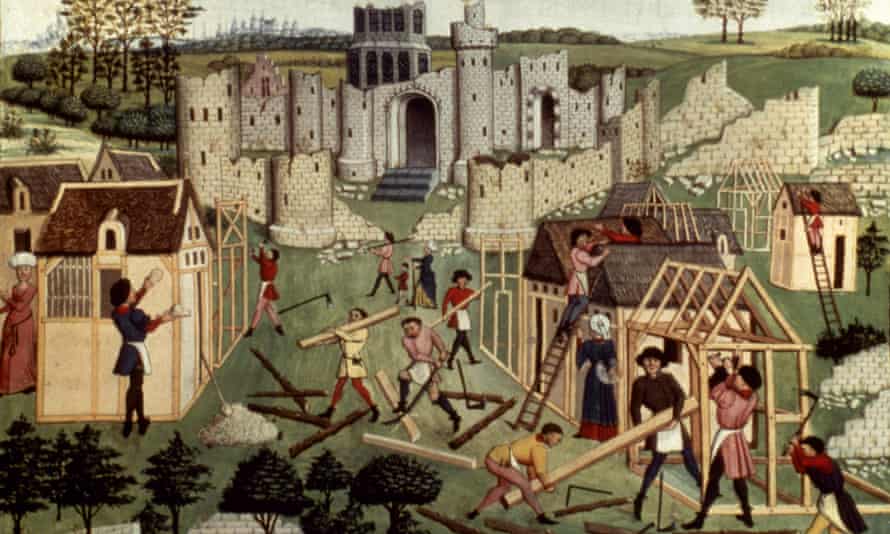 In 2001, Derek was appointed Chairman of the Historical Institute for Comparative Urban History, Leverflum, and was able to pursue ideas for metropolitan cities of different times and countries until his retirement in 2008. He was still involved in the collaboration, especially when he brought together a group of scholars to write the history of St. Paul: Cathedral Church in London 604-2004 (2004).
An example of Derek's inspirational ability came from a group of students and visitors who guided the streets of London during his time at the Institute of History. They went from the river to the cheapside by their favorite route. There he was able to show that concrete office buildings and skyscrapers did not destroy all the traces of the once vibrant, colorful and inhabited city. The street plan was very old, and Keane showed, for example, that Pan Street was planned around 890 AD under Alfred the Great.
In his spare time, Derek took a long walk through the wilderness of the world, including the Rocky Mountains.
He married Susanne Forbes, now an authority on museology, when he was in control of Winchester's archaeological discoveries in 1969, and later played a similar role at the Museum of London.
She survived him, with her daughter Francis, son, Thomas, and four grandchildren, Luang, Brin, Erin, and Eiros.
Derekkin Obituary | History Book
Source link Derekkin Obituary | History Book