Tech
Domestic violence organization announces fierce campaign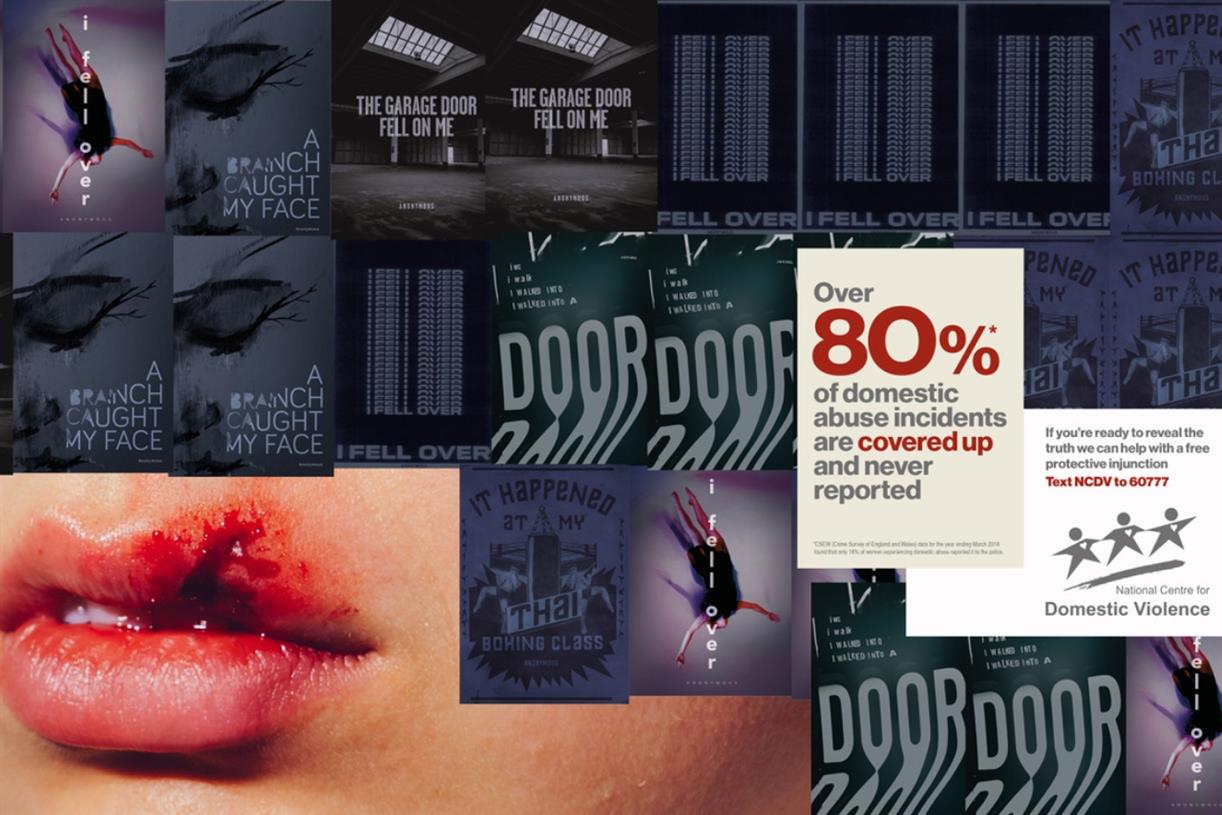 The National Center for Domestic Violence is The campaign focused on excuses used to hide the physical signs of domestic violence.
Launched on November 25, International Day for the Elimination of Violence against Women, "Big Coverup" features partially hidden poster sites, partially hidden movies, and blocked social media channels. is.
Wunderman Thompson's pro bono-based excuses such as "falling over," "garage doors fell," and "branches caught my face" are all aimed at showing the spread of people. increase. Go to hide domestic violence.
According to the latest official UK and Wales crime investigations for the year to 2018, less than one-fifth of women experiencing domestic violence report to police, which is 18%.
According to humanity, the number of male victims mentioned earlier is even lower, at 14.7%.
Sharon Brian, Head of Partnership at the National Center for Domestic Violence, said: It is tragic that so many people who are experiencing domestic violence do not feel they can speak. That means that the true scale of the problem is hidden. "
"We at NCDV want victims and survivors to know that if they are ready to disclose the abuse they are experiencing, they can be assisted with a free protection order.
"Domestic violence is overwhelmingly related to the perpetrators of men who abuse women, but it also ruins the lives of many men. That is why we have 16 days of UN against gender-based violence. We will start this campaign in London at the start of our activities. "
Joe Wallace, Creative Director of Wunderman Thompson, said: The idea of ​​the "Big Cover Up" campaign dramatically visualizes that the big picture of domestic violence is literally 80% larger than we perceive. Ultimately, it's a clever use of media to convey a strong message. "
Domestic violence organization announces fierce campaign
Source link Domestic violence organization announces fierce campaign