Tech
Finch Capital Acquires Wirecard Turkey through Nomu Pay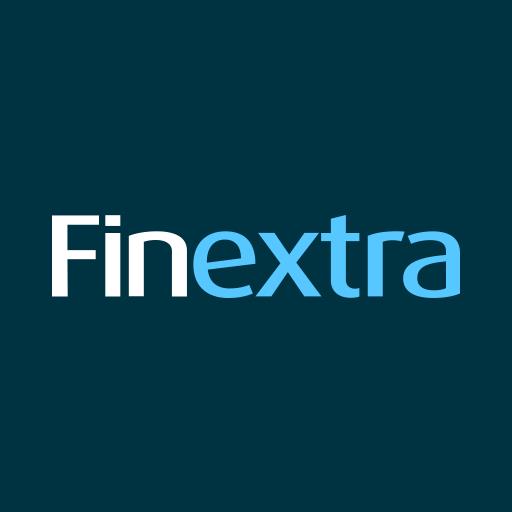 Finch Capital has today agreed to acquire Wirecard Ödeme VeElektronik Para Hizmetleri (Wirecard Turkey) through Nomu Pay, a means of investing in settlement assets.
The transaction is expected to close by the summer of 2021 and is subject to certain conditions, including regulatory approvals.
This investment is part of NomuPay's larger plan to invest in payment infrastructure in Turkey and the Middle East. Details will be provided at the end of the strategy and rebranding.
Radboud Vlaar, Managing Partner Finch Capital, said: We are pleased to partner with Wirecard Turkey under the leadership of CEO Serkan Yasin. We are also actively looking for further M & A opportunities in the region to accelerate growth and development. "
Finch Capital Acquires Wirecard Turkey through Nomu Pay
Source link Finch Capital Acquires Wirecard Turkey through Nomu Pay