Tech
FinTech Scale-up Pleo Appoints CRO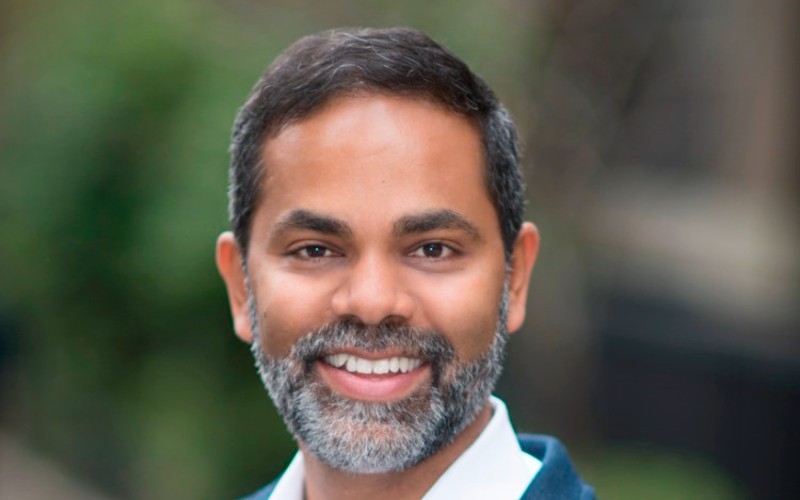 FinTech Scale-up Pleo has appointed Arun Mani as Chief Revenue Officer.
Joined from Freshworks Europe, Mani brings over eight years of experience leading and growing successful start-ups.
As President of FreshWorks Europe, he was responsible for launching the EMEA business, building a team of over 150 people from scratch.
Prior to this, Mani oversaw sales at AppNexus and helped grow the business from $ 20 million to over $ 200 million in just four years. Arun, who has an engineering background, also holds an MBA from INSEAD.
Pleo offers 16,000 customers in seven markets, including the United Kingdom and Ireland, Denmark, Germany, Sweden and Spain, with simplified expense and billing automation tools and the smart company Mastercards.
Mani joined Pleo at a crucial point in its growth journey as it prepared for the $ 100 million Series C funding round this summer.
Jeppe Rindom, Pleo's co-founder and CEO, said:
"Arun recently launched the Freshworks organization in Europe, where he led the sale of AppNexus in the United States, giving Pleo two great experiences: an impressive and international multi-unicorn software company.
"Arun has a good understanding of what it takes to expand his business across Europe, and his expertise is convinced that Pleo is well on its way to reaching unicorn status. I will. "
Mani adds: "Pleo is at a major turning point and is riding the wave of digitalization in the corporate spending management market.
"Solutions like Pleo have strong market needs and products, and we are excited to expand our proposals to become a reliable solution for companies everywhere.
"My role is to have a personal goal of having one million Pleo engagement users by the end of 2025, which will increase 25-fold by the end of 2025.
"Given Pleo's customer base growth rate and the engagement we've built, we're confident that this goal will come true."
FinTech Scale-up Pleo Appoints CRO
Source link FinTech Scale-up Pleo Appoints CRO