Tech
FinTech Wales Appointed Louise O'Shea Chairman of Confused.com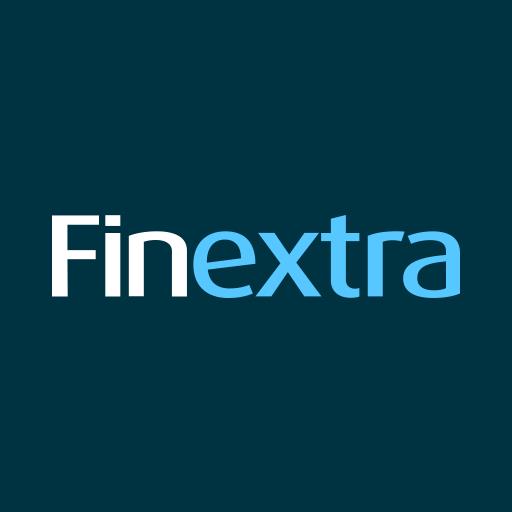 FinTech Wales, a non-profit independent membership organization for FinTech and the financial services industry in Wales, has voted Louise O'Shea, CEO of Confused.com, as the new chairman and appoints two new directors to the board. -Joakim, Head of Strategy for the Ben Principality Building Association, and Eamon Tuhami, Founder and CEO of X8IQ.
The new appointment took place at the Annual Meeting (AGM) on October 12th on the grounds of Cardiff Castle, one of Wales' most iconic locations.
In addition to changes at the board level, several new panel members include Ella Hastings, Chief Marketing Officer of Wagonex, James Rudolf, Chief Commercial Officer of Acquis Insurance, and Sarah McQuaid, Senior Director of Marketing at LexisNexis Risk Solutions. It was voted.
Sarah Williams-Gardener, CEO of FinTech Wales at AGM for nearly a year, said: "When I joined FinTech Wales, I saw the great potential of this organization. The founding members have a true vision not only for the organization itself, but also for the FinTech and financial services sector in Wales. That's evidence of a 39% increase in membership this year alone.
"2021 is an exceptional year for FinTech Wales and we are very proud of the work we have accomplished. This year we had so many exciting firsts for FinTech businesses around the world. The launch of FinTech Wales Foundry, Wales' first accelerator program in Wales, and the hosting of a number of important events that bring together the actual business community throughout Wales.
"Welsh has a very special business ecosystem and we are very proud to be the voice of the Welsh fintech sector. It is still in its infancy for the organization and there is still much to do. But the strengthening of the board of directors by key players in this sector and a clear vision for 2022 are good places for us to build on this year's achievements. "
When Louise O'Shea was appointed as the new chairman of FinTech Wales, he commented: Realistic and future ambition. Working with Sarah, the Board, and the Panel to provide these on behalf of all members is something I am very much looking forward to. We are a collaborative and open organization dedicated to welcoming and cooperating with new members. Other organizations throughout our ecosystem for the benefit of all. Get in touch and join us! "
Launched in April 2019 by Richard Theo, Special Envoy of FinTech in Wales, the British Government, FinTech Wales operates as an industry association with a member organization of FinTech and financial services companies headquartered or operating in Wales. The idea behind FinTech Wales is to help companies inside and outside Wales launch and scale up in a collaborative and collaborative atmosphere. Ultimately, the goal is to make Wales a place to launch and scale up in the global FinTech community.
Entrepreneurs and businesses of all sizes, technology suppliers, innovators, universities and public sector organizations come together.
FinTech Wales Appointed Louise O'Shea Chairman of Confused.com
Source link FinTech Wales Appointed Louise O'Shea Chairman of Confused.com