Health
Gothport shop reopening "feels like Christmas" for vinyl record shop owners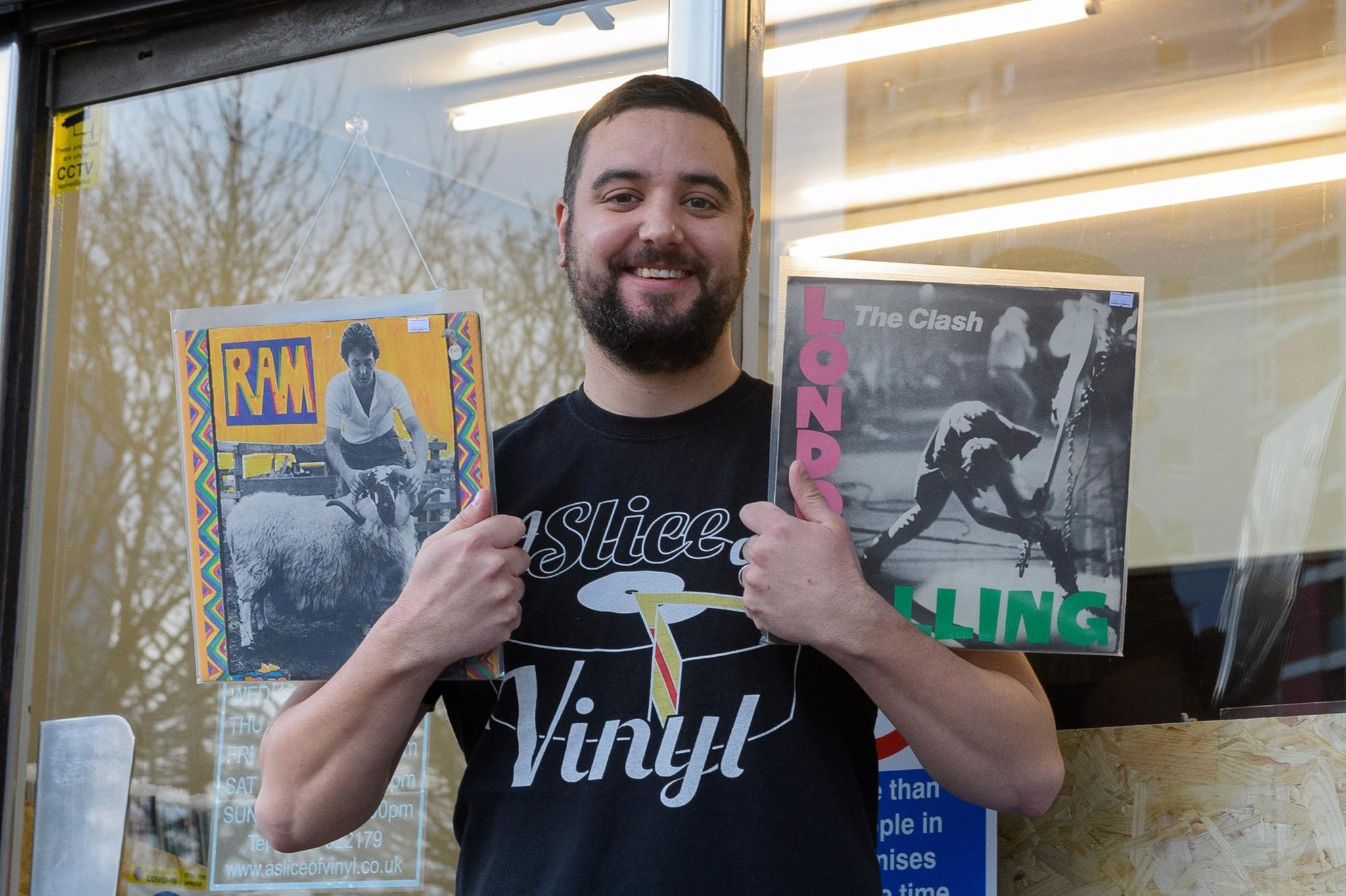 It seems that optimism has arrived on Gosport High Street following the reopening of non-essential retail stores.
Shoppers were seen perusing High Street all day long, and entrepreneurs wanted small businesses to spend the day in the sun without so many large retailers.
One of those business owners is Keelon Howes, who runs the Slice of Vinyl Record Shop on South Street.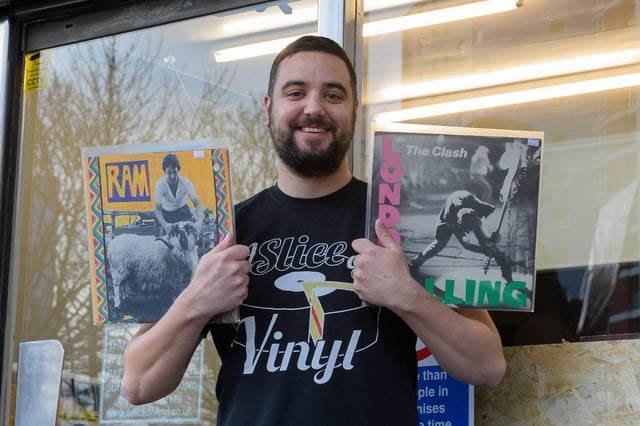 Kieron Howes is a vinyl slice outside his store. Photo: Keith Woodland (121220-14)
During the recent blockade of Covid-19, he provided an online platform for his business, but nothing is comparable to seeing customers through the door.
He said:'On the first day, I would say things went well. We've never rushed in, but everyone who came in was really wise – it was really great.
"For me, it felt like Christmas, it's the best way to explain it. I haven't worked for months, so I woke up at 5am this morning.
Angela Albray, 59, from Blockhurst, made her first haircut since the launch of the Covid-19 pandemic in March 2020.Photo: David George
"I wouldn't mind if no one appeared, but fortunately there are really loyal customers who are very supportive of our work."
Kieron wants the people of Gosport to shop locally and help independent retailers during these times of distress.
"Currently, especially in Gosport, there seems to be a lot of love for independent shops," he said.
"This year, we have a lot of space for major brands to jump in, so I think we can often see the revival of independents here.
"Supporting local businesses is one of the best things people can do right now."
Gosport was relatively quiet, although many footprints were seen when the shop reopened on both the Portsmouth Commercial Road and the Gunwarf Keys.
The largest procession is outside the barber shop, such as Bhavan Hairstyles.
The cue had Angela Albray, who hadn't had a haircut since the start of the Covid-19 pandemic last year.
The Blockhurst resident managed to steal the last-minute promise and spent her morning up and down High Street.
"I'm glad the store is back. I prefer to see things directly rather than buy online.
"I just want to cut my hair short now."
Message from editor Mark Valdron
You can do it Subscribe here Unlimited access to online coverage, including Pompey, at 27p per day.
Gothport shop reopening "feels like Christmas" for vinyl record shop owners
Source link Gothport shop reopening "feels like Christmas" for vinyl record shop owners