Health
Hampshire Coronavirus: Lee Park Covid Vaccination Center Brightened by Community Artwork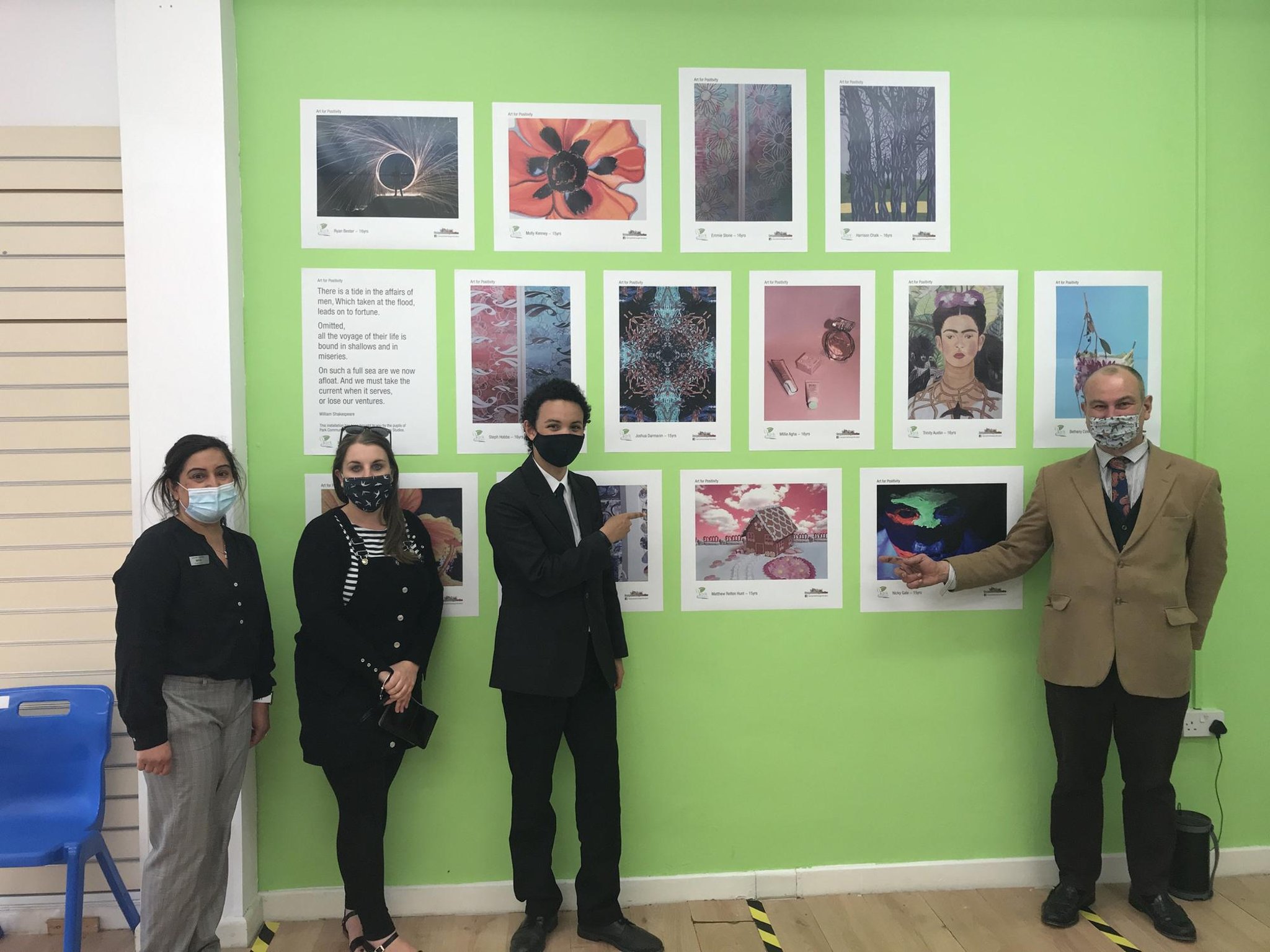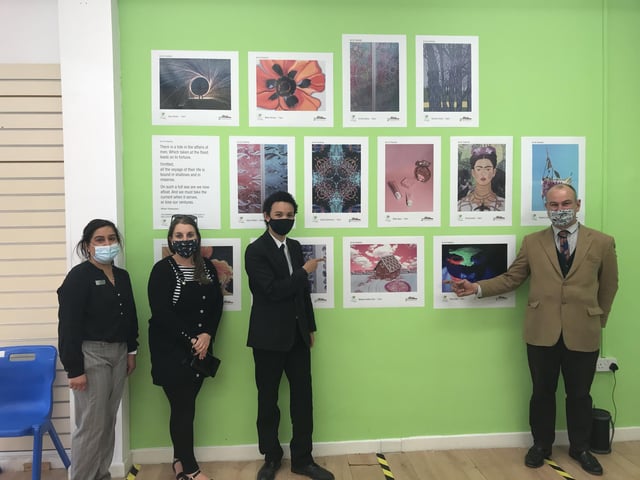 Mita Thakrar, Graywell Pharmacy, Laura Jones, Hampshire Design Studios, Matthew Relton Hunt, Park Community School student, James Waterfield, Park Community School art teacher.
The Waterlooville-based Hampshire Design Studio has stepped up to create a wall design for the Greywell Pharmacy.
Sales and Marketing Manager Laura Smith said: 'One of our favorites at Hampshire Design Studio is to participate in community projects and do everything we can to support local charities, communities, schools, clubs and organizations.
"A few months ago, we installed an opening and direction signs at the Greywell Pharmacy Covid-19 Vaccination Center in Lee Park.
"While we were there, the community team wanted to actually participate in the pharmacy's" community care "theme and help by doing positive things at the center and involving local schools.
"The community team contacted the Park Community School and asked the art teacher to provide some of the children's artwork. We came across some great works.
"The brief explanation to the kids was to make something that the kids felt positive about, and what came back was great. A real combination of fabric fragments, photographs, baking and paintings.
"After that, I printed all the artwork and installed it in the pharmacy. The pharmacy liked it. The artwork was also installed, so there were a lot of nice comments.
"This is a pharmacy, our community team, a park community school, and most importantly, a great community project with kids."
Message from editor Mark Valdron
Hampshire Coronavirus: Lee Park Covid Vaccination Center Brightened by Community Artwork
Source link Hampshire Coronavirus: Lee Park Covid Vaccination Center Brightened by Community Artwork