UK & World
"Jealous" Meatloaf threatened to push Prince Andrew into the moat: "I don't give AS *** who you are"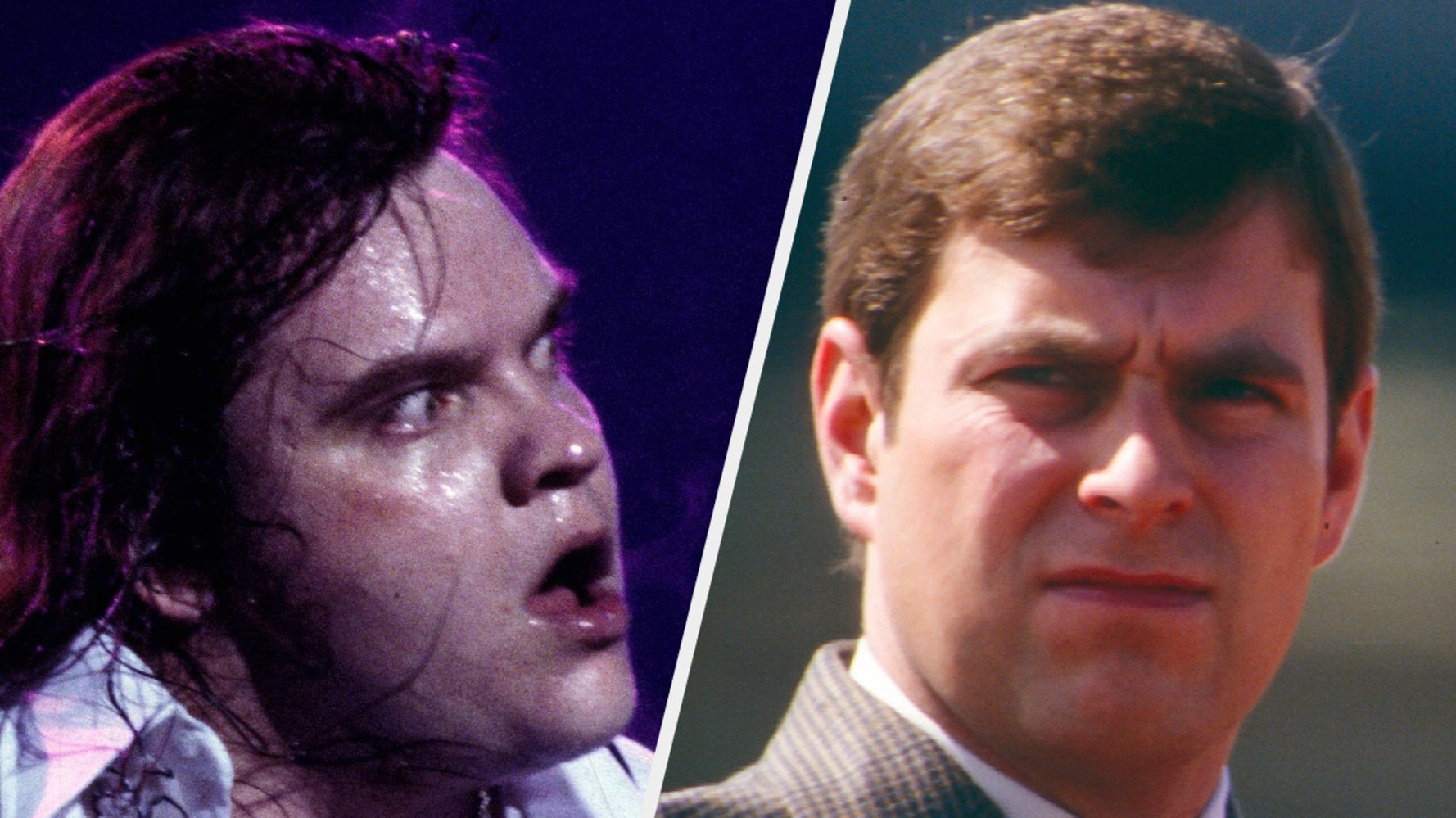 meatloaf Once he confronted Prince Andrew and saw the singer threatening to push the royal family into the moat.
Legendary singer, Died at the age of 74After Andrew tried to push him into the water while Andrew was filming the It's a Royal Knockout TV show together in 1987, he told the Duke of York, "I don't know who you are." Insisted that he said.
Meatloaf was also caused by Andrew trying to push him into the moat because his wife Fergie at the time was apparently "attention" to the singer, after the Queen said he was the Queen. Insisted that he "disliked".
"Fergie wasn't flirting with me, but she was paying attention to me. I think Andrew got a little-I might be wrong, I read this Yes-I think he was a little jealous.
"Anyway, he tried to push me into the water. He tried to push me into the moat."
The star continued. "So I turned around and grabbed him, and he went,'You can't touch me. I'm the royal family."
"I said," You try to push me into the moat, Jack, I don't give you shit who you are, you're in the moat. "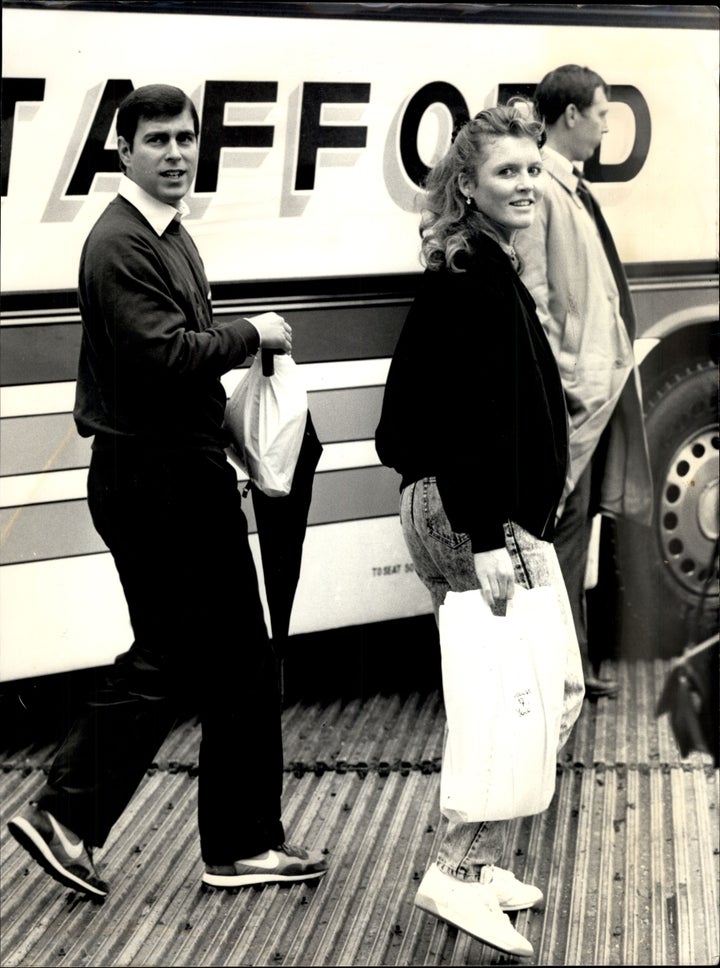 Meatloaf participated in a charity game show studded with stars shot at Alton Towers, including John Travolta, Gary Lineker, and Tom Jones.
The four teams were captained by Prince Andrew, his wife Sarah Ferguson at the time, and brothers Prince Edward and Princess Anne.


"Jealous" Meatloaf threatened to push Prince Andrew into the moat: "I don't give AS *** who you are"
Source link "Jealous" Meatloaf threatened to push Prince Andrew into the moat: "I don't give AS *** who you are"