UK & World
Labor lawmakers reveal that she quit her job during a "misogyny abuse" campaign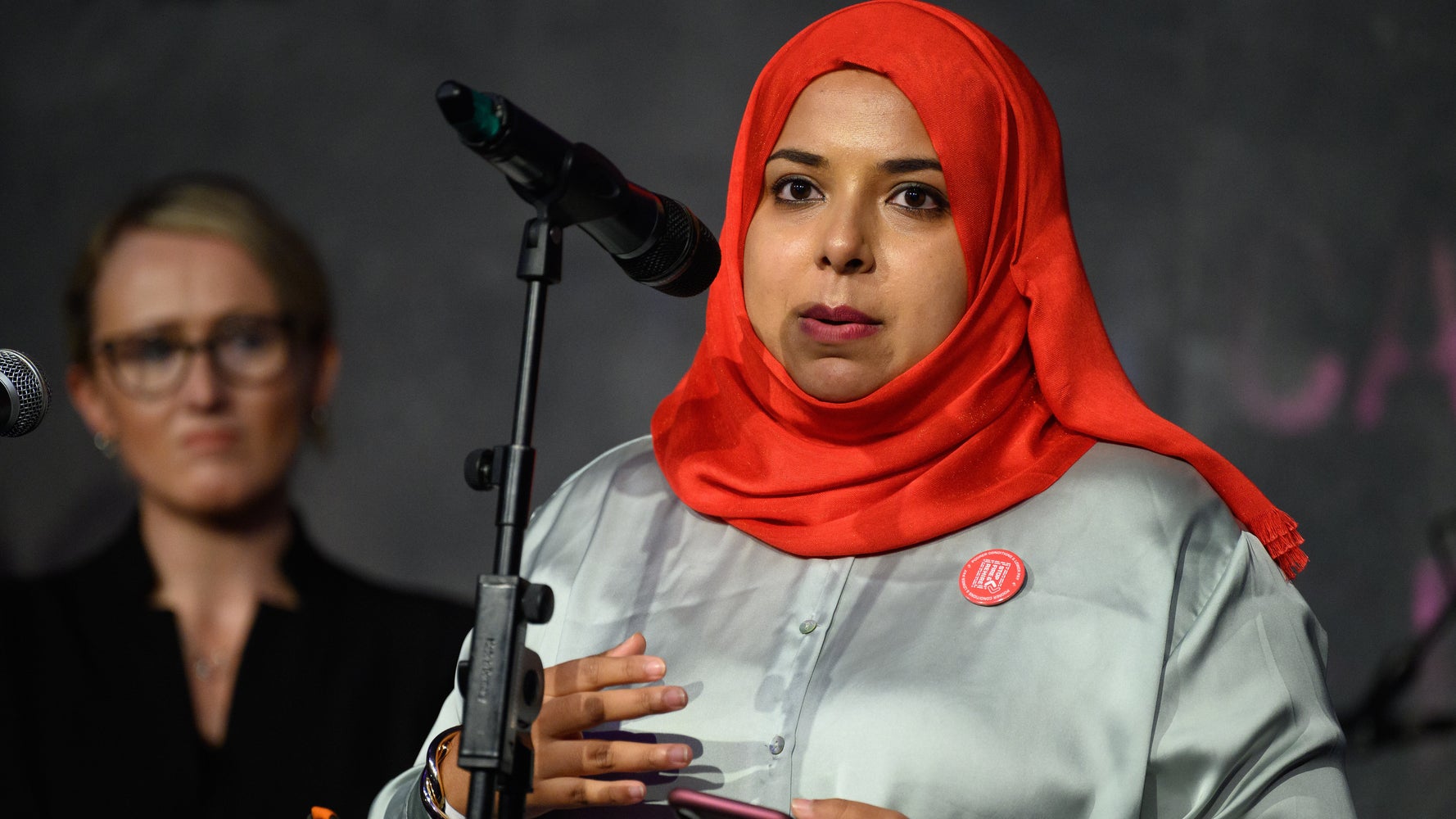 Labor MP Apsana Begum revealed that she was approved for work by her GP following a "misogynistic abuse" campaign.
A Poplar and Limehouse lawmaker issued a statement Wednesday night, stating that she was ill.
Begum does it domestic violence As a survivor, this campaign had a "significant" impact on her mental and physical health.
She writes: Misogyny Abuse and harassment.
"As a survivor of domestic violence, it was particularly painful and difficult. This abusive campaign had a huge impact on me. Physical and mental health."
She said she had to go to the hospital on June 12, after which she was signed off for illness by her GP.
Local parties are currently adopting a system in which members and their affiliates vote on whether they want to automatically run for the next general election or want a complete election process.
However, concerns were raised about how some members acted at the meeting, and there were allegations of intimidation and harassment of women.
Mr. Begum said he was unable to participate in the internal trigger voting process "for a while" because he was ill.
"I am very concerned about the wide range of circumstances surrounding the trigger voting process, including allegations of rule violations and allegations of misogyny threats. The parties properly investigate these complaints. And it is important to take appropriate measures. "
Mr. Begum said the threats she faced would be too familiar to other women, socialists and people with ethnic minority backgrounds.
"If Labor is an equal party, it must do everything it can to ensure that such actions are never tolerated," she added.
Many Labor lawmakers, including Nadia Whittome, who wrote, "Love and solidarity are always Apsana," gathered to support her. Charlotte Nichols MP added, "Send love and solidarity."
Former Labor Party leader Jeremy CorbynCurrently independent, writes: A horrifying treatment. My full support. "


Labor lawmakers reveal that she quit her job during a "misogyny abuse" campaign
Source link Labor lawmakers reveal that she quit her job during a "misogyny abuse" campaign