Tech
LeapFrog Investments and Tana Africa Capital Invest in Interswitch, Nigeria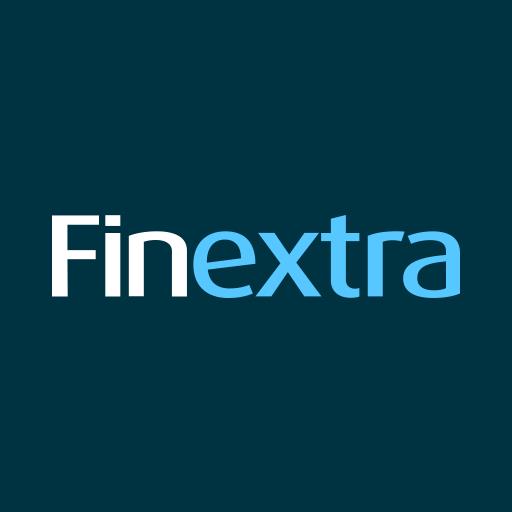 LeapFrog Investments ("LeapFrog") and Tana Africa Capital ("Tana") today announced a strategic investment in Interswitch, one of Africa's leading technology-led companies focused on digitizing payments.
This investment will help support the company's willingness to advance the payments ecosystem across the continent. Part of the investment is taken from existing shareholders, and Ignite Holdco Limited, which consists of Helios Investment Partners and TA Associates, remains the largest shareholder of the business after the transaction.
LeapFrog and Tana work with existing investors to drive Interswitch's pan-African strategy with the aim of accessing new customers across the continent, innovating with new products and services, and supporting financial inclusion strategies. Work with management to continue.
Founded in 2002 by entrepreneur Mitchell Elegbe, Interswitch has disrupted Nigeria's traditional cash-driven payment system and introduced electronic payment processing and switching services to the market. Currently, Interswitch operates two flagship brands: Verve, a debit card scheme operating across Africa, and Quickteller, a popular multi-channel consumer and business payment platform.
Headed by experienced management, Interswitch has 948 full-time employees across Africa and is committed to becoming a responsible business focused on employee health and talent development. Interswitch also maintains a comprehensive culture, gender-balanced throughout the business, with women accounting for approximately 40% of Africa's total workforce and 38% of its management team.
Karima Ola, a partner at LeapFrog Investments and head of African financial services, said: This investment by LeapFrog underscores Interswitch's formidable talent and how appropriate it is to seize significant opportunities in Africa's evolving digital payment environment. LeapFrog is proud to partner with Interswitch to further enhance its innovative digital capabilities to achieve sustainable scale while positively impacting the lives of millions of people and businesses across the region. I am. "
Mark Tindall, Managing Director and CEO of Tana Africa, commented: Business evolution is a testament to management's track record and tenacity. Alongside LeapFrog, we look forward to supporting the next chapter of Interswitch through continued product innovation and growth across the African Continent. "
Mitchell Elegbe, Founder and Group Chief Executive Officer of Interswitch, said: The evolution of FinTech in Nigeria and the wider sub-Saharan region has been driven by the need to solve the challenges and barriers that exist within the traditional financial system. Interswitch arose from the need to develop solutions that meet the unique needs of local customers and merchants. "
LeapFrog Investments and Tana Africa Capital Invest in Interswitch, Nigeria
Source link LeapFrog Investments and Tana Africa Capital Invest in Interswitch, Nigeria