Tech
Loughborough University Joins Smart Construction Network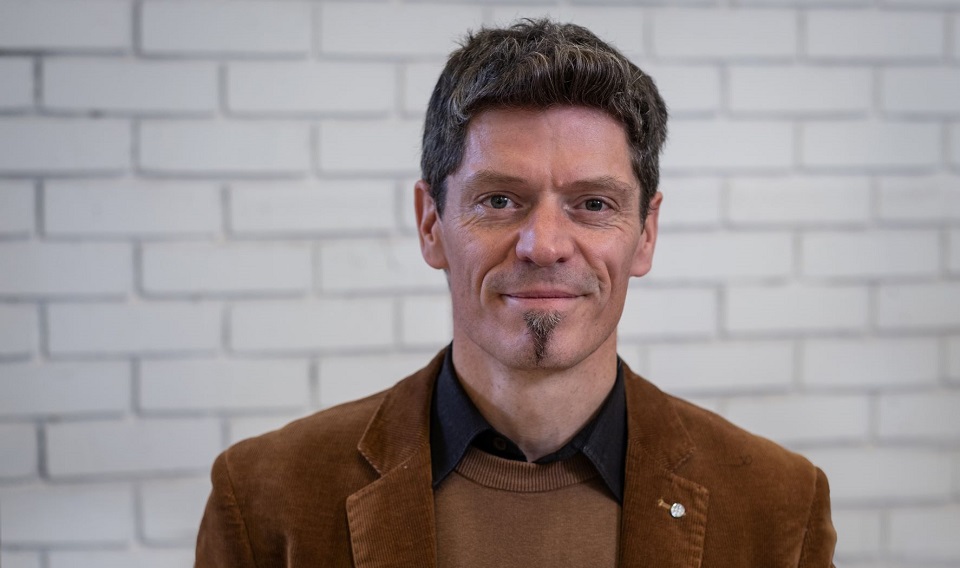 Loughborough's Faculty of Architecture, Architecture and Civil Engineering has become the latest member of the Smart Construction Network (SCN).
SCN Consisting of academic institutions, R & D organizations, industry centers and industry associations, we aim to be a conduit for sharing expertise, innovative ideas and best practices.
Its mission is to promote the spread of smart construction throughout the sector, including housing, thereby supporting the transformation journey into a more modern, productive and sustainable construction sector. The SCN demonstrates the innovative construction industry with the expertise and support needed to embark on a transformational journey.
Shelagh Grant, Chair of the SCN, welcomed the announcement. She states: "Loughborough University is recognized as a leading institution that provides unique services to the construction industry, with a reputation for sustainability, high performance buildings and innovations in digital construction. It is a building, construction and integration. It is one of the UK's largest integrated centers for building environment education, spanning city planning, civil engineering and building engineering. "
Chris Gudie, a professor of construction engineering and materials who led the submission, added: We look forward to working closely with SCN and its partners through a variety of smart construction activities, including off-site manufacturing, state-of-the-art construction methods, digital and high performance buildings. "
Loughborough University Joins Smart Construction Network
Source link Loughborough University Joins Smart Construction Network