Tech
M247 creates innovation team at Manchester headquarters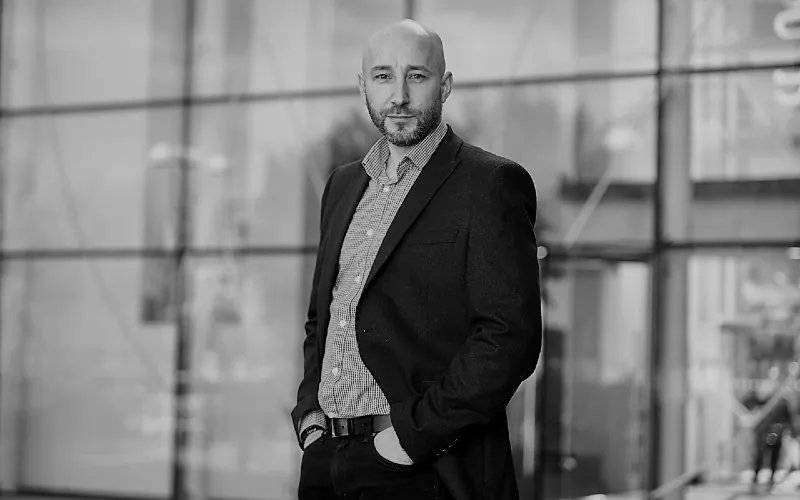 schedule
M247 has formed an innovation team at its Manchester headquarters.
Global connectivity and cloud providers have gathered the choices of existing and new employees to drive product and service strategies.
A strong team of nine people consists of solution architects and product managers to eliminate silos from within the business.
"Historically, like all other businesses in our sector, solutions architects and product managers worked separately, which focused and reduced opportunities for collaboration," said the Technology Director. Greg Hudson said.
"By integrating these two teams, we can work together to leverage our individual expertise to not only meet customer demand, but also innovate and advance the demand curve to further advance market delivery. You can.
"People who are part of this team are accustomed to working with executive-level decision makers and are experienced, not afraid to break barriers and bring innovative thought leadership for the benefit. A carefully selected group of professionals of the company and our customers.
"In such a fast-paced industry, it is imperative to have such a team at the center of the organization that continuously monitors the roadmap and continues to innovate for the future. Customers will only benefit from these advances. You can get a comprehensive 360 ​​degree solution we offer. "
New appointments to the innovation team include cloud solutions architect Nathan Carroll. David Palmer, Network and Security Product Manager. Auzzam Chaudri, Cloud Product Manager. Karthik Ramiya, Voice UC & C Solutions Architect.
They include existing employees Chris Bezwick, Network Solutions Architect, and Customer Solutions Architects Jeff Campos and James Smith.
More teams will be appointed in the new year.
M247 creates innovation team at Manchester headquarters
Source link M247 creates innovation team at Manchester headquarters