Tech
Mazepay receives payment license from FSA in Denmark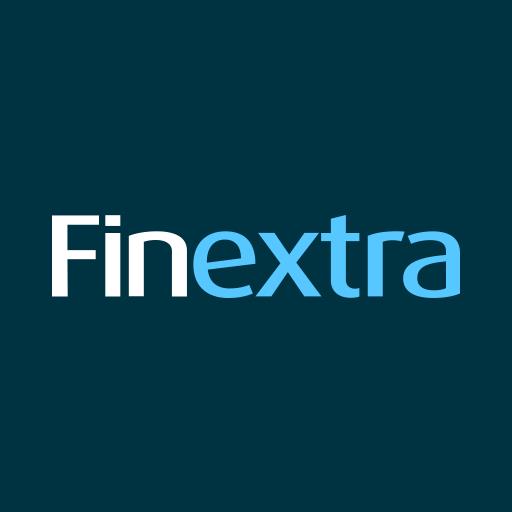 Mazepay, a Danish fintech platform that simplifies long-tail procurement and B2B payments, is licensed by the Danish Financial Supervisory Authority for all-European payment institutions and makes transactions that pay supplier invoices directly on behalf of the enterprise. It can be processed.
Mazepay helps medium and large businesses across the continent deal with the long-tail spending problem that arises from the need to manage thousands of suppliers and tens of thousands of small invoices. This is often a very time-consuming, archaic process that requires approval and approval from multiple stakeholders and can lead to costly errors. Despite these issues, Goldman Sachs reports predict that B2B payments will increase to $ 200 trillion by 2028, five times B2C payments.
The granting of a license by the Danish Financial Regulatory Authority, which allows Mazepay to process customer funds, process customer connections and pay invoices directly, adds further legitimacy to the platform, customers and regulations. The authorities, and potential partners, have operational responsibility and comply with financial regulations.
Mazepay's vision was founded in 2018 by CEO Søren Aabel Hammer, COO Dan Kortegaard Nielsen and CTO Thomas Dragsbæk in Aarhus, Denmark. Underpinning this vision is Mazepay's next-generation SaaS technology. It is as simple and seamless as a B2C transaction by automating B2B purchases and payments.
Mazepay counts Advania, Better Collective, Configit, Sweco and more as customers, and has partnered with SEB, Nordea, AirPlus and most notably Mastercard, with over 70 banks having Mastercard ICCP (In Control Commercial Payments) solutions. Is connected globally to. Mazepay is integrated with.
The partnership with Mastercard will allow new banks to operate on the Mazepay platform within 30 days, and this rapid recovery has doubled the number of transactions on the Mazepay platform every quarter of the last three quarters. Mazepay ensures the global scalability of fintech solutions through these strategic partnerships with global and regional banks and financial institutions that introduce solutions to their customers. This has so far allowed Mazepay to simplify B2B payments for customers in 21 countries on five continents. With increasing global uncertainty caused by the ongoing Russian invasion of Ukraine, rising inflation and supply chain disruptions, Mazepay's solutions increase spending transparency, reduce costs and risk suppliers. It's more important than ever for companies that have an urgent need to mitigate.
Søren Aabel Hammer, Founder and CEO of Mazepay, commented: This is exactly the problem that Mazepay is solving. The license granted by the Danish Financial Supervisory Authority means that we can add further legitimacy to our platform and start operating as a clearing house in Europe. As a stepping stone, our license-matched solutions aim to expand further globally in the future, adding many additional features and products to remove unnecessary complexity and costs from corporate spending. It works. "
Employing a team of 26 people across 10 countries, Mazepay has raised € 2 million so far, and London-based VC company Outward VC led the latest seed round in 2021.
Kevin Chong, co-head of Outward VC, commented: Issuing a Payment Institute license is an important step for Mazepay to provide its customers with an innovative B2B payment experience. "
Mazepay receives payment license from FSA in Denmark
Source link Mazepay receives payment license from FSA in Denmark