Health
"More than ever," good "work is good for your health."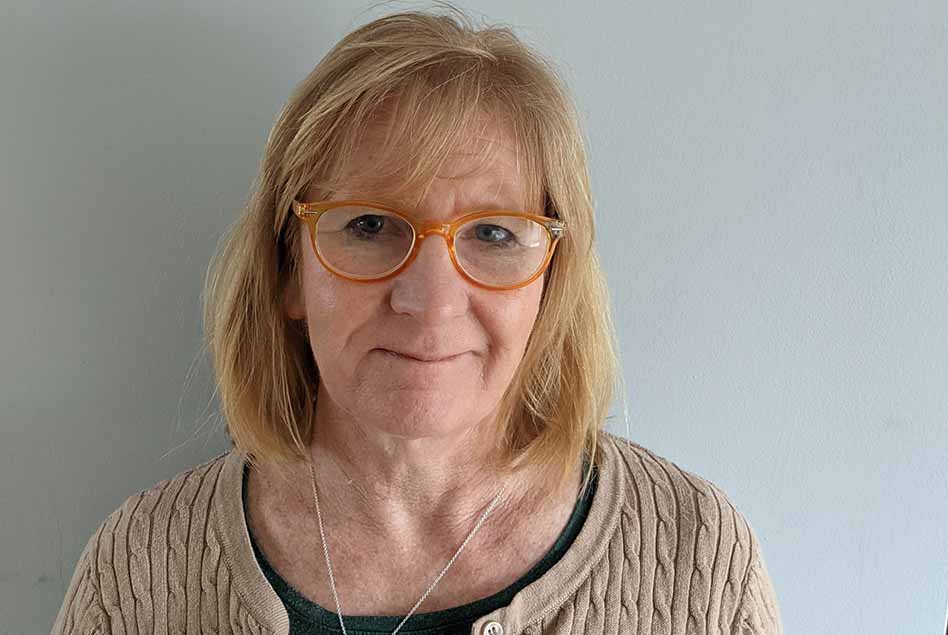 Occupational health workers faced this challenge during the pandemic. Continuing the series on "One Day of Life" by practitioners before and after Covid, we talk to Janet O'Neill, clinical nurse director of the PAM Group.
Tell us about your role and what you are doing
My current role is basically the clinical nurse director of PAMOH Solutions, who is responsible for the PAM Academy. I have been in this position for two and a half years, but before that I was the leader of the PAM Academy and reported to the clinical director at the time. The PAM Academy is part of business training and clinical governance. I report to Dr. Bernard You, Medical Director. The PAM Group has five businesses, one of which is PAM OH Solutions, but the PAM Academy also supports two other clinical parts of the business, To Health and PAM Wellbeing. This allows me to work with an interdisciplinary team and is very rewarding. For everyone unfamiliar with OH, my story shows that progress is achievable. I started as a PAM screening nurse, an associate, then an OH advisor, and then a clinical leader. From there I became a clinical operations manager, then a regional business manager, and then a PAM academy. PAM funded a master's degree in workplace health and welfare through the University of Nottingham. This gave me confidence in taking on these more administrative and commercial roles. As a clinical director, my main focus is on clinical governance. Therefore, my role is to develop and provide training for different teams and to help local managers develop client standards. Since the Covid-19 pandemic, I have been responsible for keeping all clinicians up to date and developing work styles that help everyone in their daily roles. Covid changed the mindset of training and development as he had to train clinicians in new ways of working and delivering new services.
"More than ever," good "work is good for your health."
Source link "More than ever," good "work is good for your health."