Health
NHS Director and Former Navy Nurse at the Fareham Scoop National Awards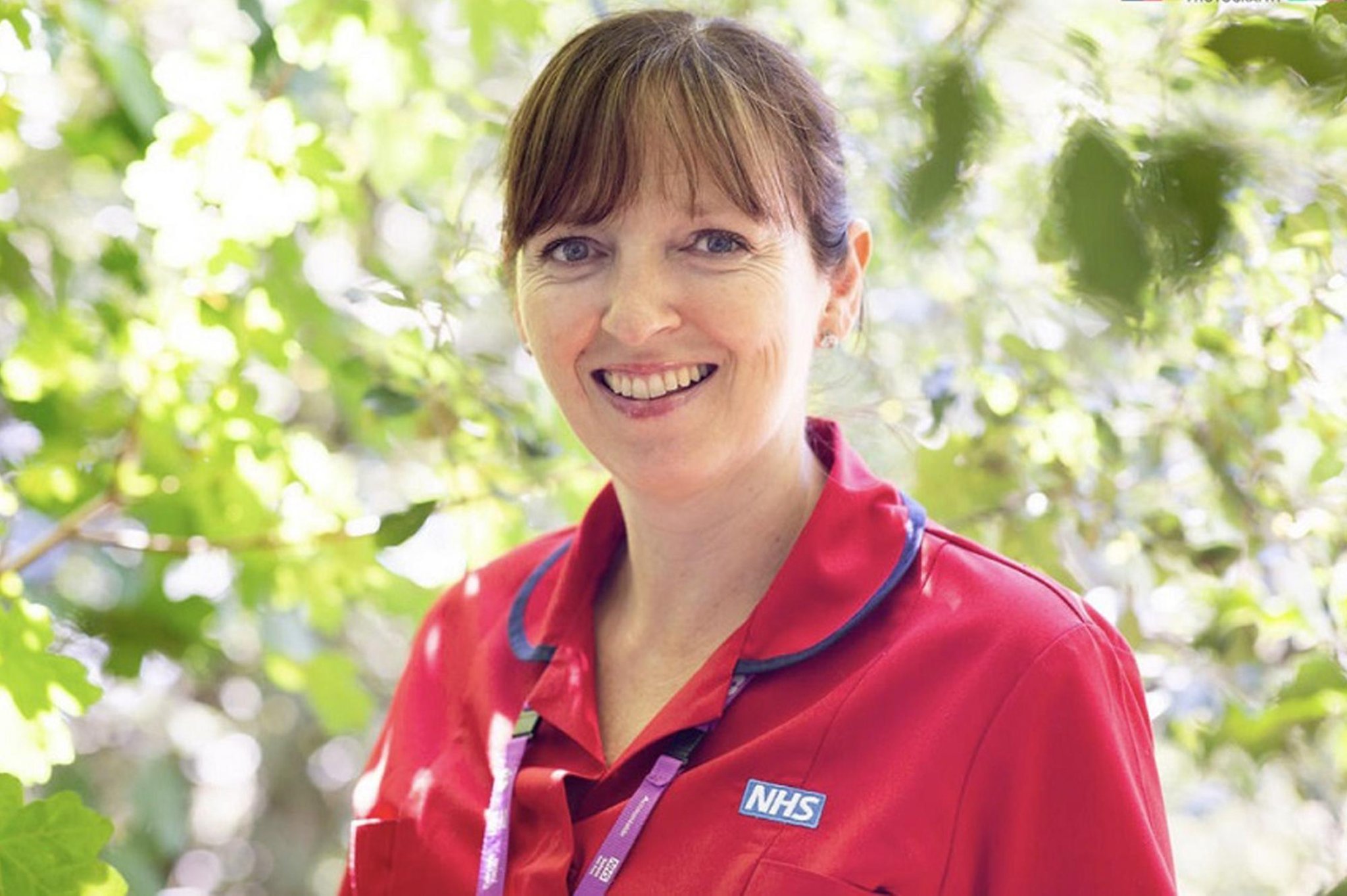 Sharon McCann, Operations Director of Solent NHS Trust, was selected as a role model for this year at the Ex-Forces in Business Awards in the United Kingdom. This celebrates the achievements of former military personnel who are currently outstanding in their second career.
Sharon, 49, who worked abroad, including Afghanistan, began working as a Navy nurse in 1994 and moved to the NHS four years ago as the Area Matron of the Southern Health NHS Foundation Trust.
Sharon McCann, Deputy Operations Director of Sorrento NHS Trust, was named Role Model of the Year at the Former Force in Business Awards.Photo: Caroline Jenkins Photo
Since joining Sorrento in 2019, she has been hiring former service staff, holding night and weekend business days, and working with the university to encourage community nursing applications.
Sharon said:'My 27-year career at Royal navy As a nurse I was really shaped as a person, and it always goes through my veins.
"The transition from the military to" Civvy Street "is a major issue for veterans and requires patience and understanding from family and colleagues at work.
"This can only be achieved if the NHS supports, hires and evaluates the vast number of skills and experiences that military veterans bring to the organization.
"I'm proud to be a nurse, a military veteran, and a member of the Sorrento family. Winning this year's Role Model Awards only supports all of this.
Suhariman, CEO of Sorrento and a 16-year-old former Royal Navy nurse, added:
"Sharon is a great example of how military people have a wealth of transferable skills, qualities and personal values, and you can see them becoming an exciting role model. I will.
"Sharon's work has encouraged NHS colleagues to work in new and dynamic ways for the benefit of all patients. We have ex-military personnel done by Sorrento and within the wider NHS. I'm really proud of how I am enriching what I am doing.
If you would like to know more about Solent NHS Trust's military and veteran programs, please email us. [email protected]
Message from editor Mark Valdron
You can do it Subscribe here Unlimited access to online coverage, including Pompey, at 27p per day.
NHS Director and Former Navy Nurse at the Fareham Scoop National Awards
Source link NHS Director and Former Navy Nurse at the Fareham Scoop National Awards