Tech
Pacific Western Bank runs on Finzly FX Star platform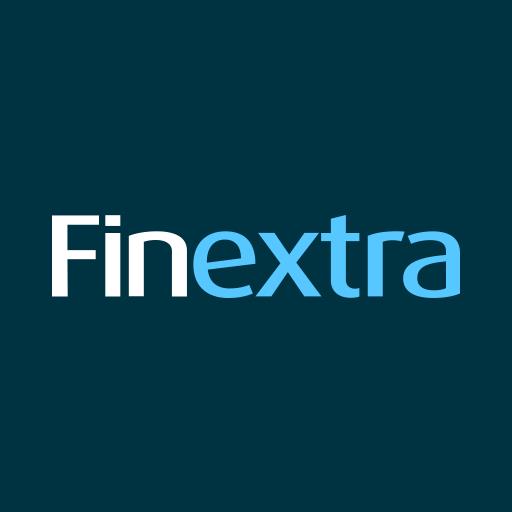 Fintech, a fintech provider of the latest banking applications for payments, forex, trade finance and digital account opening, today announced FXSTARTM of Finzly, an end-to-end solution for Pacific Western Bank to manage international banking products. Announced that the platform is up and running.
Pacific Western Bank uses FXSTAR to provide its clients with a state-of-the-art platform to manage their global banking needs and foreign currency exposures. Bank customers have easy access to the industry-leading FX STAR web portal to perform forex trading on time, use multi-currency accounts to buy foreign currencies in bulk and start paying when ready And you can self-manage internal users. Manage permissions and set limits. FX Star's capabilities eliminate the need to send phone calls, emails, or text messages to bankers.
Within a bank, FX STAR streamlines pricing, trading, risk management, settlement processing, confirmation, matching, accounting, compliance, reporting, and nostro adjustments. Finzly's cloud-based FXSTAR platform uses a plug-and-play architecture to connect to Pacific Western Bank's core systems. Finzly's open architecture leverages configurable workflows, microservices, distributed computing, faster "in-memory" data grids, "drag and drop" reporting, and real-time monitoring.
"As part of our strategic push to partner with FinTech for the best solution, we chose Finzly's FXSTAR platform with a dynamic user interface and a rich feature set that enhances forex capabilities on behalf of our clients. Said Mark Young, EVP and COO of Pacific Western Bank.
"We are pleased to welcome Pacific Western Bank to the Finzly family. Finzly has simplified foreign currency trading and payments with a seamless user experience. FX STAR offers a highly customizable system for financial institutions. Allows you to manage confirmation, compliance, payments, payments, ledger postings, and post-transaction processing of reports safely and efficiently, "said Booshan Rengachari, Founder and CEO of Finzly. "With FXSTAR, Pacific Western Bank can confidently manage its Forex initiatives and provide its clients with a great banking experience."
Pacific Western Bank runs on Finzly FX Star platform
Source link Pacific Western Bank runs on Finzly FX Star platform