Health
Patient-friendly technology can help relieve pressure on surgical backlogs – Hospital Times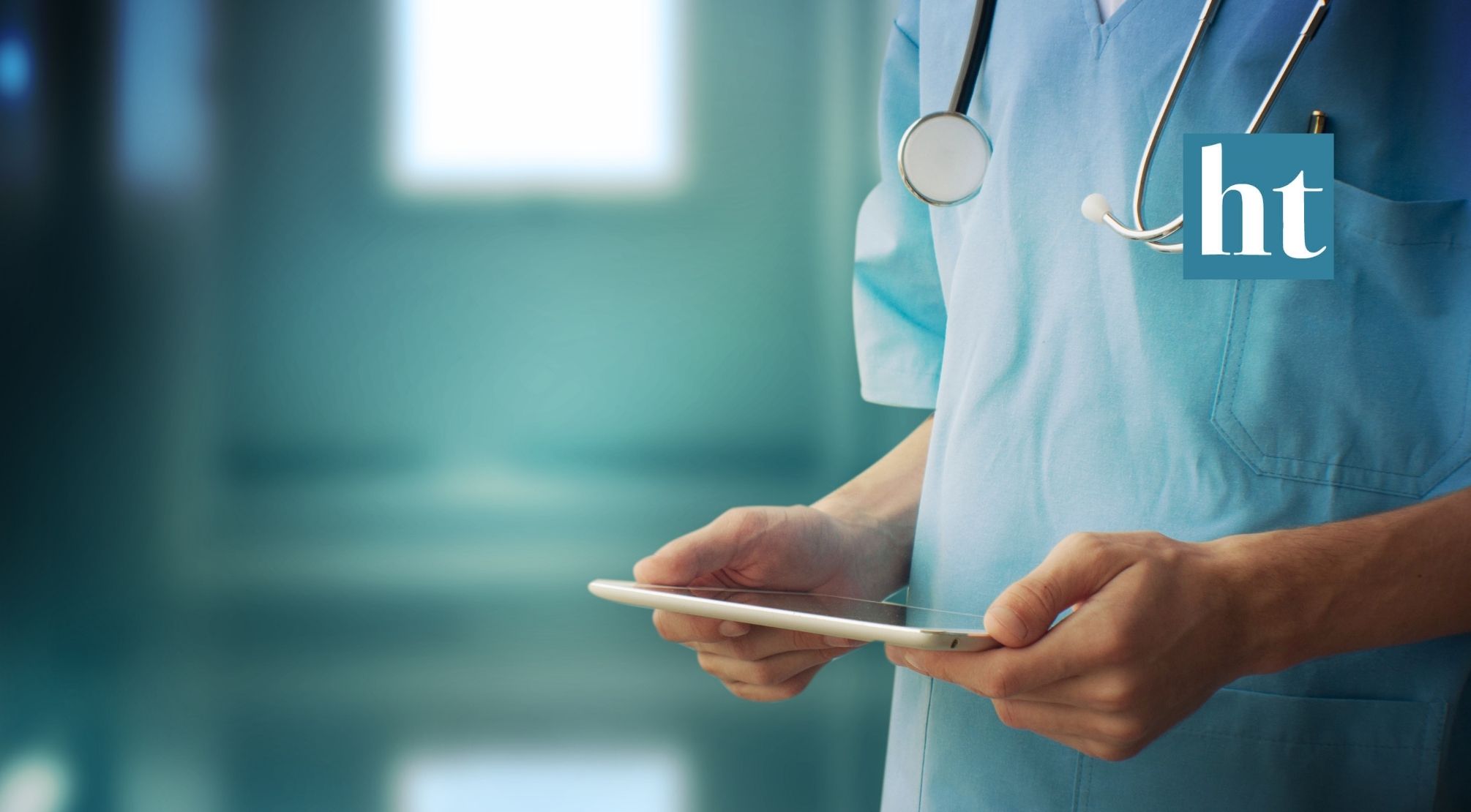 The Chelsea and Westminster Hospital NHS Foundation Trust has adopted new technology to address the untreated portion of elective surgery. West Middlesex Hospital has reduced the time spent collecting preoperative information by 63%.
---
The home of two of London's busiest acute care hospitals, the NHS Trust has implemented a digital-first route from Dr Doctor for endoscopic diagnostic services.
According to a UCL study, there are currently about 500,000 untreated endoscopy cases, putting pressure on the NHS to reduce the untreated portion of surgery.
Using patient care technology, trust was able to streamline the preoperative process. This technology reduces the time spent calling and contacting staff by allowing the trust to send reminder messages, digital letters, and ratings to patients prior to surgery.
To reduce waiting lists and cancellations, we use the quick question feature to send emails and text notifications to patients. This means that staff can confirm that the patient still wants to be seen and that staff does not have to spend time calling the patient.
Tom Whicher, CEO of DrDoctor, said: "One of our main goals is to provide the patient engagement platform with components that are critical to the sustainability of the NHS Trust and that work efficiently for both service users and staff. The work done by the NHS Trust helps lay the foundation for clinical change and the rapid adoption of digital first healthcare systems, while focusing on patient needs. "
By allowing patients to complete the assessment prior to endoscopic surgery, the average travel time at Chelsea and Westminster Hospital was reduced from 26 minutes to just under 19 minutes, a 29% reduction.
Staff response to digital pathways was positive, 80% of staff found the preoperative assessment questionnaire useful, and three-quarters of staff were happy with the revised pathway.
Bruno Botelho, Digital Operations Director of the Chelsea and Westminster NHS Trust, said: "Thanks to DrDoctor, we have established an infrastructure that addresses the evolving needs of patients and staff. Digitally interacting with patients helps relieve the capacity pressures staff are facing. We are really pleased to be able to provide more efficient services to patients and more personalized care. "
Related
Patient-friendly technology can help relieve pressure on surgical backlogs – Hospital Times
Source link Patient-friendly technology can help relieve pressure on surgical backlogs – Hospital Times