Tech
PensionBee signs Tech Talent Charter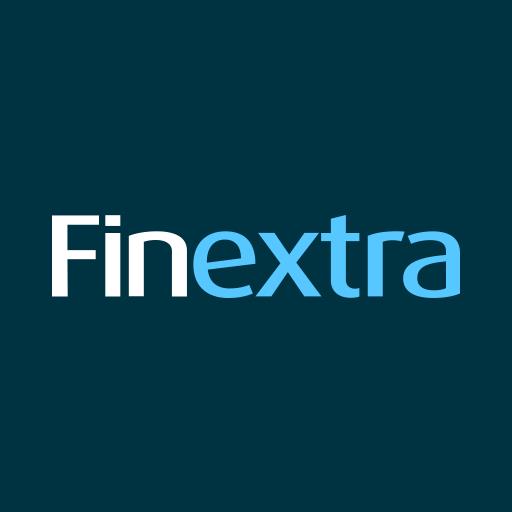 PensionBee, a leading online pension provider, is a non-profit organization that addresses inequality in the UK technology sector and leads the movement to promote inclusion and diversity in a practical and independently measurable way. Tech Talent Charter (TTC) ) Has been signed.
It aims to make the UK technology sector a diverse and truly comprehensive community, where people of all backgrounds are welcomed, listened to and appreciated for their contributions.
Signatories must commit to four charters, including securing executive sponsors, adopting comprehensive recruitment and promotion processes and practices, and disclosing employment diversity data.
To date, nearly 50% of PensionBee's technology team has been trained in-house after starting a non-technology role. Online pension providers challenge the perception of what people in the tech industry should be and advocate breaking down some of the barriers they face. As a result, applicants who want to participate in entry-level roles in a company do not need previous experience, and these roles are specifically promoted on sites aimed at starting a career without going to college. increase. PensionBee provides all the learning tools you need and invests heavily in training.
In 2020, more than 85% of new employees participated directly in an award-winning entry-level PensionBee training scheme called the Program. As of December 2020, 88% of the junior management team started entry-level roles and are currently supporting businesses in all areas.
PensionBee has recently joined the operating group of The Diversity Project, an inter-company initiative that advocates a more inclusive culture within the savings and investment industry.
It aims to hire, train and retain the first truly diverse generations of savings and investment professionals to better reflect society as a whole and individuals who trust financial services companies. increase. We believe that a more diverse workforce will produce better economic outcomes, attract more interest in the industry and create a diverse talent pipeline.
Through this partnership, PensionBee will spend time and effort developing and leading projects in line with the three core aspects of diversity: ethnic minorities, gender and socio-economic background.
In July 2021, PensionBee conducted a twice-yearly Diversity, Engagement, and Comprehensive Survey to measure representative levels and gather practical feedback and ideas on strengthening comprehensive practices. Half of our employees are of female and minority gender, compared to 41% in UK financial services. The percentage of women on the technology team is 29%, while the industry average is 19%.
14% of PensionBee employees recognize LGBTQA +, but 3% across the UK. Over 40% self-identify their racial or ethnic background as Asian / Asian British. Blacks, Africans, Caribbeans, or Black British. Latino / Hispanic; mixed, plural, or other ethnic groups, compared to 14% across the UK. Within the technology team, 30% self-identify their racial or ethnic background as Asian / Asian British. Blacks, Africans, Caribbeans, or Black British. Latino / Hispanic; mixed, multiple, or other ethnic groups compared to the industry average of 19%.
Jonathan Lister Parsons, Chief Technology Officer of PensionBee, commented: PensionBee is a very special workplace thanks to our rich culture and we believe that our diversity helps us to deepen our relationships with our customers and make better decisions. There is still a long way to go in this sector when it comes to achieving equal opportunity for an industry driven by innovation. Companies suffer only if they hire and promote a small number of privileged people, rather than building a workforce that represents today's society. We look forward to working with 600 other signatories to drive the changes that are highly needed in the industry. "
PensionBee signs Tech Talent Charter
Source link PensionBee signs Tech Talent Charter