Tech
Pimfa wants greater ambition to resolve FSCS taxable funds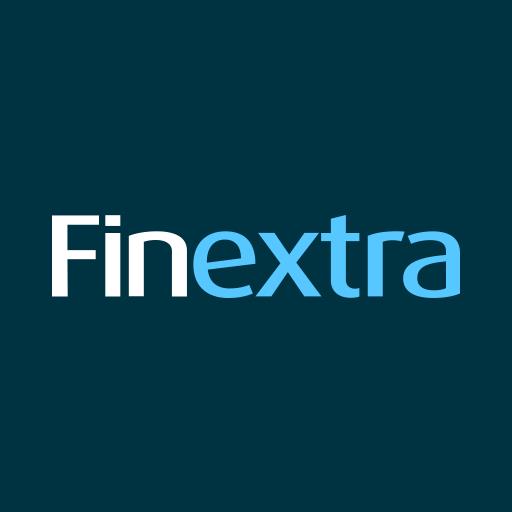 PIMFA welcomes the fact that the Financial Conduct Authority (FCA) recognizes that funding for the current level of Financial Services Compensation Scheme (FSCS) is unsustainable and is working on reforms. However, the current proposal lacks ambition.
Liz Field, Chief Executive Officer of PIMFA, commented: We welcome the fact that the FCA is aware of this issue and the role that inadequate regulation has historically played in contributing to it.
"We welcome the establishment of a set of principles for reform and are committed to working on this process to achieve the best possible results for consumers and members.
"But it's a shame that some of today's FCA proposals are a checklist of existing and sometimes ambiguous initiatives. This is most often the significant FSCS claim. Does not contribute to the increase.
"As this review suggests, if the industry needs to put up with higher levies for a few more years, hoping that things will eventually improve, we have an alternative source of funding to bring. I believe that more ambition should have been shown around to lower the current total cost.
"Government and regulators have made it clear that the use of FCA fines embodies the polluter pays model, which was previously expressed as an ambition, with others continuing to pollute and members. The lack remains a mystery as we continue to pay. "
Pimfa wants greater ambition to resolve FSCS taxable funds
Source link Pimfa wants greater ambition to resolve FSCS taxable funds