Auto
Pinewood becomes BMW dealer's first certification system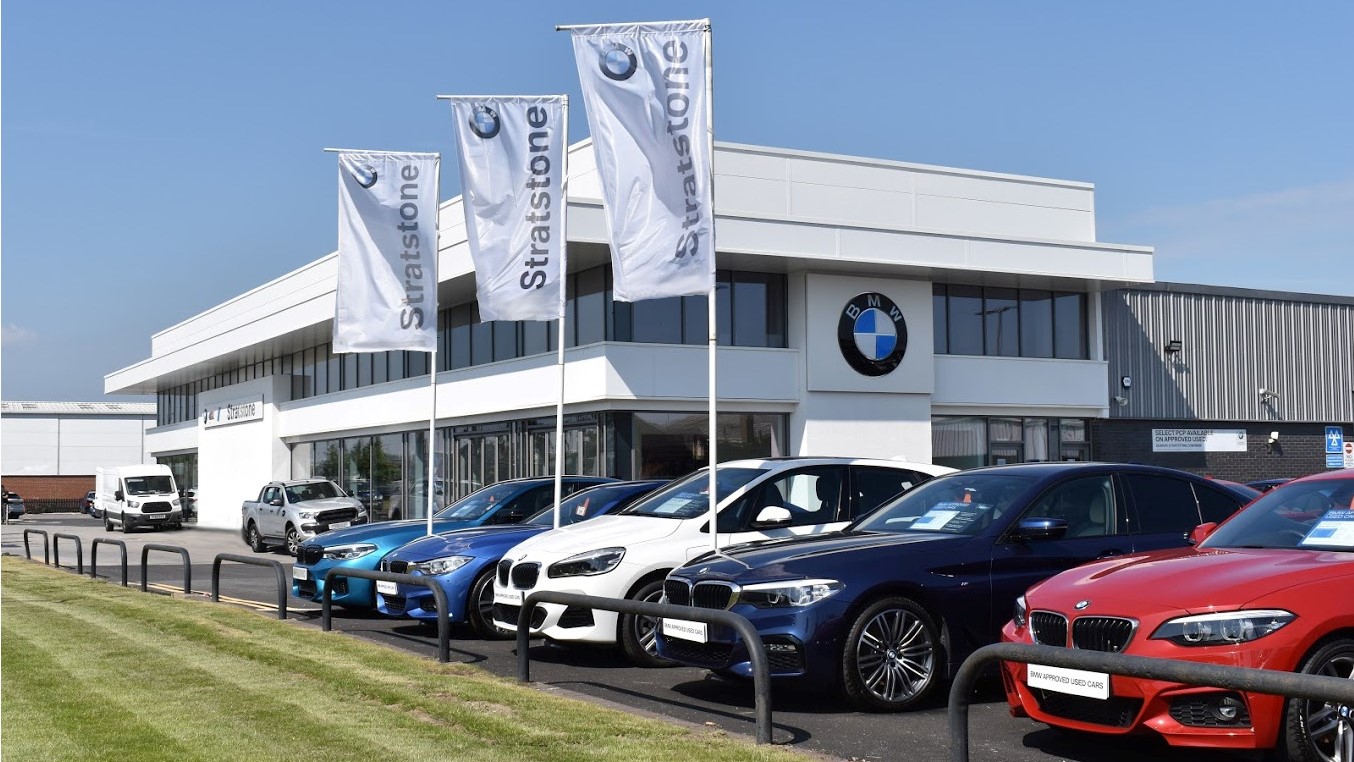 BMW UK has announced the Pinewood DMS as the first certification system for retailers.
In addition, Pinewood Technologies has been selected as one of two global partners to support BMW's Retail Integration Strategy (RIS) and shape the future of integrated services globally.
It is based on a partnership that ensures that BMW's integration has been a feature of Pinewood DMS since 2003 and supports the businesses of BMW, MINI, Motorrad, and Rolls-Royce.
Neville Briggs, Managing Director of Pinewood Technologies, said: ""We are pleased to have the opportunity to work with BMW, which is recognized as a leader in technology and customer experience. We also look forward to working closely with BMW and MINI retailers in the UK and Ireland.
"Our team at Pinewood is working with both the BMW UK and Munich teams to build the latest integrated set built on services from BMW's next-generation RIS layer. increase."


Pinewood becomes BMW dealer's first certification system
Source link Pinewood becomes BMW dealer's first certification system