Tech
Raw Advisor backed by the founders of Google Maps and legal tycoons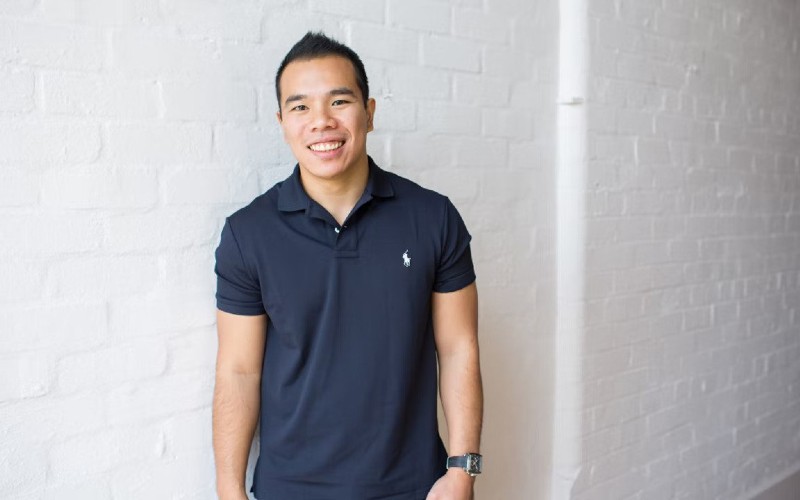 LawAdvisor Ventures has secured a £ 4.1 million seed investment from legal and tech tycoons.
LawAdvisor's capital injection was founded in Melbourne, Australia and is now headquartered in London, with Ralph Baxter (former Chairman and CEO of Orrick), Ben Davie (former CEO of Barclays Ventures) and Jason Burnwell (General Manager of Microsoft). Includes investment from (and Associate General Counsel). Lars Rasmussen, founder of Google Maps and former Facebook engineering director.
Earlier last year, LawAdvisor launched two software, LegalEye and Fibonacci, as service solutions for legal professionals, transforming the way law firms work with their internal legal department and manage their legal affairs.
Both use technology to enhance collaboration and communication between lawyers and other stakeholders in the course of legal issues, increase productivity, and maximize the time lawyers spend on casework rather than administrative tasks. To be.
The company has already achieved annual subscription revenues of over $ 2 million. Early multinational clients such as Bird & Bird, Simmons & Simmons, Paul Hastings, Clifford Chance, Shearman & Sterling, Barclays.
Baxter, a board member of Intapp, Lex Machina and Legal Zoom, believes that LawAdvisor has the ability to revolutionize the way lawyers work with clients.
"We are in a crucial moment for legal technology. To make a difference, LegalTech companies need to understand the problems facing lawyers and their clients and the fashion solutions that address them meaningfully. Yes, Law Advisors do just that and will be an extraordinary new contributor to the legal services ecosystem, "he said.
"The Law Advisor, led by a notable team, has the potential to change the way we provide legal services for the benefit of everyone. We are pleased to be able to help teams achieve these goals. increase."
We started with Portakabin – now a multi-million pound tech business
Investors will also be a new advisory board aimed at helping LawAdvisor further develop its technology and take advantage of significant opportunities to reshape the way the law is practiced for the benefit of all parties. Form a meeting.
The advisory panel is attended by Steve Albrecht, general counsel of the Barclays Execution Service. Christopher Grant, consultant and LawTech UK panel member. Stephanie Hamon, Head of Legal Consulting for Norton Rose Full Bright. And David Kerr, former CEO of Bird & Bird.
Raw Advisor backed by the founders of Google Maps and legal tycoons
Source link Raw Advisor backed by the founders of Google Maps and legal tycoons