Tech
Rekorderlig bids to make its name unforgettable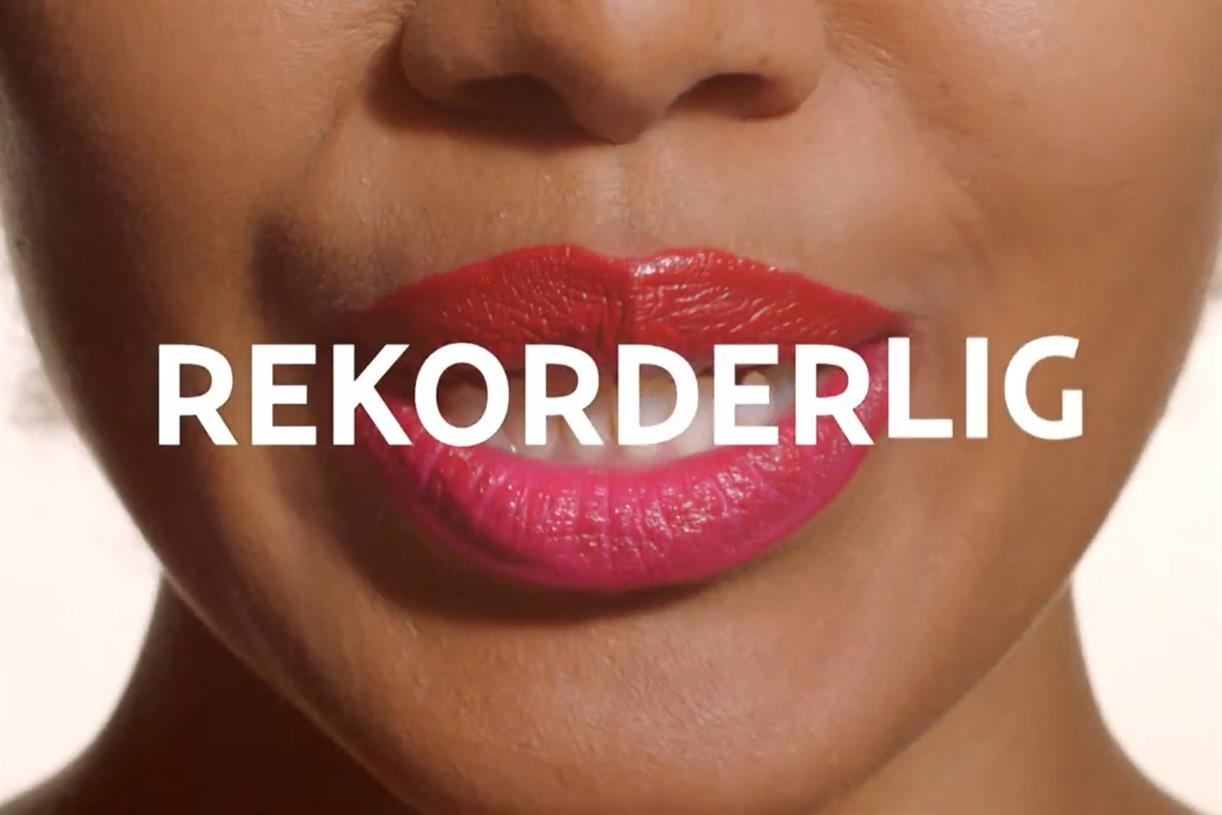 Although not as famous as its compatriot Kopparberg, Swedish cider Rekorderlig wants to make the polysyllable name unforgettable.
The Molson Coors UK-owned brand will launch its first television campaign in four years. This is Habas London's first work for television. Acquired an account I came back from Saatchi & Saatch in 2017.
In the spot "On people's lips", the appearance of drinking and enjoying in the sun are alternately projected, and the close-up of various lips makes it easy to navigate the name "Rek-order-" It is disassembled into "lig".
Created by Luke Williamson, this ad was directed by Harriet MacSween through Havas Studios, Havas' production business. TV advertising is supported by paid social, YouTube, video-on-demand, and on-the-go activities and is targeted at ages 20-34 in the city centre.
Rebecca Mutty, Rekorderlig's brand manager, said:
"Our cider is still made in Sweden using water from a nearby stream to bring a beautiful and refreshing spirit made to embody drinkers in all Rekorderlig bottles around the world. This is the first master brand campaign in more than four years to bring the spirit of Swedish Rekorderlig to life in a fun, attractive and beautiful way, and this summer the name Rekorderlig came to the public. The purpose is to bring it back. "
After winning the business in June 2017, Havas created a digital campaign "Welcome to Rekorder-land" Related to 2018 Activation Next summer in London's South Bank.
Havas London's Chief Creative Officer, Vicki Magire, said: This is a shameless, energetic and fun ad that conveys the unique charm of a Swedish friend, with a focus on saying words that are unfamiliar to English pronunciation. "
Rekorderlig bids to make its name unforgettable
Source link Rekorderlig bids to make its name unforgettable