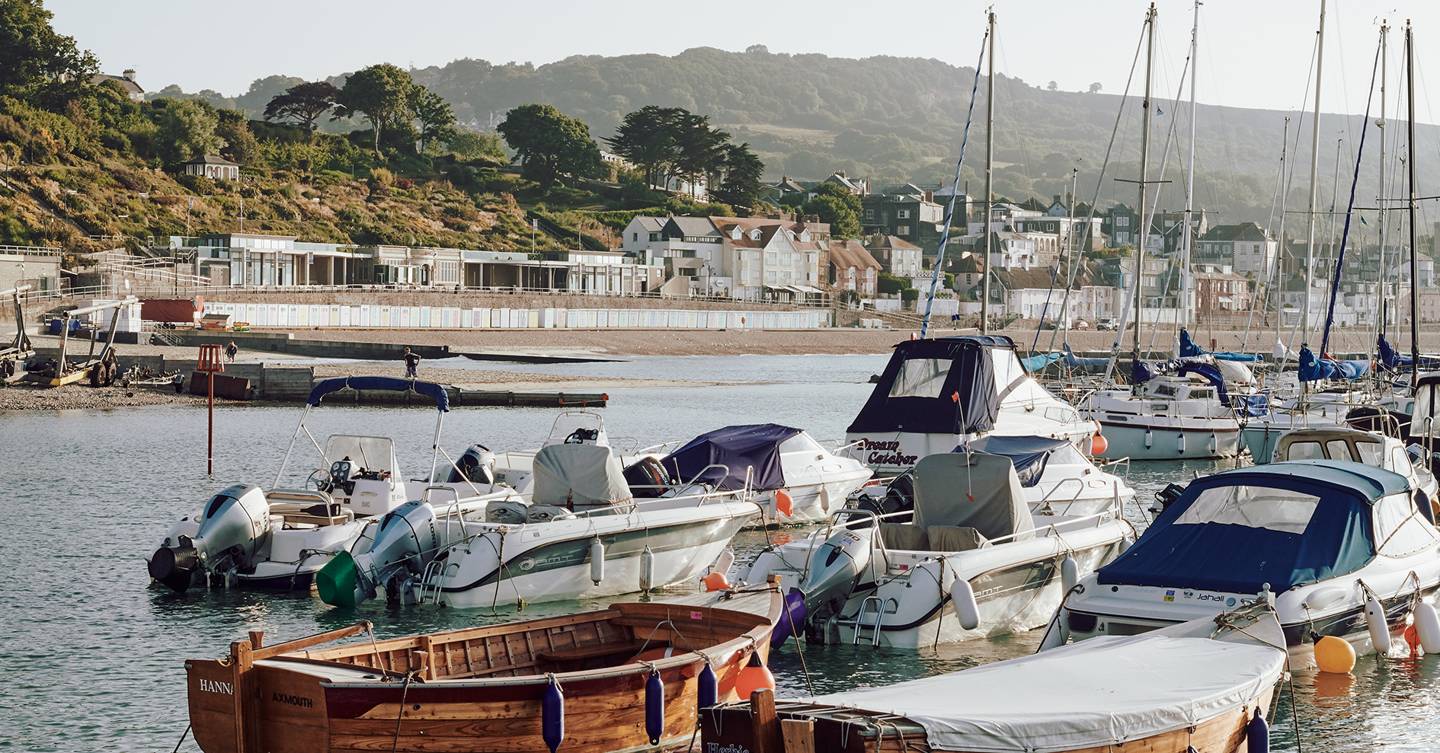 MViolet, her paternal grandmother, was born in 1913 at her home in Leeds to an evangelical pair in the Presbyterian Church in Glasgow. Both were former widowed at Goballs. As a young woman, in their disappointment, she fled to London, where she became an actress and chorus dancer. Shortly after her arrival, she married a war veteran who played a yose. He was an EastEnder with four children and her senior at the age of 23. She hated the name Violet and was instead known to everyone as Rainey. I called her Gigi and spent some of all school vacations and many end of the week at the beach in West Sussex, where she lived in the fall of her busy life.
Gigi lived in a white arts and crafts house. The wooden gate in her garden leads to a gravel beach, where we found a wish stone together and bought fish from a fisherman on Friday morning. With Marcel's hair covered in a floral embossed swimming cap and her lips and nails painted in coral pink, Gigi swam daily until November and had a short winter break until March. She was five feet tall, mostly legs, and, like Grace Kelly, often wore driving gloves and a chiffon scarf. To Catch a Thief.. Gee-Gee made her own dress and slept on two eiderdowns, an electric blanket, and two hot water bottles instead of one. A fantastic yet shy painter, she had a studio on the garage that scented petrol, yardley face powder, tarps and Oscar de la Renta. Her house sang in a vintage Wedgwood bowl full of oil paintings, chinoiserie, and Cadbury eclairs. She had a William Morris print sofa and a Murano glass ashtray. Thanks to her, I have a lasting love for arts and crafts, all of Sussex's coastline, and without fear of water, joy and swimming with purple thighs in the frigid climates of the world. I grew up with.
I certainly grew up with a lot of swimming, so I'm lucky that the cold water doesn't confuse me. Like in hot water, that's another story.
My maternal grandmother also spent the last 30 years of her life by the sea, overlooking the wind-blown seaweed and the sparkling harbor on the east coast of the United States. I spent the other half of my vacation there. She also didn't like the name she was given – Patsy-Louise – so in her twenties she changed to a more imposing Patricia. When she called someone, she stretched the syllable with whiskey tongs. "Call me Pa-tri-ci-aaa," she laughed, as if her name pleased her. I called her Mor-Mor.
Mor-Mor was born in a coal mining camp in Kentucky to Appalachian settlers of French and Irish descendants. She too longed for a free and distant life. She won a drama scholarship to Northwestern University, won an Oscar for Martin Ritt's performance at Western Hud, and became a very talented actress. Born in the mountains and blue grass, she arrived at the house of a whaling captain in the 18th century. The front door was bright red, with a porch behind it, and as a teenager, he smoked until late at night.
Mor-Mor woke up in front of the sun, sat at the kitchen table, drank strong coffee, and waited for his grandson's stream to come downstairs and be kicked by her ass with Scrabble. She didn't swim, but life by the sea went very well. She was delighted with the seagrass and shells we found on the beach, strolling up and down the streets where she lived, admiring children, roses and dogs, and "darling" or "darling" everyone on her way. I called it "Divine One". At the age of 39, she suffered from three cerebral aneurysms and was dragging her legs, but carried herself as she intended. She was full of life.
In 1837, we passed the huge tower tree that the captain brought to the pot as a seedling, and started a leisurely walk to the town together. Next to the widow's walk, a wooden platform with those rails above the house nods. A sailor's anxious wife stood up and was looking for the horizon in search of the long-awaited ship. We stopped in for ice cream, ate it at the dock and watched the boats come and go until the apricot sky was dark.
These two different, but somehow equally peculiar women live in me, and so does the structure of the place where they lived. Whenever I think of a holiday, I think of saltiness, cold seas, wilderness, and gifts for living. And love.
Seaside Sophie Dahl
Source link Seaside Sophie Dahl