UK & World
Sydney 2022 ATP Tennis Tournament Brackets Announced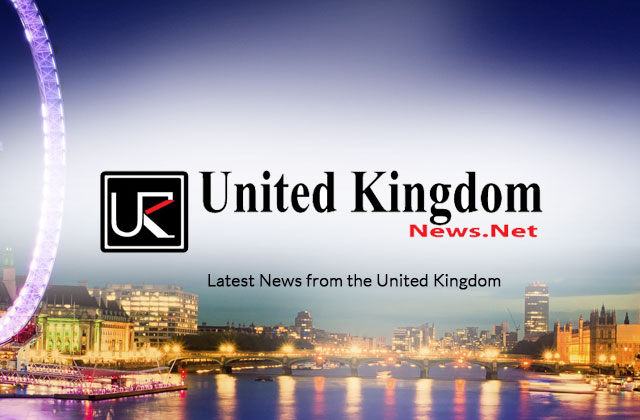 Sydney, December 7th (Xinhua)-The ATP Cup announced on Tuesday the group brackets for the next tournament to be held in Sydney, Australia from January 1st to 9th, 2022.
The ATP Cup will feature 16 country teams in 4 groups and 5 players in each team. They will be competing for a prize pool of over A $ 14 million (about US $ 9.87 million). This is an increase from the A $ 10 million earned in 2021.
The world's number one Novak Djokovic is a competitor in Serbia's top seed country, despite previously refusing to disclose vaccination status after the Australian Open announced that all athletes must be vaccinated. It was confirmed that he was one of the people.
Under current law, the New South Wales (NSW) government requires Djokovic to be exempt from entry into Sydney and must complete a 14-day quarantine.
"Top-seeded Serbia, headed by the world's number one Novak Djokovic, will lead Group A featuring Norway, Chile and Spain," read ATP's announcement.
He will face defending champion and world No. 2 Daniil Medvedev and play for Russia in Group B, which includes Italy, Austria and his native Australia.
Group C includes Germany, Canada, the United Kingdom and the United States. Greece, Poland, Argentina and Georgia will compete in Group D.
Other top candidates include Alexander Zverev playing in Team Germany, Stefanos Tsitsipas playing in Greece, and Andrey Rublev playing in Russia.
In the home team world, 34th place Alex de Minaur and 49th place James Duckworth compete for Australia.
Ross Hutchins, ATP's Chief Tour Officer, said the 2022 lineup "tells itself" and that Sydney would be an ideal place to start the 2022 tennis season.
"We are delighted that fans will be able to see many of the best players in the world representing their country in the first week of the season. We look forward to a great event," Hutchins said.
The 3rd 2022 ATP Cup will be held for nine days at two Sydney tennis venues, Ken Rosewall Arena and Qudos Bank Arena in Sydney Olympic Park.
Sydney 2022 ATP Tennis Tournament Brackets Announced
Source link Sydney 2022 ATP Tennis Tournament Brackets Announced