Health
The data shows a "warning sign" when the increasing number leaves the NMC register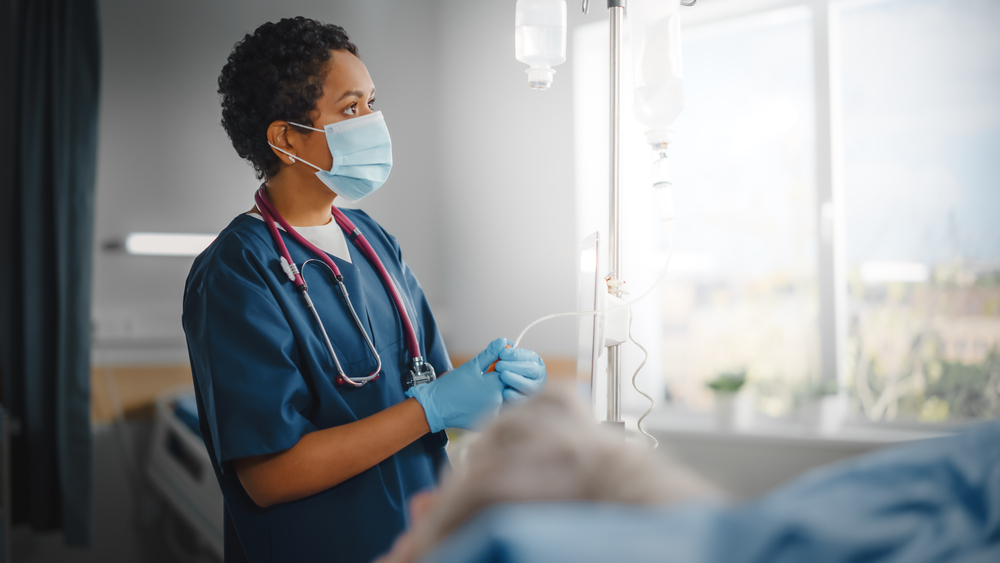 The number of people leaving the Nursing and Midwifery Council (NMC) has begun to increase for the first time in the last few years, according to new NMC data.
---
annual Data reportPublished yesterday, a total of 27,133 experts have shown that they left the NMC register between 2021 and 2022. This is a 13% increase over the previous year, reversing the recent decline in withdrawals from 2016 to 2017.
Over the year, 25,2019 nurses, 1,474 midwives, 306 double-registered and midwives, and 134 nurses have left registration.
In response to the NMC withdrawal survey, many cited "excessive pressure" and "poor work culture" as the main reasons for withdrawal.
More than one-third of respondents said the Covid-19 pandemic also influenced their withdrawal decision. Some from this group were worried about their health, while others were struggling with increased workload and a small staff.
The NMC has shown that even though more people are leaving the registration, more people are joining for the first time. From 2021 to 2022, a total of 48,436 professionals joined the registration, up from 34,517 in the previous year.
Andrea Sutcliffe, NMC Chief Executive Officer and Registrar, said: This is good news given all the pressures of the last two years. However, a closer look at our data reveals some warning signs.
"After a steadily welcome decline over the last four years, the total number of people leaving the registration has increased. The remaining people share a nasty story about the pressure they had to endure during the pandemic. bottom.
"Focusing on retention and attracting new hires needs to be part of a sustainable workforce plan to meet the growing demand for health and care services.
"Our data will help support a long-term sustainable workforce plan in health and care services across the UK for the benefit of our professionals and the general public served by all of us. I really hope that. "
In response to the data, Saffron Cordery, Deputy Chief Executive Officer of the NHS Provider, said:
"I'm worried about seeing an increase in the number of nurses, midwives and nurses leaving registration, reversing the trend in recent years.
"The labor shortage across the NHS, with more than 110,000 vacancies, poses a significant risk to patient safety by impacting the quality of care that over-staff can provide." Excessive pressure "is. This is the third most common reason for retirees.
"We welcomed the recent £ 127m increase in maternity services, but the NHS is hiring and maintaining sufficient maternity staff as the Trust is working hard to continue improving these services. Because of this, we need more money each year.
"The NHS needs a long-term, wholly-owned workforce plan."
Related
The data shows a "warning sign" when the increasing number leaves the NMC register
Source link The data shows a "warning sign" when the increasing number leaves the NMC register