UK & World
The minister suggests that care staff can spend more time in response to the crisis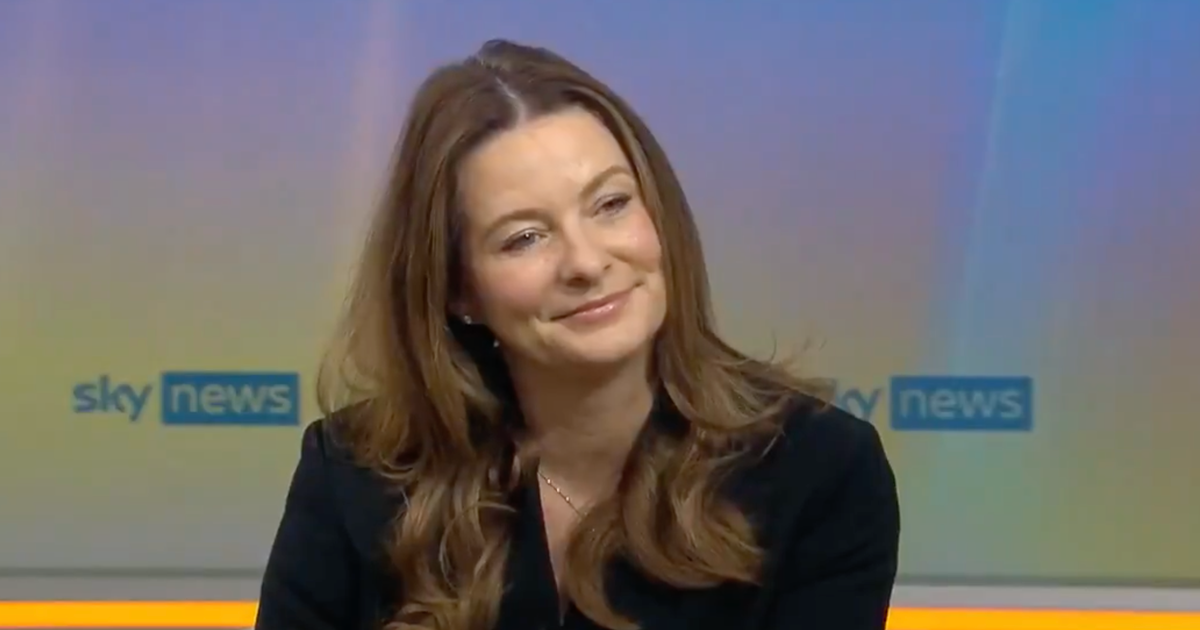 Sky news

Minister Gillian Keegancare
The minister suggested that some social care staff could spend more time responding to the recruitment crisis.
Rep. Gillian Keegan commented after a catastrophic report revealed that a long-term care facility had been closed due to a staff spill and the hospital was left to pick up parts.
Last night, the Ministry of Health announced a new £ 162.5m maintenance and recruitment fund to strengthen the workforce.
Care Minister Gillian Keegan said some of the money would allow people in this sector to work more time by funding additional childcare and more.
When the BBC Breakfast pointed out that the fund was worth about £ 108 per certified worker, she replied: Our goal is to get more time in the system. Millions of more hours on the system.
"And it is done by the workers of either agency … From a retention perspective, the workforce also has a lot of capacity.
"So we did this before. We did it in a pandemic. It allows someone to spend extra time and give them more flexibility in their individual decisions. I paid for something like childcare.
"Recruiting new workers as well as agency workers. That means not only splitting everything into 1.5 million people, but obviously that's not the right approach. So keep capacity Can be expanded. "
When it was given to her, she was telling people to work more time, she replied: "No, only if people can. No, not at all.
"We did this before during a pandemic. For example, if we contributed to childcare costs, some people chose to work more time than they used to.
"We're not telling people to work more time, but we've found that the system has some spare capacity for people if they help them at an additional cost. ..
"That's one option. Of course, agency staff is another option, and we hire and train new staff."
A Care Quality Commission report released Friday warned that staff were "exhausted and depleted" and needed urgent action to prevent a "tsunami of unmet needs." I am.
CQC CEO Ian Trenholm said the "serious and deteriorating" care staff crisis would hurt hospitals and GPs.
Social care staff have been found to be increasingly separated to undertake higher paid jobs in stores and bars.
However, Keegan rejected the call to allow more social care workers to come from abroad to address the labor shortage.
She excluded them from being on the missing profession list in their home office and told Sky News:
Boris Johnson is also raising national insurance to pay to raise £ 36bn over three years due to the social care crisis.


The minister suggests that care staff can spend more time in response to the crisis
Source link The minister suggests that care staff can spend more time in response to the crisis