Health
"The worst cold I've ever had"-Portsmouth residents report suffering from "terrible" non-covid illness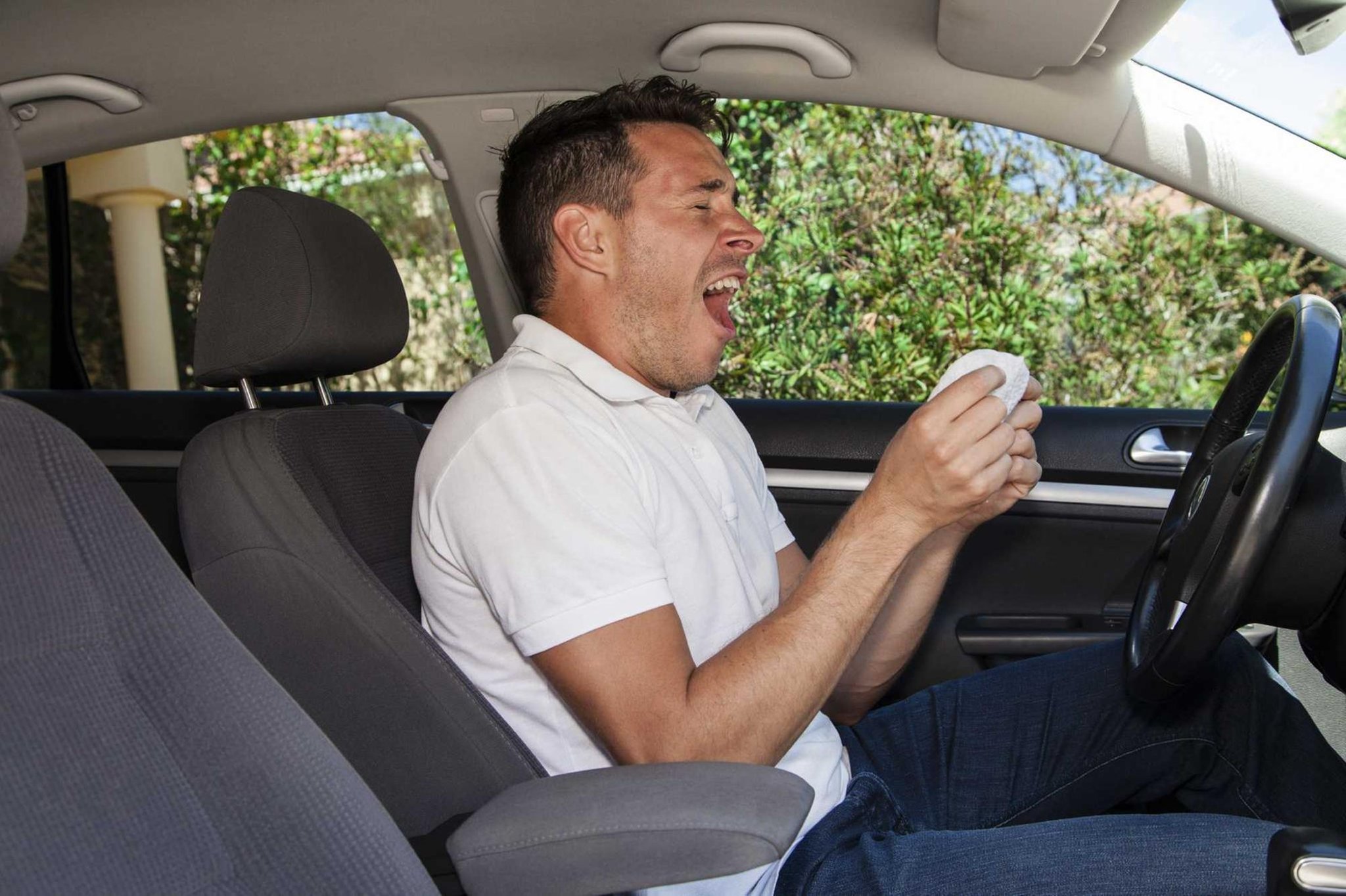 Following national coverage that many people now have a particularly bad cold, The News readers have used social media to share similar stories.
Reply to news On Facebook, Sandie Hayward said:
I have a nasty cold doing a round in Portsmouth-many people report it as "worse than Covid"
"This is the worst cold I have ever experienced and has been tested quite a few times and every time it was negative."
Amy Stringer agreed. She said:'It's terrible. I and my daughter have it. The mine also contained vomiting.
Bundled with un "still like a good wheeze", it's been three weeks. Both are negative, even though I'm around my other daughter who was positive.
And Jessica Kate said:'The worst cold ever. I had sinusitis and a chest infection and lost my voice. It was worse than having Covid for me. "
Helen Atkinson, director of public health at Portsmouth, said it was "expected."
She states: It can spread, and other winter viruses and bugs can also spread.
"Both influenza and Covid-19 can be life-threatening, and because we are all crowded in winter, both are susceptible to infection, so there are some things we can do to keep this winter healthy. Everyone can follow good respiratory and hand hygiene habits that they are accustomed to doing during a pandemic, and "catch, bottle, and kill" is for other winter colds and flu. It will continue to help you when you cough or squeeze.
She advised people to be vaccinated against both influenza and covid if provided.
"Vaccination is the most effective way to protect yourself and your family from these viruses," she said.
"This year's flu vaccine is available to more groups than usual, such as people over the age of 50 and 12 to 15 years old. The flu vaccine reduces the chances of getting the flu, the severity of the flu symptoms, and It also helps prevent relatives and caregivers from getting the flu, and the Covid-19 booster vaccine is now being redeployed to the more vulnerable eligible groups.
The flu vaccine is free for eligible groups that include close contact with people over the age of 50, pregnant women, caregivers, and people with weakened immunity.
Message from editor Mark Valdron
For a limited time, we have reduced the cost of digital subscriptions to our website by 50%.
I can do it now Subscribe here Unlimited access to online coverage, including Pompey, at less than 13p per day.
"The worst cold I've ever had"-Portsmouth residents report suffering from "terrible" non-covid illness
Source link "The worst cold I've ever had"-Portsmouth residents report suffering from "terrible" non-covid illness