Lifestyle
This Week's Recipe by Lawrence Murphy | Haddock and Green Lentils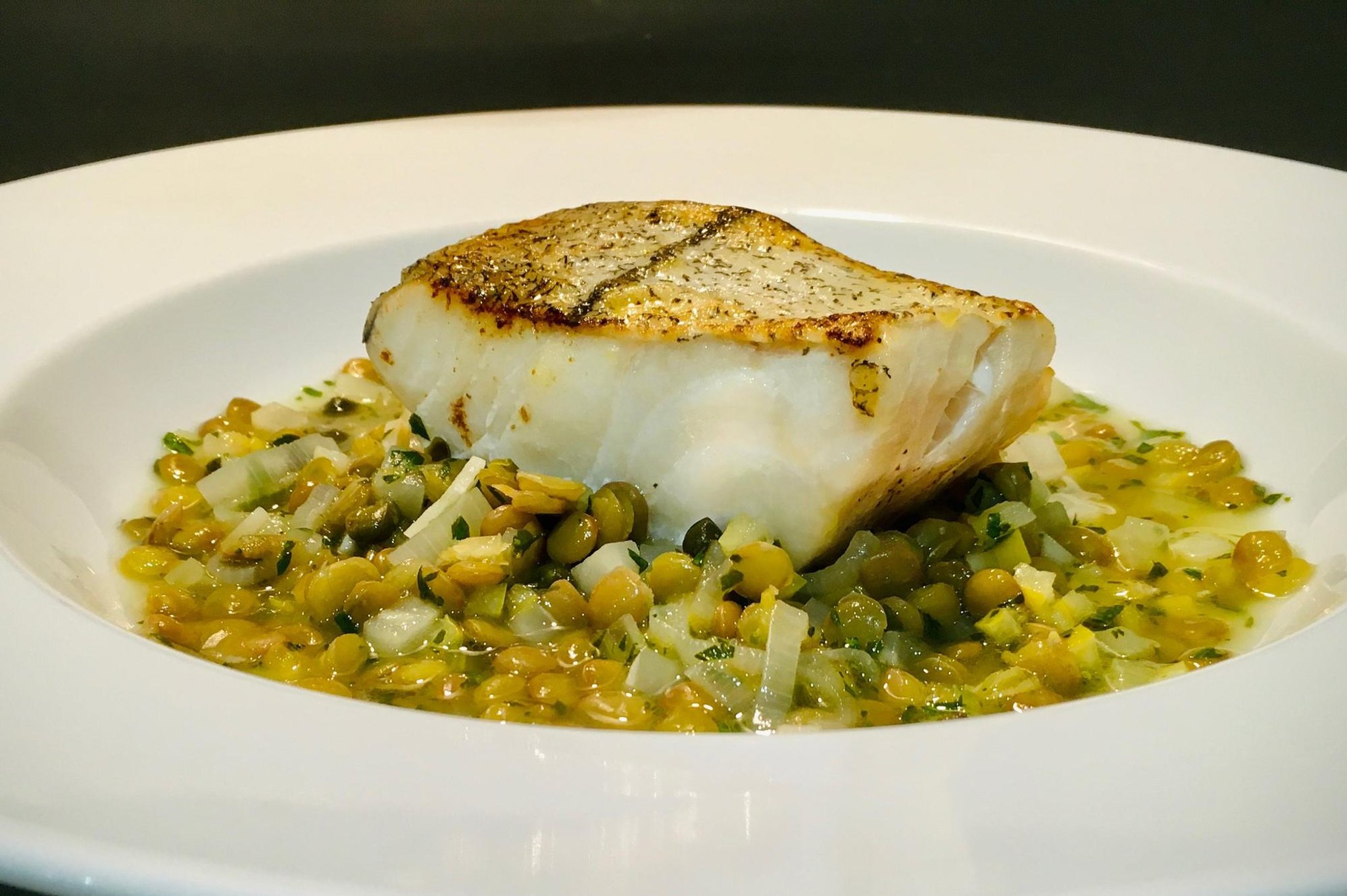 Haddock and lentils for winter dinner.
Featuring haddock and garlic lentils, this easy-to-cook dish makes a great winter dinner. The sweet-flavored fish is fortified by soil lentils, filling it and making it a delicious and healthy winter warmth. If the fish store does not have a large haddock fillet, you can replace it with cod or halibut.
1 finely chopped green onion
Stick finely chopped celery
1. Heat a large saucepan over medium heat and add a little olive oil. Put onions, celery and green onions in a pan and stir. Cook for 2 minutes, then add white wine, fish stocks and sliced ​​garlic.
2. Rinse the lentils with cold water and add to the pan. When the dashi stock becomes thick, reduce the heat and gently boil the lentils (about 20 minutes).
3. Pan-fry for 4 minutes with the fish skin down, turn over and cook.
4. Add parsley to the lentils and spoon into 4 bowls. Place the fish in the center and serve.
Message from editor Mark Valdron
This Week's Recipe by Lawrence Murphy | Haddock and Green Lentils
Source link This Week's Recipe by Lawrence Murphy | Haddock and Green Lentils