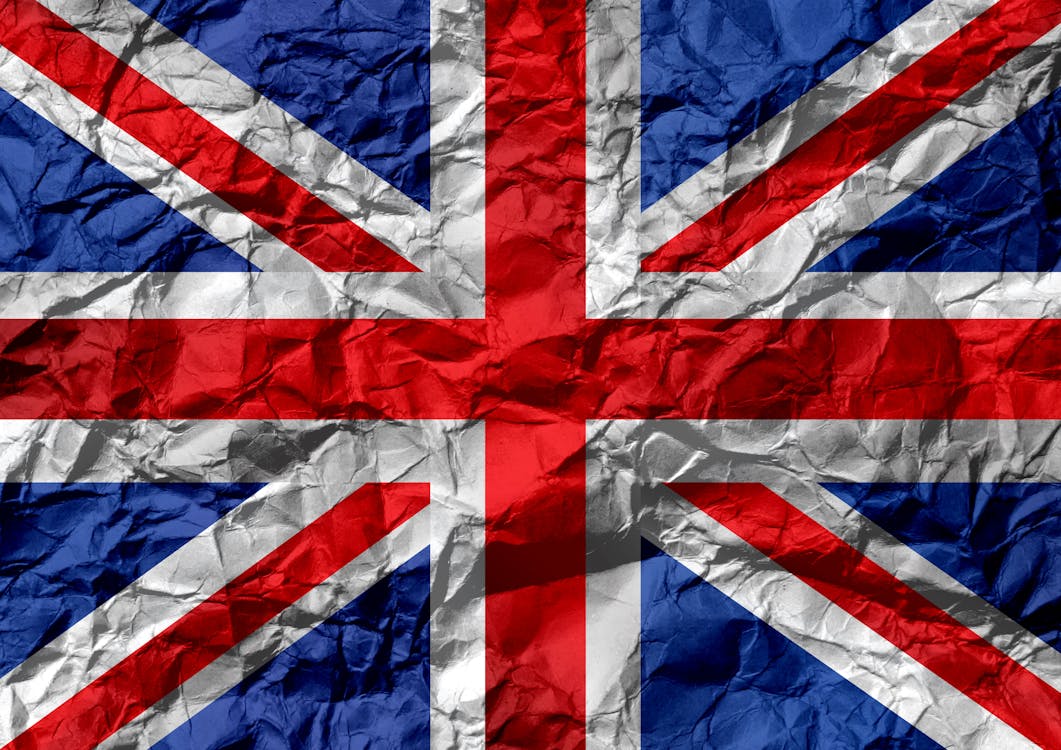 There are a lot of benefits to staying close to home this winter with a staycation in the UK. Whether you are looking to rekindle a romance, get active outdoors or shop until you drop, we have found some of the top spots for your next winter break.
Staycation Plan: Romance
Destination: Isle of Skye
If you want to find the most romantic spots in the United Kingdom, then who else to ask than romance novelists Mills and Boon. Their top choice took into consideration the following five factors:
Amazing walks
Fabulous restaurants
Luxury accommodation
Warm climate
Beautiful views
Based on the above, Fairy Pools in Glenbrittle on the Isle of Skye in Scotland was at the top of the leaderboard. Even in the midst of winter, there is something surreal about the gorgeous waters and country strolls that get the blood pumping.
Staycation Plan: Outdoor Activities
Destination: North Wales
Although known for gorgeous gardens and fantastic beaches, North Wales is also a fabulous destination for winter outdoor enthusiasts. Here are some of the activities to keep you busy this winter in North Wales:
Inigo Jones Slate Works
National White Water Centre
Snowdonia Castles
o   Dolwyddelan Castle
o   Harlech Castle
o   Criccieth Castle
o   Castell y Bere
o   Dolbadarn Castle
o   Conwy Castle
o   Caernarfon Castle
Portmeirion Village
Glasfryn Parc
Plas Tany Bwlch Gardens
After enjoying a day out in the blustery winter weather of north Wales, you'll be due for a drink and a hot meal at a cozy pub. There's no need to leave your pet behind, as many of the pubs in the area are happy to accommodate the family dog as well.
Staycation Plan: Wellness
Destination: Bath
It is well worth doing a UK tour of World Heritage Sites, and no tour would be complete without a stopover at Bath's healing thermal pools. The city's proximity to the capital means tourists can easily make a last-minute day trip to Bath by leaving luggage securely stored in London. If you choose to extend the trip, we certainly recommend a wellness retreat in one of Bath's numerous luxury spa hotels. Ideally, time your journey to coincide with the Bath Christmas Market.
Staycation Plan: Shopping
Destination: London
Ask any avid shopper where they will be happiest on the planet, and undoubtedly Oxford Street, London will be in the top five. From Accessorize to Zara, you can be sure this shopping mecca has something for everyone's taste. If your tastes lean towards culinary delights, then the food and drink options in Selfridges are second to none. Where else can you stop at Le Tram Champagne Bar by Veuve Clicquot when your feet are weary from retail therapy.
Staycation Plan: Heritage
Destination: Stratford-Upon-Avon
Most know Stratford-Upon-Avon for its most famous inhabitant, the playwright William Shakespeare. However, there is much more to this city than balconies and poetry. This picturesque city, complete with meandering canals and quaint bridges, is a dream world for anyone lusting for British heritage or literature. Attractions include:
Holy Trinity Church
Shakespeare's Schoolroom
Shakespeare's Birthplace
Hall's Croft
Anne Hathaway's Cottage
Royal Shakespeare Theatre
The next time you get itchy feet and a desire to travel, tick off one of our five top spots for a UK staycation. These should keep your wanderlust satiated all winter long.