Tech
Transunion Appoints Amanda Rendle to UK Board of Directors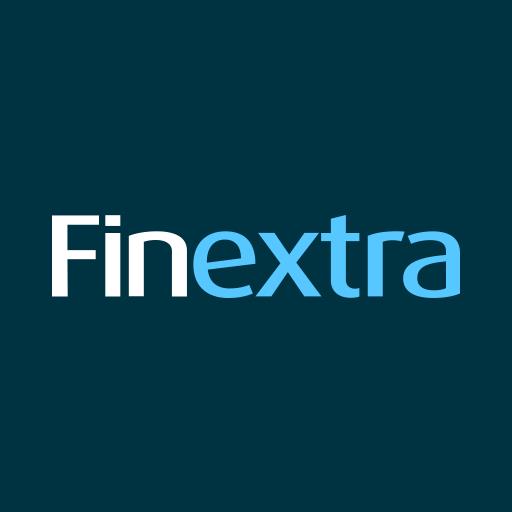 TransUnion, a global information and insight provider, has appointed Amanda Rendle to the UK Board of Directors as a non-executive director. Amanda has 40 years of marketing and communication experience, with specialized expertise in financial services in particular.
Amanda previously led the award-winning client engagement program at the leading multinational bank HSBC and was Global Head of Commercial Banking, Global Banking and Market Marketing.
In addition, Amanda has assisted Masterven in the transition from professional lenders to banks, advising a variety of new technology-based businesses across finance and marketing on customer marketing strategies.
"I'm excited to use my expertise to support TransUnion's customers and the consumers they serve," Amanda Rendle commented on her appointment as a non-executive director of TransUnion in the United Kingdom. .. "The role of data and insight is crucial as companies aim to help consumers through the ongoing challenges they face as a result of pandemics and rising living costs. To achieve the best results. We look forward to working with a wider leadership team as we continue to optimize our process. "
Amanda's portfolio includes the current non-executive board roles of Tesco Bank, Homeserve Membership UK, and Government Communication Services, but was previously a non-executive director of UK Business Bank, Royal Mint and Countrywide.
Satrajit "Satty" Saha, CEO of Trans Union in the United Kingdom, said: With extensive experience in the financial services sector, she is passionate about the voice of her customers, incorporating insights into business processes to support informed decision making and deliver the best results. Her skills and know-how will be a great asset in advancing strategic long-term growth plans. "
Transunion Appoints Amanda Rendle to UK Board of Directors
Source link Transunion Appoints Amanda Rendle to UK Board of Directors