Entertainment
Unsuccessful patients say their mother's IUD deformed their nose in the womb-E! Online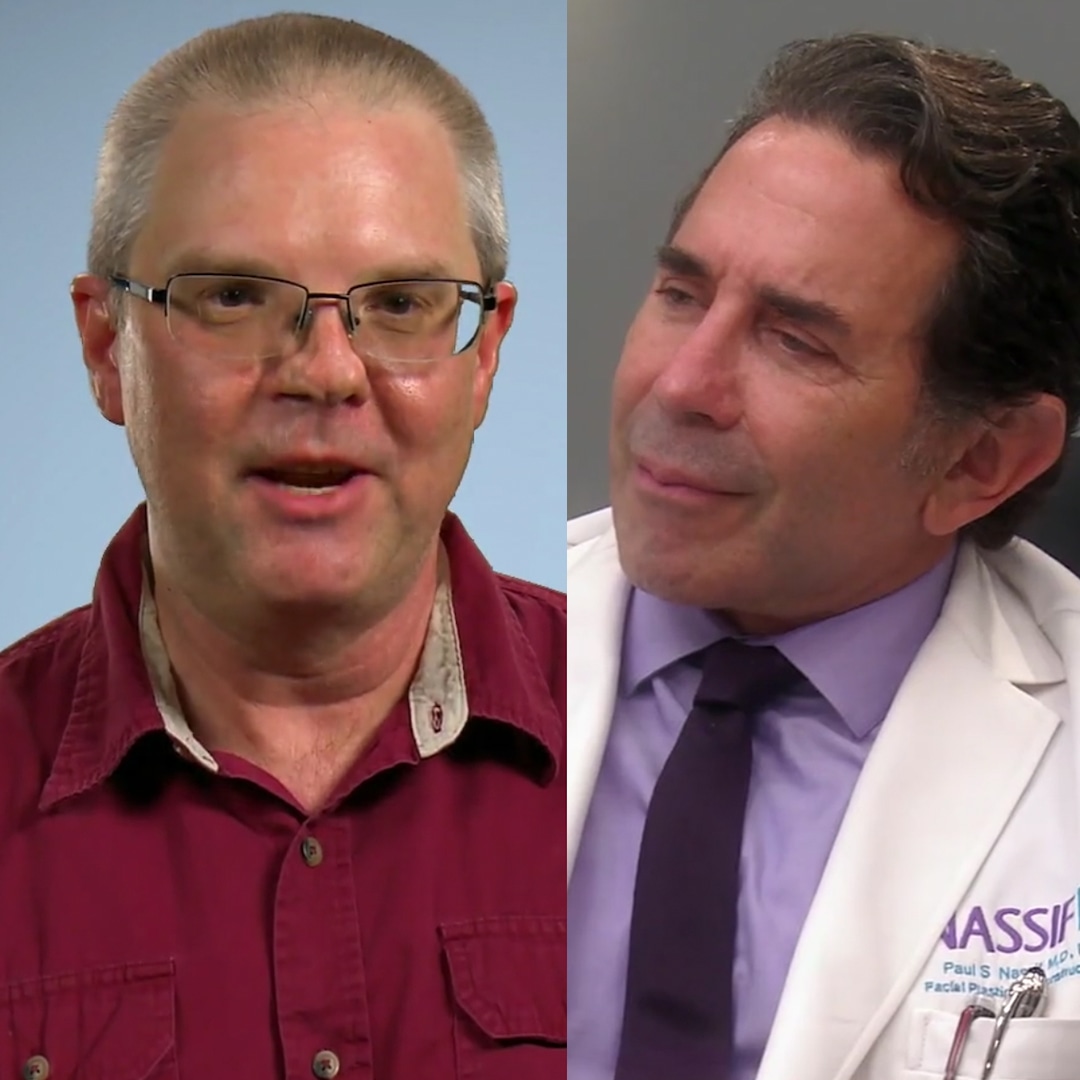 Imagine suffering from the time you were born.
With a limited clip tonight We're screwed June 8th episode, Drs. Paul Nashif And Terry Dubrow Examine patients with "IU-Disaster".
David He laments "I've lived with this nose" for the rest of my life. "My mother has an IUD and she's pregnant with me, so I'm 1 percent," he explains. "Somehow the IUD came and pressed against my face while I was forming in the womb, deforming my nose."
Still, Dr. Nasif is wary of presumptive diagnoses, "How can doctors know that?" He asks.
David is convinced that the cause is that his mother chose contraception. "In the first few years of my life, my nose had no structure or cartilage," he revealed.
At the age of five, David underwent his first reconstructive surgery. He was 13 years old and spent a second.
"The surgery alone can cause problems with the growth plate," Dr. Nasif warns. "It may have hindered some of your growth."
Unsuccessful patients say their mother's IUD deformed their nose in the womb-E! Online
Source link Unsuccessful patients say their mother's IUD deformed their nose in the womb-E! Online