Tech
Willis Towers Watson and IFTA launch a harmonious Basel III policy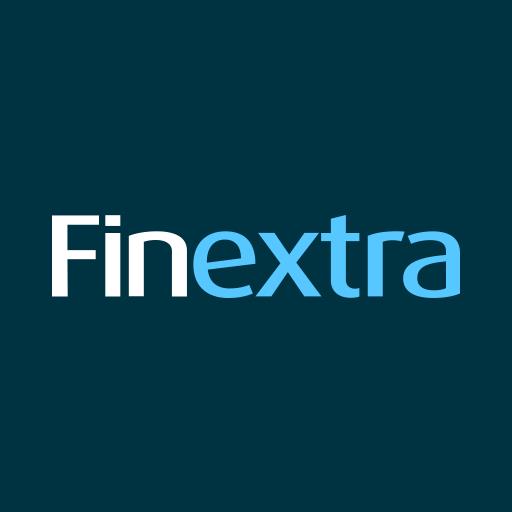 After three years of hard work and numerous negotiations with insurance companies, banks, law firms and brokerage firms, ITFA has put the wording of the policy on the basis of its own policy form developed by Willis Towers Watson (NASDAQ: WTW). We have released the Basel III Policy Form, which enhances and enhances market efficiency. ).
Trade credit insurance, which covers the risk of non-payment by typical trade financial products and loan borrowers and debtors, has been shaped by legislative changes, the Basel Accords and regulatory capital relief. While this new form is designed to cover accounts receivable policy, it should also be seen as a powerful platform for devising compliance policies for other situations and products.
Scott Etien, Executive Vice President of Willis Towers Watson, said: "All negotiated forms are sensitive, so it's difficult to compare. Negotiating forms with most, if not all, of these spends countless hours, leading to similar expressions. These lengthy negotiations are costly and time consuming and frustrate all parties, especially banking customers seeking favorable balance sheet processing. In addition, all insurers have specially negotiated Bank Basel policies. The market is constrained because it does not accept, limiting the level of capacity that banks can obtain in that form in the credit insurance market. "
"This is many first steps towards further standardizing Basel III's trade credit policy," adds Sean Edwards, Chairman and CEO of ITFA. "Consistency, predictability, and credible forms are of paramount importance to regulators who further recognize trade credit insurance as a viable risk transfer mechanism for capital substitution. All to grow the industry as a whole. Banks, insurers, law firms and brokers need to move in the same direction. It is not possible for individual bank users, underwriters and brokers to develop a common language that plays a role in the trading industry, such as ITFA. Difficult, if not possible, it is imperative to put all parties under a single fair roof, which is very satisfying. We were able to provide this forum. "
The project, led by Scott Etien of Willis Towers Watson, has transformed into today's ITFA release with well over 40 companies, hundreds of hours of policy negotiations, and industry collaborative efforts. .. "We are very proud that this group has achieved a breakthrough, and continuing to strengthen this insurance policy form will help move this insurance segment forward," Etien commented. increase. Many of these programs may require multiple insurers to allocate capacity. This requires a consistent policy form when synthesizing insurance placements. As useful as possible for banks, an industry-accepted and consistent format is paramount to predictability and speed of execution in order to achieve risk weight alternatives.
A joint memorandum of understanding by two law firms, Sullivan & Worcester UKLLP and Clifford Chance, provides readers with guidance to help streamline final policy negotiations.
Jeffrey Win, Head of Trade and Export Finance Group at law firm Sullivan, and Managing Associate Hannah Fern, a member of the team working on the project, commented: Ultimately, it assists market participants in negotiating trade credit insurance contracts. This is a very good starting point for negotiations, but of course more work will be required as the market adapts and continues to develop. "
Benjamin Lee, New York Associate at Clifford Chance, a global law firm, said: We hope that this template policy will help drive continuous innovation in the market. I am looking forward to the future outlook. "
Sean Edwards, Chairman and CEO of ITFA, said: Our ultimate goal of consistency, transparency and predictability of the Basel Relief Form is when regulators work together to coordinate all parties to grow this particular segment of the insurance industry. Should get support from. "
Willis Towers Watson and IFTA launch a harmonious Basel III policy
Source link Willis Towers Watson and IFTA launch a harmonious Basel III policy