Tech
Yay Pay by Quadient Partner Flywire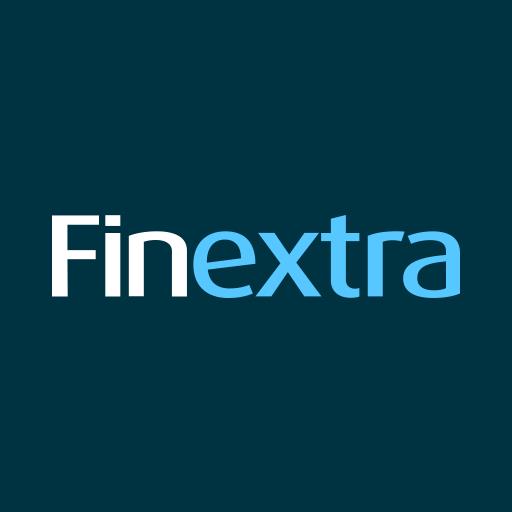 Quadient and Flywire Corporation (Flywire) today announced a new strategic collaboration to globally automate and digitize business-to-business (B2B) payments. As a result of the partnership, Quadient's cloud-based accounts receivable (AR) management and automation solution, Yay Pay by Quadient, extends Flywire's digital payments solution to global business-to-business clients.
As YayPay's international footprint and customer base grows, the need to offer seamless cross-border payments increases. Flywire's solution for B2B, which combines a next-generation payment platform, a unique global payment network, and industry-specific software, will be integrated into the YayPay platform. Second, Quadient customers are expected to benefit from flexible and dynamic payment solutions that enable businesses to accept and settle payments in more than 240 countries and territories and more than 140 currencies.
YayPay users can use Flywire for international transactions and pay directly using debit or electronic banking. They benefit from Flywire's Forex Market (FX) management and currency exchange, auto-adjustment, and local collection and settlement. Flywire also increases the transparency of YayPay users who can easily track when payments are coming. In the case of Flywire, collaboration extends the scope of the company to the strong B2B segment of the AR market.
Ryan Frere, Executive Vice President and General Manager of B2B at Flywire, said: "Flywire is committed to increasing the operational efficiency of businesses around the world. This partnership will extend the reach of our solutions. We are pleased to partner with the Quadient team."
YayPay by Quadient is a software as a service (SaaS) predictive and automated AR management solution. It is Quadient's portfolio of solutions that integrates AR, Accounts Payable (AP), Customer Communication Management (CCM), Document Automation, and Customer Journey Mapping (CJM) into an advanced cloud-based suite that offers enterprises the benefits of automation. Is part of. Intelligent communication. Quadient's vision for software solutions is based on the perception that AP, AR, CCM, and CJM are evolving and converging, and a common suite of solutions simplifies customer life.
Backed by a unique global payment network, next-generation payment platform, and industry-specific software, Flywire's B2B solution enables businesses to automate the entire AR process while providing customers with a modern payment experience. Flywire features tailored billing, payment and adjustment tools, flexible payment options, custom ERP integration and more to help businesses achieve operational efficiency and meet customer demand.
Anthony Venus, Chief Strategy Officer and Product Officer for Accounts Receivable, said: Automation, quadrant. "Integrating Quadient's cloud suite with leading enterprise platforms and partnering with best-in-class technology providers like Flywire is an important aspect of our market entry approach."
Yay Pay by Quadient Partner Flywire
Source link Yay Pay by Quadient Partner Flywire