UK & World
A seasoned guide and 2 clients in their 60s perished on treacherous ridge in Scottish Highlands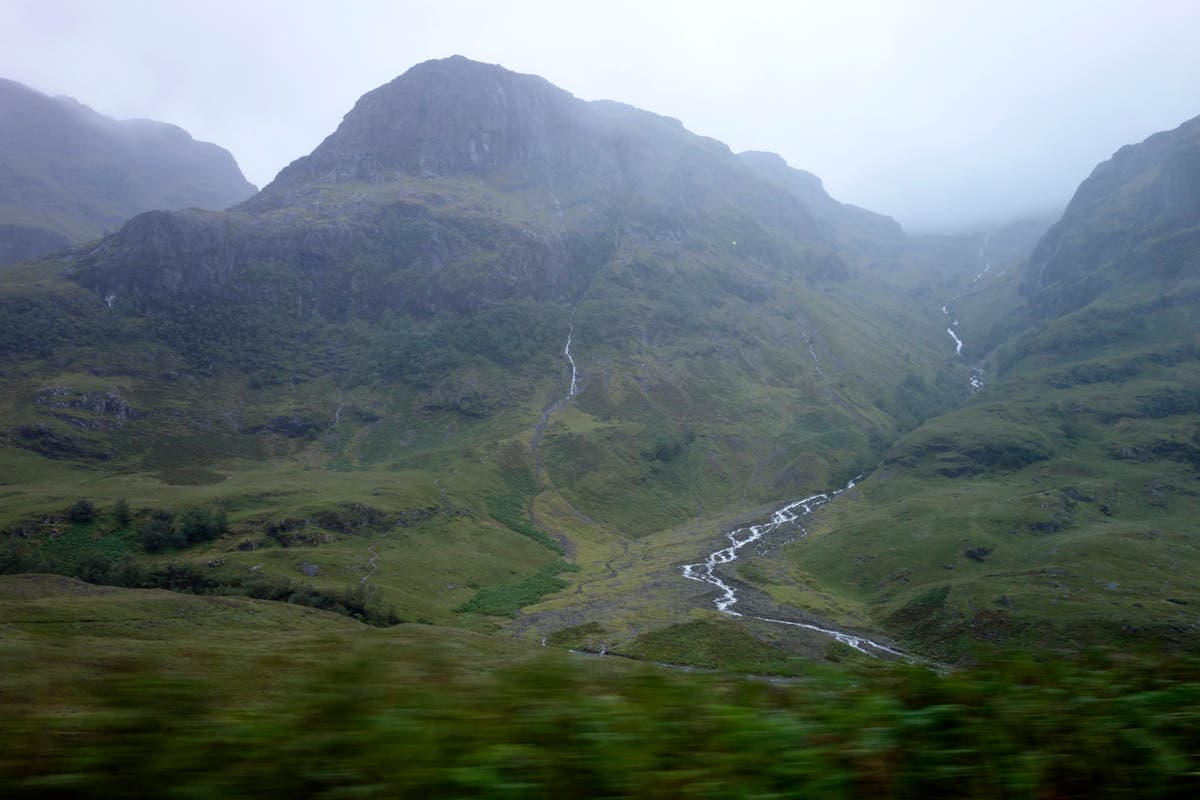 A seasoned mountain guide and two clients in their 60s were roped together when they died while traversing a treacherous ridge in the Scottish Highlands over the weekend, British media reported Thursday.
Police reported the deaths early in the week, but have not identified the victims.
The Scottish Sun said Thursday that Dave Fowler, 39, head of West Coast Mountain Guides, was leading the man and woman on the notoriously difficult scramble along Aonach Eagach, which is one of the narrowest ridge crests in Britain.
The group failed to return Saturday night and searchers found the bodies early Sunday. No details have been released on where along the ridge they were found or what might have happened.
One client was identified by British media as Graham Cox, 60. The name of the 64-year-old woman had not yet been released by authorities.
Fowler had been climbing since he was a child in Wales, according to his company's website. It said he climbed around the world, including summiting two different routes on El Capitan in Yosemite National Park and had been guiding in the mountains of Scotland for over a decade.
"Dave remains passionate about climbing and his infectious thirst for adventure will not be lost on any of our customers who spend time with him in the mountains," the website said.
Aonach Eagach is an extremely narrow crest that runs for six miles (10 kilometers) at an altitude of 3,600 feet (1,100 meters). A series of steep rocky pitches and intimidating pinnacles with precipitous drops have to be negotiated up and down with care.
"The traverse includes some tricky, exposed scrambling, but is accessible to anyone with a head for heights however new to scrambling they are," Fowler's guiding site said.
Seven people have now died on the ridge in the past decade, though three deaths at one time is unusual.
The route does not require ropes, but photos on guiding sites show clients in helmets wearing climbing harnesses tethered to ropes.
In a November posting on his company website, Fowler noted the rock was slippery but said he another man had just completed the journey in 4 1/2 hours — half the time it often takes — because they were keen to get down before the weather changed.
The forecast on Saturday had called for light rain in the Glen Coe area.
https://www.independent.co.uk/news/ap-scottish-highlands-dave-london-british-b2391136.html A seasoned guide and 2 clients in their 60s perished on treacherous ridge in Scottish Highlands