Entertainment
Apps and Services That Help You Create Great Videos for TikTok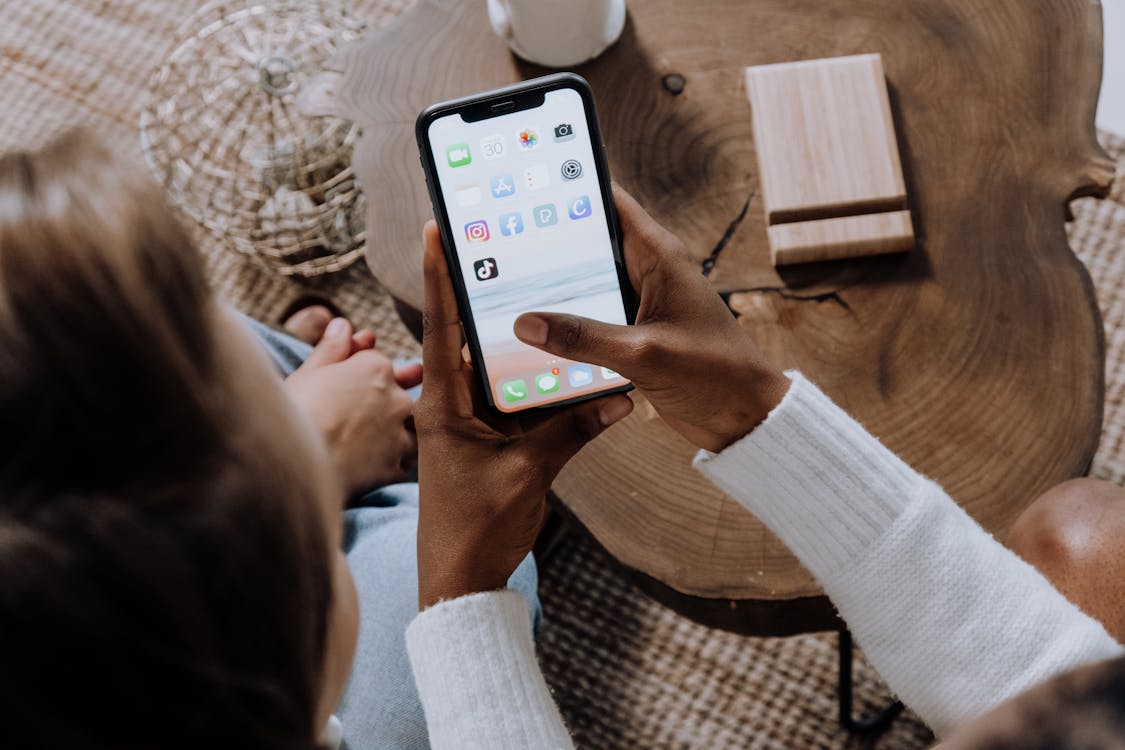 Creators who use TikTok to post their creations mostly use the app's built-in features that allow them to shoot and edit videos. However, not all functions and tools are convenient to use.
In this regard, many bloggers are looking for third-party services and applications that offer a simpler interface and more editing options. In addition, some applications and services help creators find inspiration for videos and make shooting easier.
In this article, we will talk about such applications and services that can be useful for you to create great videos.
Canva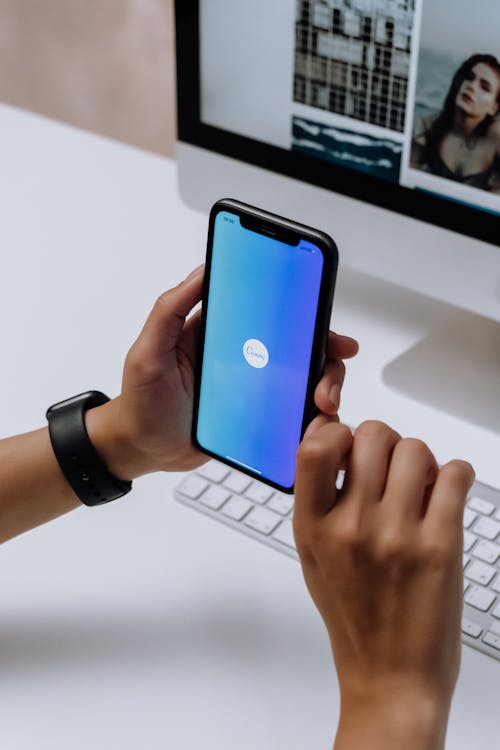 Many authors are satisfied with the built-in editor, which offers a certain set of features and tools, while some authors are looking for other more feature-rich applications and services. Because of this, Canva is in high demand among content creators as it has everything you need to craft every detail of a video.
Here you can apply filters, effects, fonts, animated graphics, emoji, and more. However, ready-made great templates are what many people love this service for. In addition, it is easy to use, and you can also bring your videos to perfection, both on a smartphone and a computer.
Videoleap
This is another video editing service that is used by many creators to splice videos together, add variety with various transitions, and also make your clones appear on your video. The ability to create any background is very popular because this application will help everyone with this and you do not need to order expensive equipment to be able to replace the usual background of your wall with whatever you want.
Everdance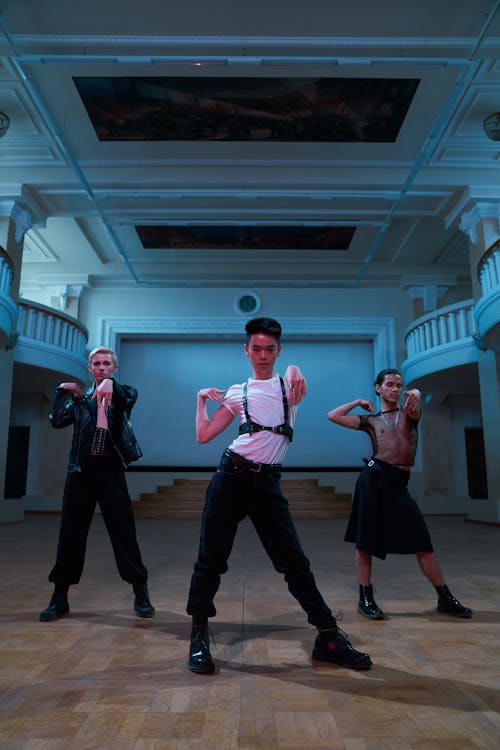 If your account theme is to post dance videos that can then go viral, then you are probably constantly on the lookout for inspiration and new moves. This app will make it easy for you because here you can find dance lessons that you can later use to come up with a new viral dance.
In addition, if you find great dances in your recommendation feed that you want to learn and repeat, then at qload.info you can download any video and learn the movements.
GIPHY
Animated images are now especially common on the web, as this is a great opportunity to express your emotions without words. They can also be used in your videos to amuse your followers.
This service contains a huge collection of animated images that are available on the web. If you need a picture that is perfect for your theme, then you can search for the one you need through the search query. After saving the image, you can add it to the video during the editing process.
Voicella
The best way to ensure the perception of the video, as well as the speech of the author, is to add subtitles. This is especially convenient for viewers when it is not possible to watch a video with sound.
You can use this application which will automatically add your speech to the video. After finishing the recording, you will be able to edit the subtitles if something is wrong, as well as adjust the timing. Moreover, you can add a translation into another language if you have foreign viewers among your audience.
BIGVU
When you are shooting a tutorial video or a video where you need to tell your viewers something, then in order not to forget all the text, you can use an application that acts as a prompter. This is a great opportunity to keep your eyes focused on the camera. You can add all the text, and then start shooting and you will see everything that needs to be said. In addition, you can also set the text display speed.
Conclusion
Now there are a huge number of services and applications that help the creators of TikTok to shoot videos, edit, and where you can find ideas for creating content. The above apps will make shooting easier and help you get more views.