UK & World
Boy charged with murder after 17-year-old boy stabbed in central London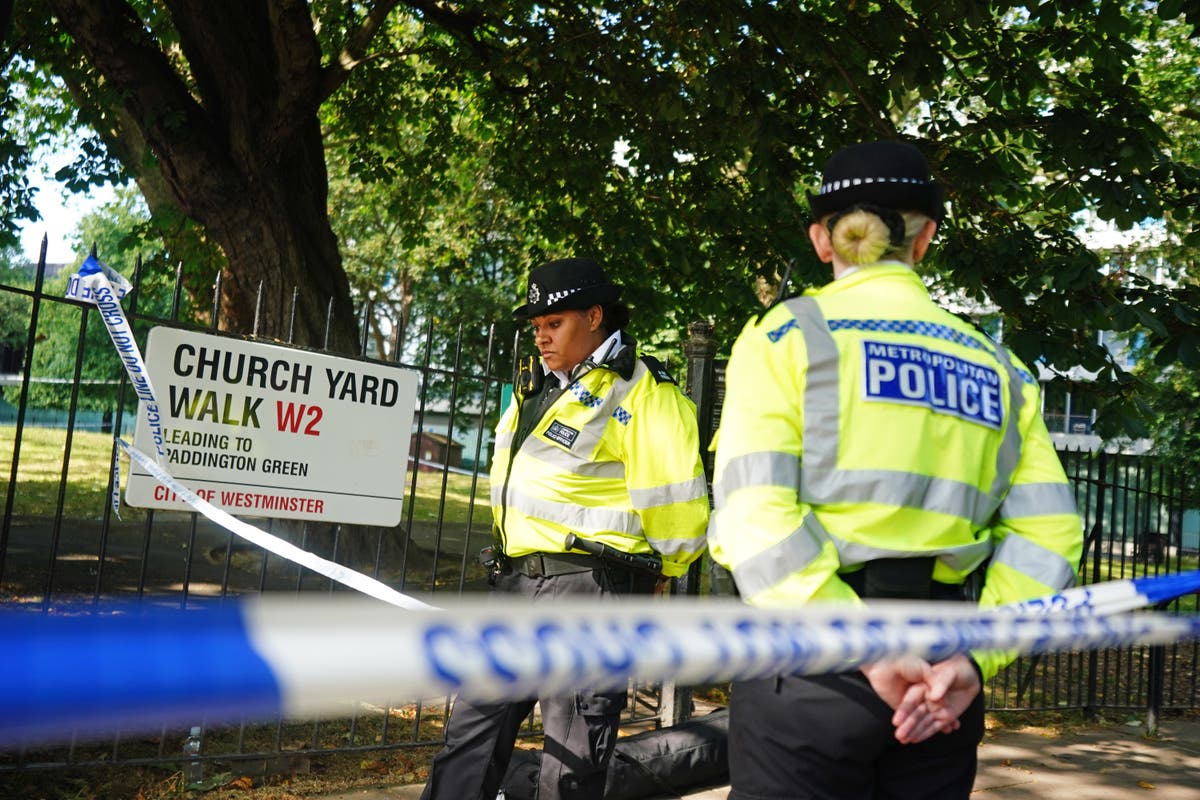 A 17-year-old boy has been charged with murder after being stabbed to death. London.
A 16-year-old boy, who cannot be named for legal reasons, was arrested Wednesday and appeared in Highbury Corner Magistrate's Court on Thursday.
He has been charged with stabbing Khalid Saleh to death in Paddington on Monday.
Two other teenage boys were also arrested on murder charges. One remains in custody and the other has been released on bail.
Saleh was found with stab wounds in Paddington Green, central London, around 1:41 pm on Monday.
Emergency services, including an air ambulance, rushed to the scene, but he was pronounced dead at 2:15 pm despite the best efforts of the paramedics. Metropolitan Police Department Said.
His next of kin were assisted by specially trained police officers.
Police have cordoned off the area of ​​St Mary's Church Yard in Paddington Green.
The campus of the City of Westminster College, which offers education and training for those aged 16 and over, is on the edge of the green, and a group of young people were seen in tears on the steps of the college on Monday afternoon.
Saleh's cousin Lena Wessan told the Evening Standard:
"I was at school when my sister called and told me[he was killed].
"I screamed in disbelief, cried, couldn't breathe, couldn't speak, my heart was broken.
"His mother is really shocked. Khalid was very considerate.
"He would do anything for his family, protect them, make them happy, and be there for them.
https://www.independent.co.uk/news/uk/crime/teenager-london-metropolitan-police-b2362501.html Boy charged with murder after 17-year-old boy stabbed in central London