UK & World
Former MSP Tommy Sheridan pays tribute to 'wonderful' mother who died in house fire | Political News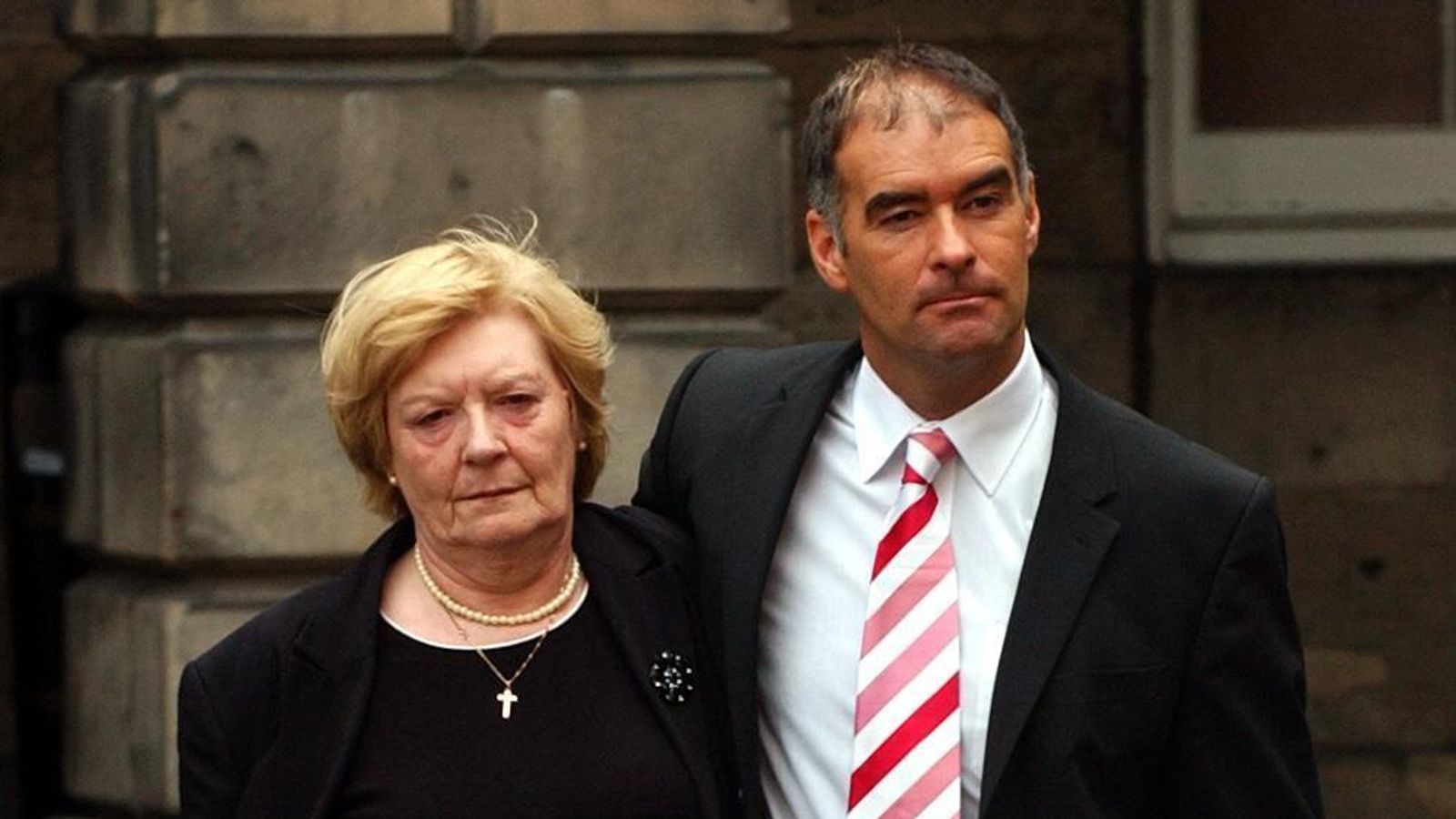 The former MSP paid tribute to his 'wonderful mom' after he died in a fire at his Glasgow home.
Tommy Sheridan, who headed the Scottish Socialist Party and co-founded Solidarity while in Holyrood, confirmed on Twitter that 84-year-old Alice Sheridan had died Sunday night.
Scottish Fire and Rescue Service said they were summoned to her apartment on Invergyle Drive at 7:49 pm after the blaze was reported and sent four engines to the scene.
However, Mrs. Sheridan was pronounced dead at the scene.
Fire and Police Scotland are now conducting a joint investigation into the situation.
In a social media post, Sheridan said:
"Our inspiration and muse.
"She fought injustice all her life. May mother rest in peace forever."
"Our thoughts are with her family, friends and all those affected during this difficult time," the fire department said in a statement.
https://news.sky.com/story/former-msp-tommy-sheridan-pays-tribute-to-wonderful-mum-who-died-in-house-fire-12832853 Former MSP Tommy Sheridan pays tribute to 'wonderful' mother who died in house fire | Political News