Entertainment
How are Online Operators Getting Brits Back into Bingo?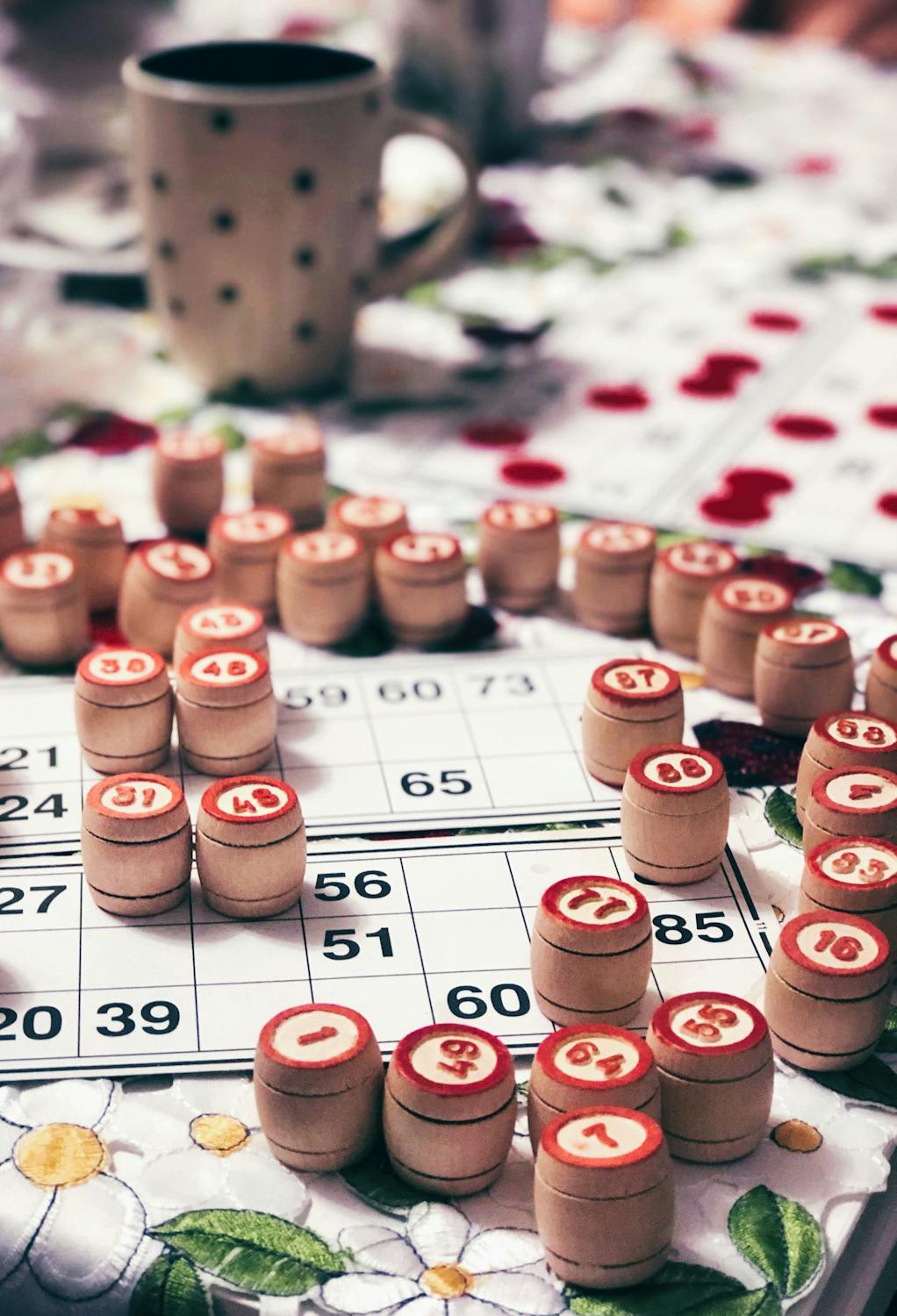 Bingo used to be a quintessentially British pastime, with London acting as a nucleus for a game that spread across the rest of the UK throughout the 20th Century. That all started to change in the mid-2000s, though, as various restrictions made bingo halls less-than-desirable places of leisure for those who frequented them. Now, bingo is bouncing back, and this is thanks to online businesses that are giving players exactly what they need.
Online Bingo Operators are In Tune With Players' Entertainment Needs
The online bingo industry has tapped into players' entertainment needs in the 21st century. The main things that people are looking out for are ease of access and abundance of choice. This has been sparked by the rise of the library model that was pioneered by Netflix. Betfair, a bingo online UK site, clearly takes inspiration from the streaming platform with the choices it has on offer. All the various types of games are listed in a simple and eye-catching manner, and players can easily choose what they want to play.
Diversity is the name of the game at online bingo sites, which now span way beyond simply offering the lucky ball draw. Along with numerous bingo rooms, slots are also a mainstay of these entertainment hubs. This is where operators have been able to broaden their scope and reel in players from all walks of life. It's done through the multitude of themes on offer, which cover everything from fishing to Greek mythology. It's unlikely that any player could look through a list of slots and fail to find something that interests them. But, if this happens, most sites also offer scratch cards and casino table games.
Plenty of British Themes to Keep Players Interested
Because a vast number of players at online bingo sites are from the UK, they need to feel as though they are playing a classically British product. Site owners have delivered in this regard by including a large proportion of titles that will appeal to players from the country.
A prime example of this is the Deal or No Deal bingo room. This is a traditional 75 ball game, but it uses the much-loved Noel Edmonds-led Channel 4 game show as its inspiration. The series is currently off the air, but the sounds and sights will bring back joyful memories for those who enjoyed it.
Another typically British bingo room is the Helter Skelter option. Based on a classic fairground ride that originated in Hull in 1905, this option can stir up fond memories from yesteryear in players. It will also remind people of the Beatles' White Album track, Helter Skelter, which was released in 1968. Although not one of the band's most treasured songs, it still ranked at number 52 in Rolling Stone magazine's list of The 100 Greatest Beatles Songs.
Brits are well and truly getting back into bingo, and London's entertainment scene could become a hub for the pastime once again. As the online revolution continues, bingo halls will reemerge on the streets of the capital once again.