Business
IKEA Becomes A Target Of Phishing Attack: Here's How Your Business Can Avoid Phishing Scams In 2022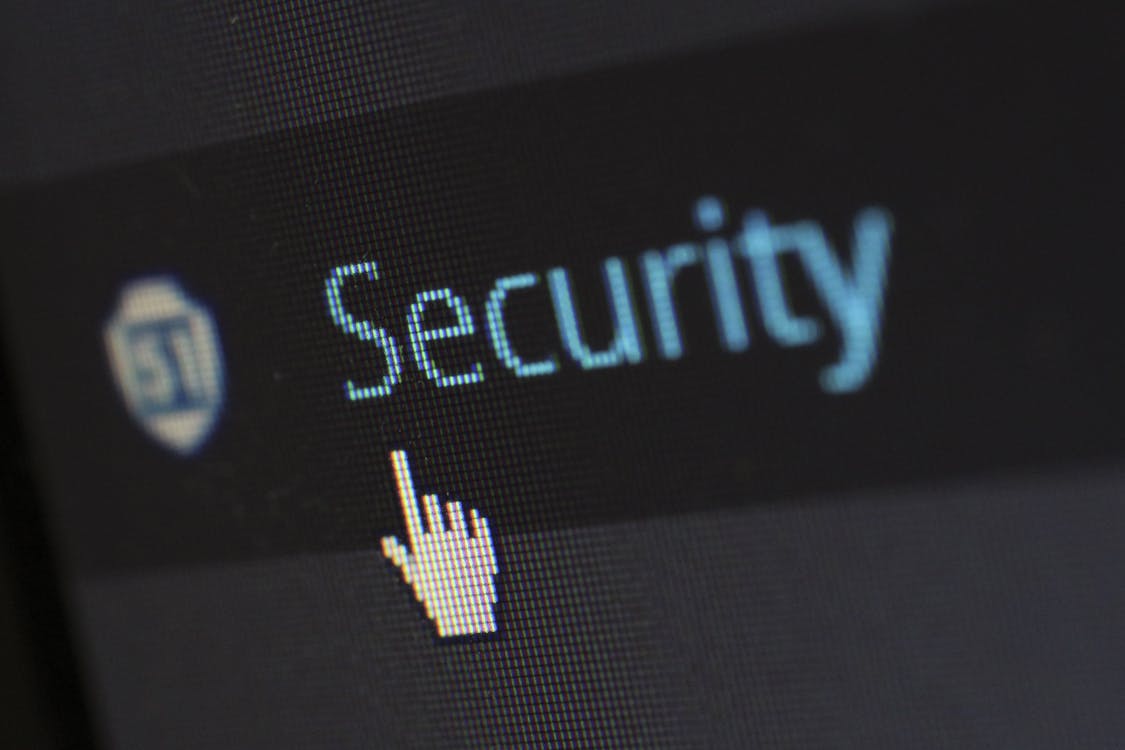 Furniture giant IKEA found itself a target of a sophisticated phishing attack last December as cybercriminals used inter-IKEA mailboxes to trick employees into clicking links that will compromise their data. Fortunately, IKEA has addressed this attack by disabling their employees' ability to release emails until the threat has been removed. The attempt on IKEA is but one of the numerous phishing-related attacks attempted during the last 12 months.  Reports have shown that 73% of UK businesses experienced phishing breaches in 2021 alone. Likewise, studies reveal that one-fifth of employees are phishing messages.
Phishing has been a common challenge that companies face to secure their online data and information. Therefore, businesses need to protect their online presence by identifying and avoiding phishing attacks. Phishing attacks aim to breach a company's data and information. A company attacked by phishing may lose its reputation, customers, and company value. Likewise, companies may be fined for any misuse or mishandling of data as a result of a phishing attack. To prevent your business from becoming a victim of a phishing scam, you'll need to know how scammers work and beat them at their own game.
Identifying Phishing Scams
Phishing scammers will often update their strategies into tricking you or your employees to give up company data or information. However, some common signs will help you recognise if an email or a message you received is a phishing attempt. First, phishing emails and texts may appear as though they are coming from within your company or a colleague. Second, phishing emails and messages will often come with a narrative to trick you into an engagement, such as opening an attachment, clicking a link, or providing information. Company employees may fall prey to spear-phishing attacks that send personalised emails, which may appear to come from a person with higher authority from the same company.
How to Avoid Phishing Scams
MirrorWeb suggests an educational and technical approach to avoid getting breached by phishing scams. Education is the key to prevent company employees from falling prey to cyber-attacks. Business organisations should educate their employees on phishing and regularly test them with fake phishing emails to distinguish a genuine email from a phishing attack. Companies should also keep abreast of the evolving phishing methods and relay them to their end-users. Moreover, companies should train their employees against suspicious links or  downloading unverified attachments. One way to prevent phishing is by training employees to verify the email's authenticity by calling or texting the source.
Companies can avoid becoming victims of phishing attacks from a technical standpoint by leveraging a multi-layered approach to their online security. For example, companies can use single sign-on (SSO) and strong authentication to eliminate the need for staff and employees to enter passwords manually. If SSO has been in place and an email asks an employee for credentials, that email is likely a phishing attempt. Another way of safeguarding your business against phishing is by granting your employees the least privileges that they need to perform their duties. For example, a junior employee should only have access levels limited to his duties and responsibilities. In this case, if this employee becomes attacked, the impact of the phishing is limited only to his access level.
Phishing emails have become more complex and targeted, and identifying them becomes a challenge. Companies should regularly educate and train all their employees about phishing to prevent them from becoming a victim of such cyber-attacks in 2022.